Houston Dash full-back Michelle Alozie shared a controversial football opinion on social media.
Super Falcons defender Michelle Alozie has weighed in on the age-old debate of whether shots that crash against the crossbar should be regarded as on target.
The 26-year-old plays for the Houston Dash in the United States and was a member of the Nigerian contingent at the Women's World Cup. The Super Falcons went out in the Round of 16 against England but were close to defeating the Three Lions, firing against the crossbar multiple times in the match.
Alozie continues social media habit
The fullback is relatively active on social media and is not shy about passing a message or sharing her opinion using the platform.
She has previously, via X (formerly Twitter), asked for fans to be more lenient on Lauren James, who got sent off for stamping on the defender. The famous "Rest"—in reply to multiple platforms reporting on a revelation she made a while ago about having a crush on Alex Iwobi—was posted on social media.
The former BIIK Kazygurt player has once again taken to the microblogging app to share an opinion, this time a hot take (comment intended to or expected to be controversial).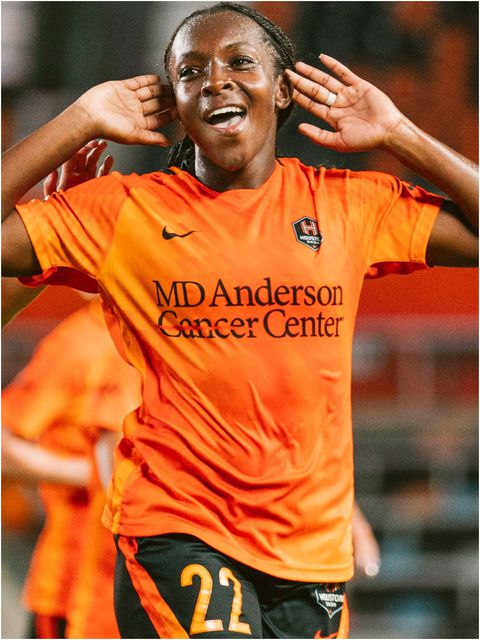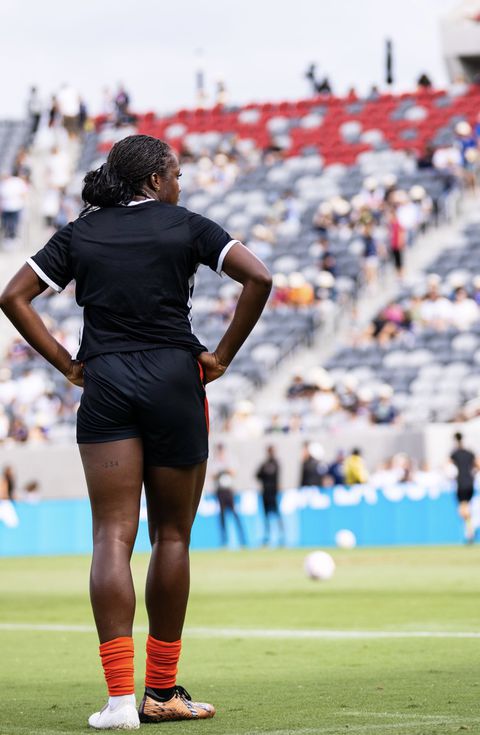 What Alozie said
Alozie stated that she disagreed with the stipulation that rules shots that hit the crossbar as off-target.
Opta, per Statsperform, defines a shot on target as:
"A deliberate attempt to score that is on target. Includes all Goals being scored and shots on target saved by the Goalkeeper."
"It also includes shots on target that are Blocked by a last-line defending player, preventing the ball from entering the Goal."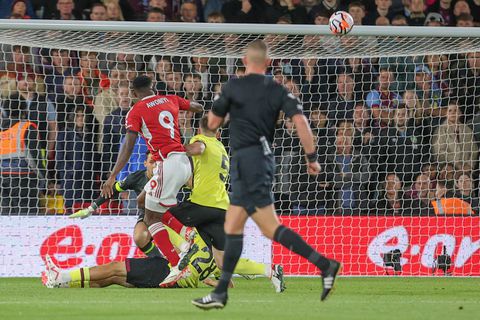 A shot off target, on the other hand, is defined as: "A deliberate attempt to score that misses the target without contact from a player diverting the ball from on target to off target."
"A shot hitting the frame of the Goal is classified as a Shot Off Target unless the ball subsequently enters the net. A Blocked Shot is not classified as a Shot Off Target."
Alozie disagrees with the hitting of the goal frame part of this categorisation, as she believes attempts that hit the bar should be regarded as on target.
Related content