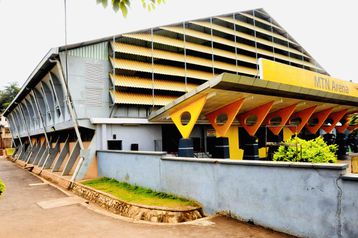 Kayemba offered examples from Uganda's past where land designated for specific purposes underwent radical transformations.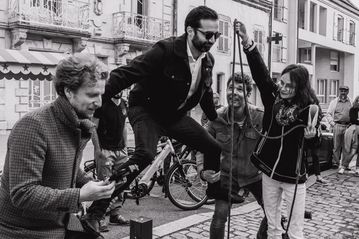 In the ever-evolving realm of filmmaking, two remarkable visionaries, Mercy Twinomujuni and Christopher Tourneur, have embarked on a groundbreaking cinematic endeavour known as "Jeune Pousse."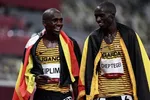 Long-distance runners Joshua Cheptegei and Jacob Kiplimo took centre stage at the Nile Special USPA Awards Gala, held in a splendid event at the Imperial Royale Hotel in Kampala on Saturday.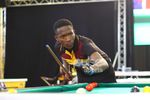 The 16 will take part in the prestigious The Grand Mchana Open that climaxes on Sunday 24th, of September.

The dilapidated Lugogo Indoor Stadium will, according to what President Yoweri Kaguta Museveni said, soon be erased and replaced by a modern facility.