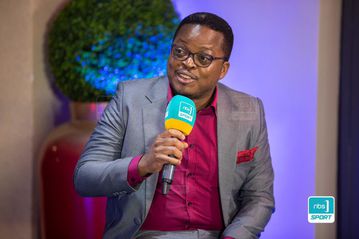 RUGBY
2023-03-19T09:56:06+00:00
Kiboijana says the motivation to contest stems from several factors he has observed over the years that need to be corrected.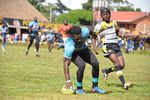 RUGBY
2023-03-19T09:33:04+00:00
The victory saw Kobs hit the half-century mark (50 points) with seven games left to play in the second round.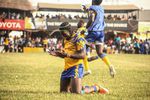 RUGBY
2023-03-17T11:28:49+00:00
Chisano announced the news of his father's tragic accident earlier in the week and revealed that he needed not less than shs.50 million for treatment.

RUGBY
2023-03-14T11:18:23+00:00
Kobs' Pius Ogena leads the try scorers' charts with 13 tries from 10 games