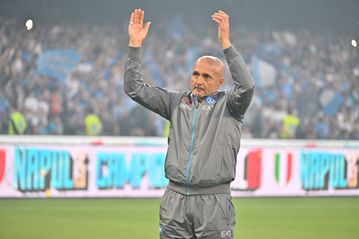 Napoli fans showed their comical side with a gift presented to outgoing boss Luciano Spalletti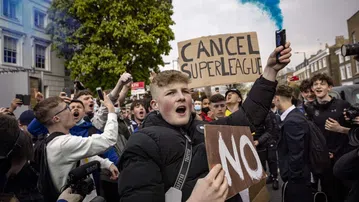 Since the collapse of the ESL's initial proposal in October 2021, Juventus, Real Madrid, and Barcelona had remained committed to the core principles of the plan.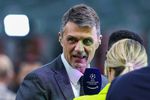 AC Milan star threatens to leave the club as players and fans react to the sacking of club legend Paolo Maldini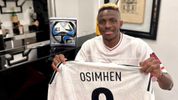 Victor Osimhen is having the time of his life after FIFA honored him following a historic season with SSC Napoli in Italy.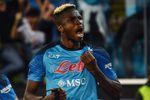 The Napoli marksman became the first African to claim Serie A's top scorer award as the Partenopei reigned supreme in Italy's top division. We look at the numbers delineating the Nigerian's outstanding season.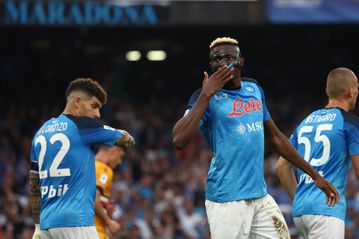 Osimhen is expected to spark a transfer war among Europe's top clubs when the summer window opens.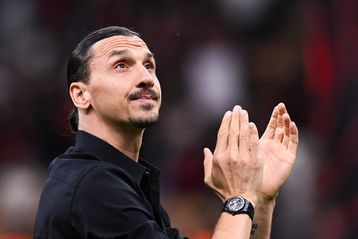 AC Milan forward Zlatan Ibrahimovic was in tears as he said goodbye to football, announcing his retirement after 24 years at the top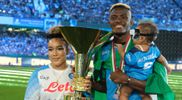 Osimhen finishes the season with more league goals for the year than Haaland as he breaks Serie A African jinx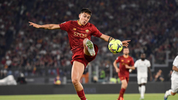 Jose Mourinho leads AS Roma to their second consecutive sixth-place finish with the victory over Spezia.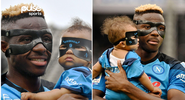 Super Eagles star Osimhen has finally shown off his adorable baby girl to the world after making history with Napoli in the 2022-23 Serie A campaign.
Teams