Guard Adam Seiko of the Silverbacks has expressed his enthusiasm for the fresh opportunity ahead of him, following his signing with the German club PSK Lions.
PS Karlsruhe Lions compete in the German ProA league, the country's second division and are currently in third place as the top two teams are promoted to the top flight.
"I am excited to play in a beautiful city like Karlsruhe and am excited to play European basketball and see where this opportunity takes me," Seiko told PSK media.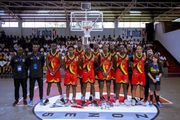 According to Hudson Ssegamwenge, the FUBA general secretary, the move is aimed at ensuring that the selected players are well-prepared and have the proper documentation ahead of the 2024 FIBA U18 qualifiers.
"It's good to have met the players, and I spoke to the coach a few weeks ago about this opportunity."
"The team is great, and I believe that we are building something special here," he added.
Seiko is fresh off featuring for the 2022 NBA champions, Golden State Warriors, when he joined their summer league squad.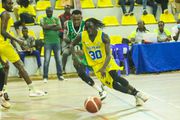 Men's National Basketball League side, JKL Dolphins, has officially been put up for sale with immediate effect.
"It was a once-in-a-lifetime experience, and I am grateful to have been part of it as they run their organization at a high level with everybody doing everything on point," he said.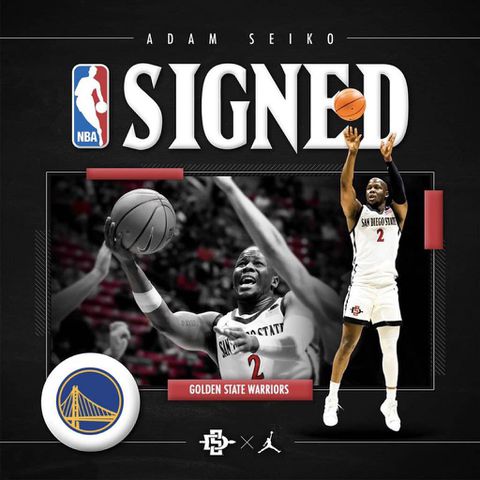 The 25-year-old completed his college education at San Diego State, where he is considered the winningest player in program history.
In his senior year at the 'Aztecs', Seiko posted impressive shooting percentages of 45.6% from the field and 45.8% from beyond the arc.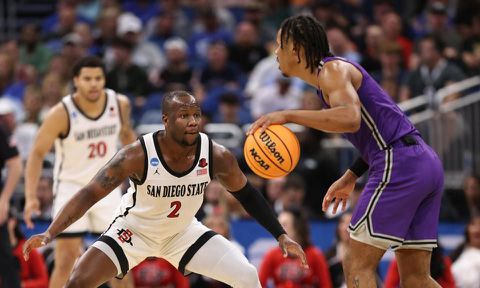 His new journey in Europe will be considered a bonus for the Silverbacks, where he will be available for various qualifiers, which would have been much more difficult in the American system.
Seiko will not be the first Ugandan to ply their trade in Germany after fellow Silverbacks Ish Wainwright and Emmanuel Womala played for the Nurnberg Falcons, Rasta Vechta and wiha Panthers Schwenningen, respectively.