Hugely controversial musician Alien Skin has weighed in on the rivalry between two of the best teams in the Uganda Premier League: KCCA FC and Vipers SC.
'Kimenke', not new into rivalries himself, remained coy when a question came his way about which of the two teams is the best teams in the country.
"Huh! I am not a big follower, but according to the little I know, both teams are big at the moment, my fans will decide," he responded to a fan in a live TikTok session.
The 'Party' hit maker didn't then go further into the specifics of which team (if any) he supports locally.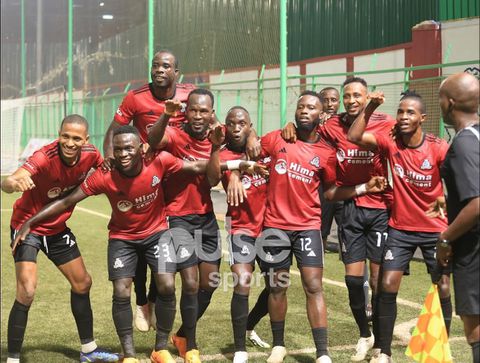 KCCA and Vipers continue to dominate the league over the recent past, with the latter emerging top in terms of glory in the past five years.
While KCCA have just one league title over the last five years, Vipers boast three in that time, but the former have managed a runners-up finish in the past two seasons.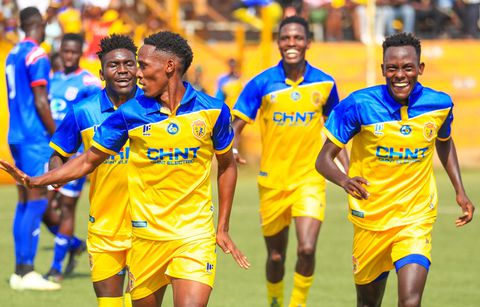 As the Venoms got crowned champions last season, their 54 point-tally was the same as the Kasasiro Boys', but the former posed a better goal difference.
KCCA have thirteen League trophies in history, whilst Vipers have seven, stamping to more incoming years of rivalry.
The pair is set to renew their nemesis in the forthcoming season, as they cut a significant edge over the rest in the race for the championship.
It's even more interesting when it gets to the fans as both wings feel they are the bigger team at the moment.