Super Eagles legend Mikel Obi celebrates Eva and Mia in Dubai and brands himself a girl dad.
Mikel Obi, a former player for the Super Eagles of Nigeria, has been trending on social media for days.
Since playing for Chelsea Legends in a 4-0 victory over Bayern Munich at Stamford Bridge last weekend, the retired midfield general has been on the trends.
Mikel Obi celebrates daughters Ava and Mia on 8th birthday
On September 14, 2023, Mikel's kids Ava and Mia turned eight and the former Chelsea player posted on social media to mark the event.
To commemorate his kids' birthday, Mikel posted a video and a message on his official social media accounts.
Additionally using social media to commemorate their daughter's eighth birthday was his partner Olga.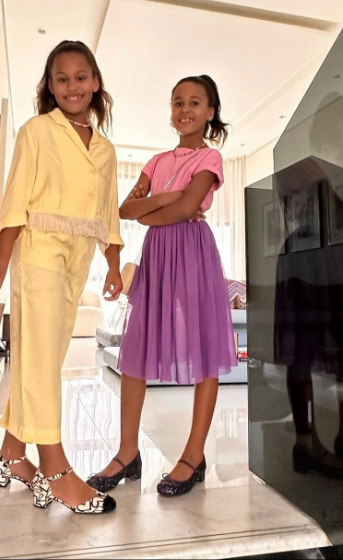 Mikel Obi a girl dad to Ava and Mia
Obi after the birthday celebration took to his official social media platforms to show off his daughter.
Along with a photo with his twin daughters Ava and Mia, Obi added a message that said, "Girl Dad."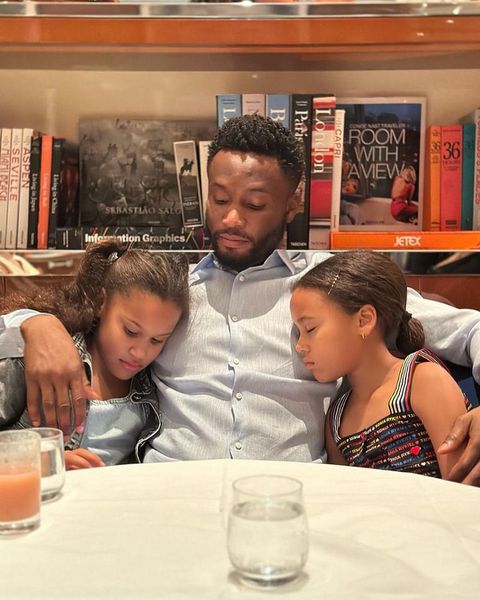 Obi has just two daughters, and since his retirement, he has now relocated to Dubai.
Mikel Obi returns to Chelsea
Mikel Obi returned to Stamford Bridge as Chelsea Legends as they defeated Bayern Munich Legends 4-0.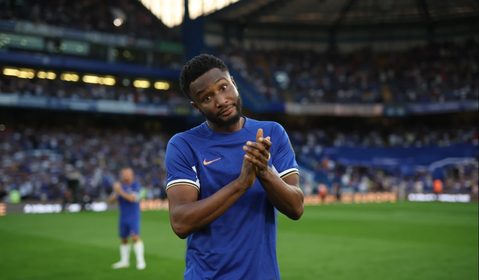 Mikel Obi discussed the thrill of beating Bayern Munich once more at the Bridge in an interview with the Chelsea website.
In the Champions League final back in 2012, Mikel Obi felt that he ought to have received the award for Man of the Match.
Related content