Ugandan rapper Ernest Nsimbi, aka GNL Zamba, has shot his shot on receiving information that Nakivubo Stadium developer Hamis Kiggundu, aka Ham, intends to pay Nigerian afrobeats star Damini Ebunoluwa Ogulu, aka Burna Boy Shs3.7bn for the stadium's grand opening.
Zamba, a Lugaflow rapper, took to X, formerly Twitter, asking Ham to consider instead giving him ten times less the amount for the function.
"Nze bampeko just $100,000 endongo ekolele uptown ne downtown!!! #EnsiYaffe", he captioned on X while sharing a report revealed by this website over Burna Boy's alleged charges.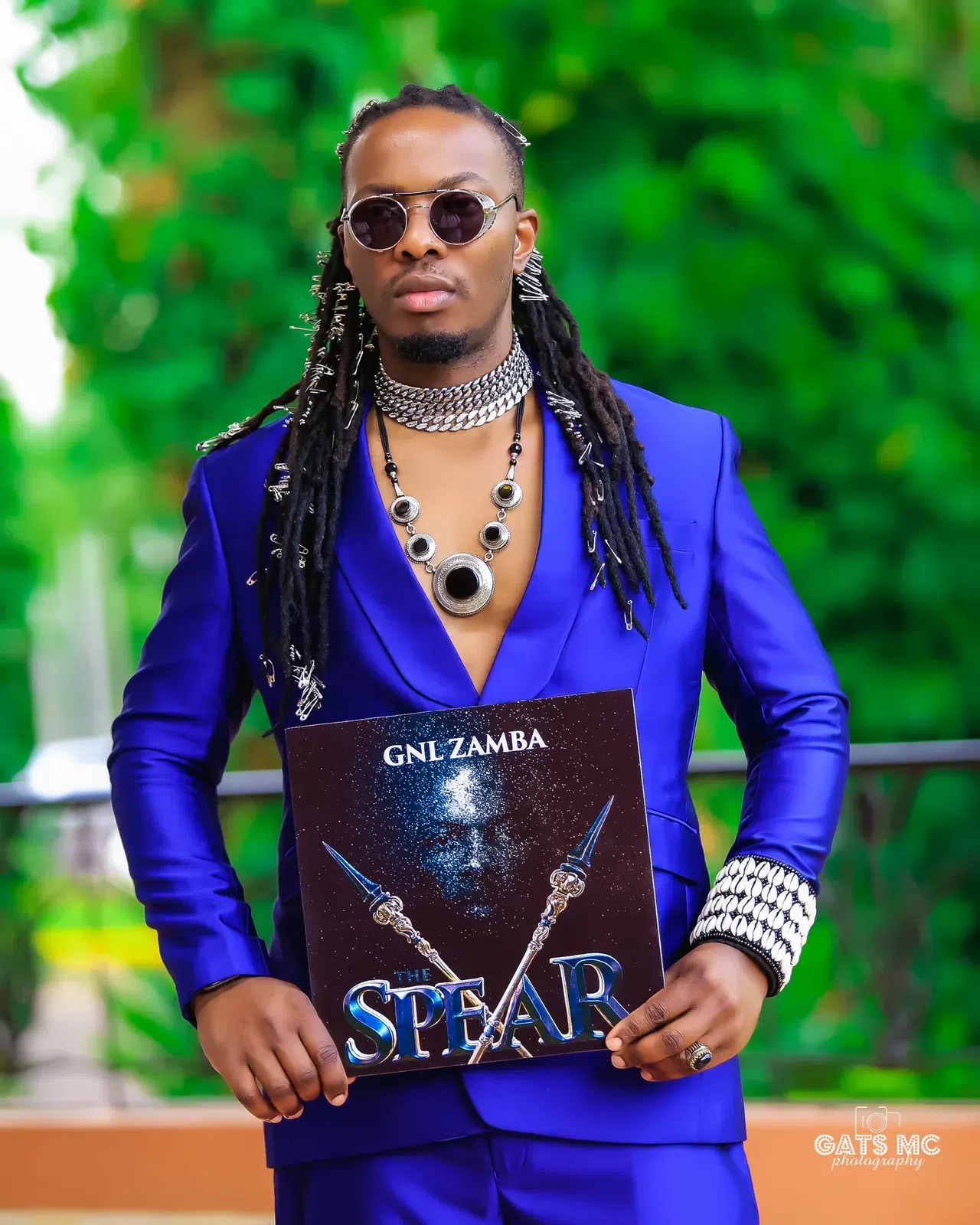 The amount Zamba hopes Ham would consider paying him, Shs375m, is ten times less, yet the Koi Koi hitmaker believes would yield the same results as the Nigerian icon performing at the venue.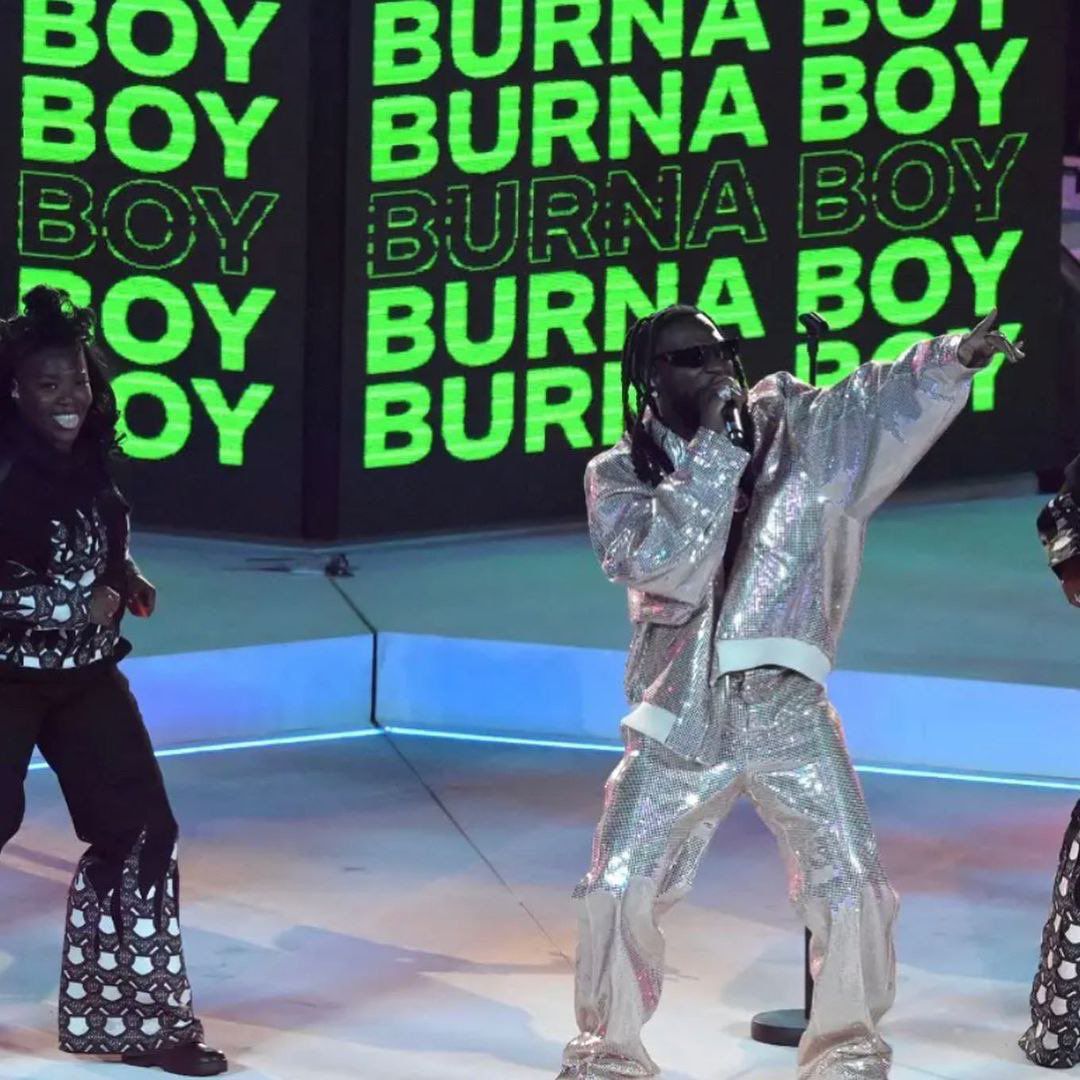 Earmarked as one of the training grounds in the 2027 Pamoja Afcon bid, Nakivubo Stadium redevelopment works have given the historic grounds a makeover.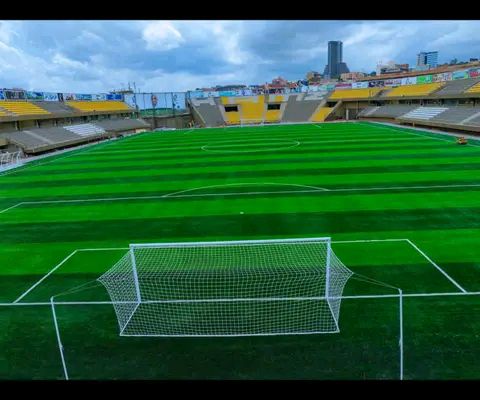 In the latest developments, an artificial turf and seats have been fully installed at the stadium.
Furthermore, goalposts have been fully fitted, and the corner flags have also been erected.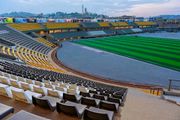 Nakivubo War Memorial Stadium is nearing its full completion and it won't be too long before it's back holding sporting action.
The official opening date of the facility is yet to be revealed.