A number of premier League footballers have been seen taking their deserved end-of-the-season breaks after the final league games last over a week ago.
Despite a disappointing end to the season, Martin Odegaard has still been among the most impressive players in the league this year and is making the most of his break.
He has now got away from North London with girlfriend Helene Spilling, and posted pictures of the two of them cycling and sunbathing together.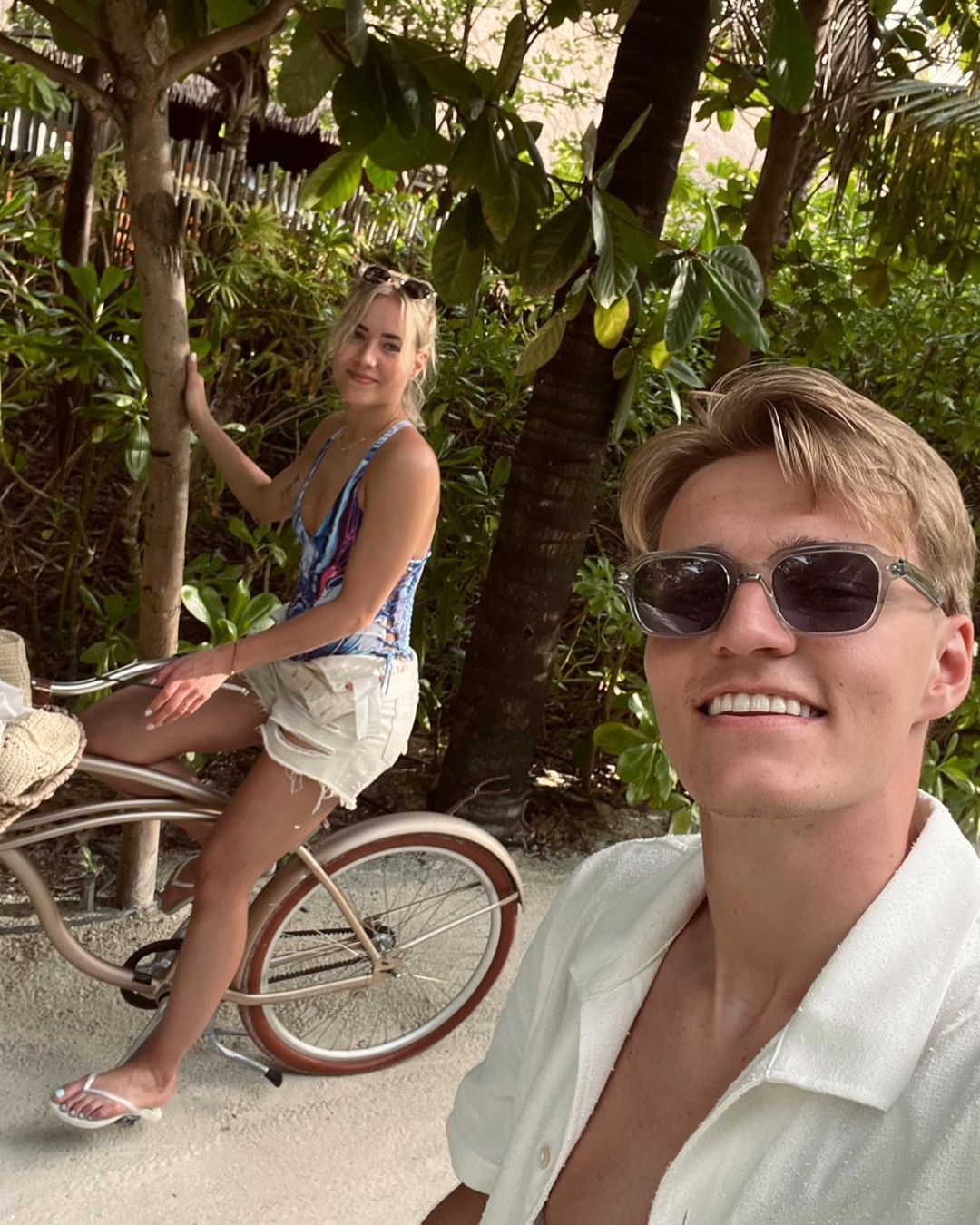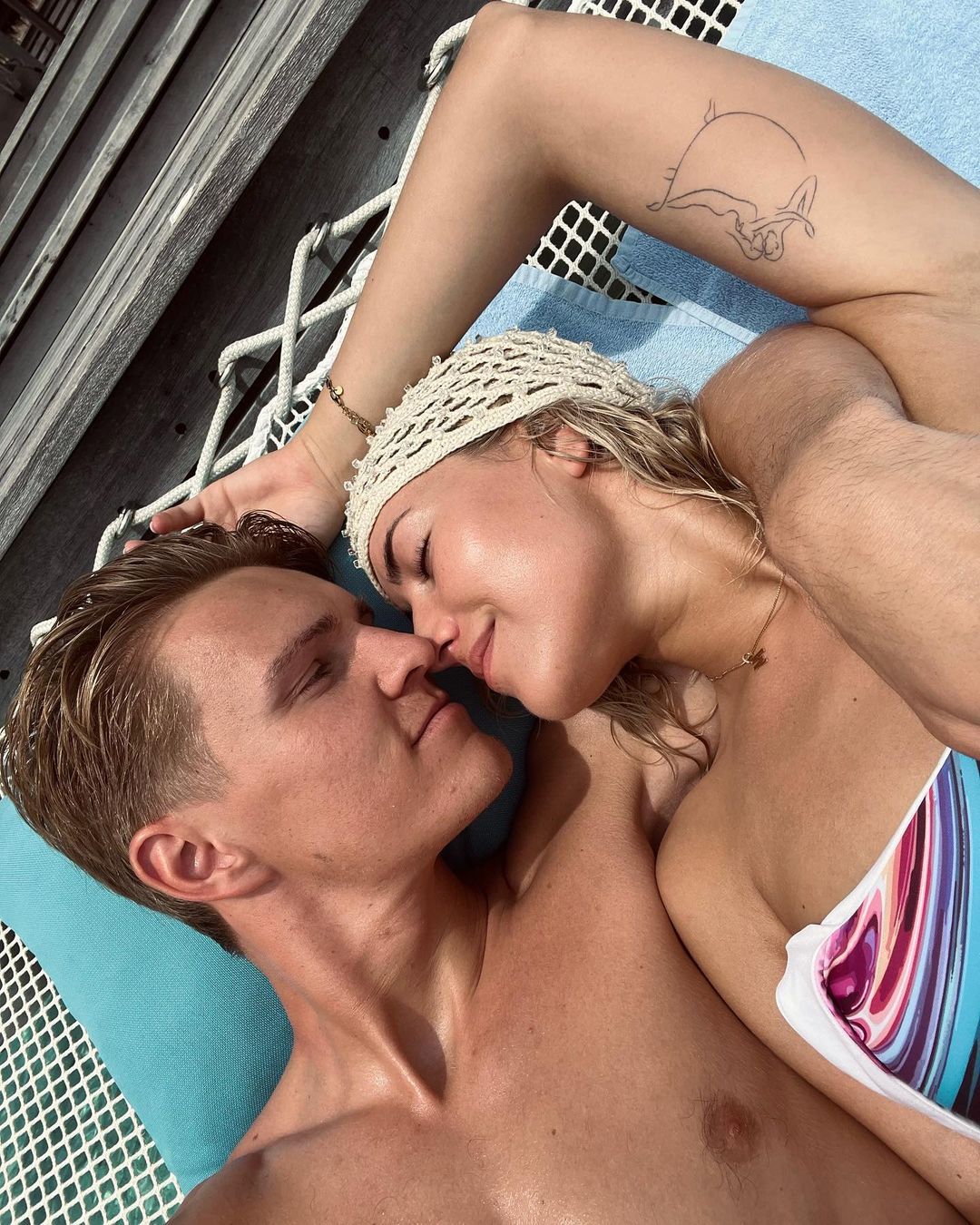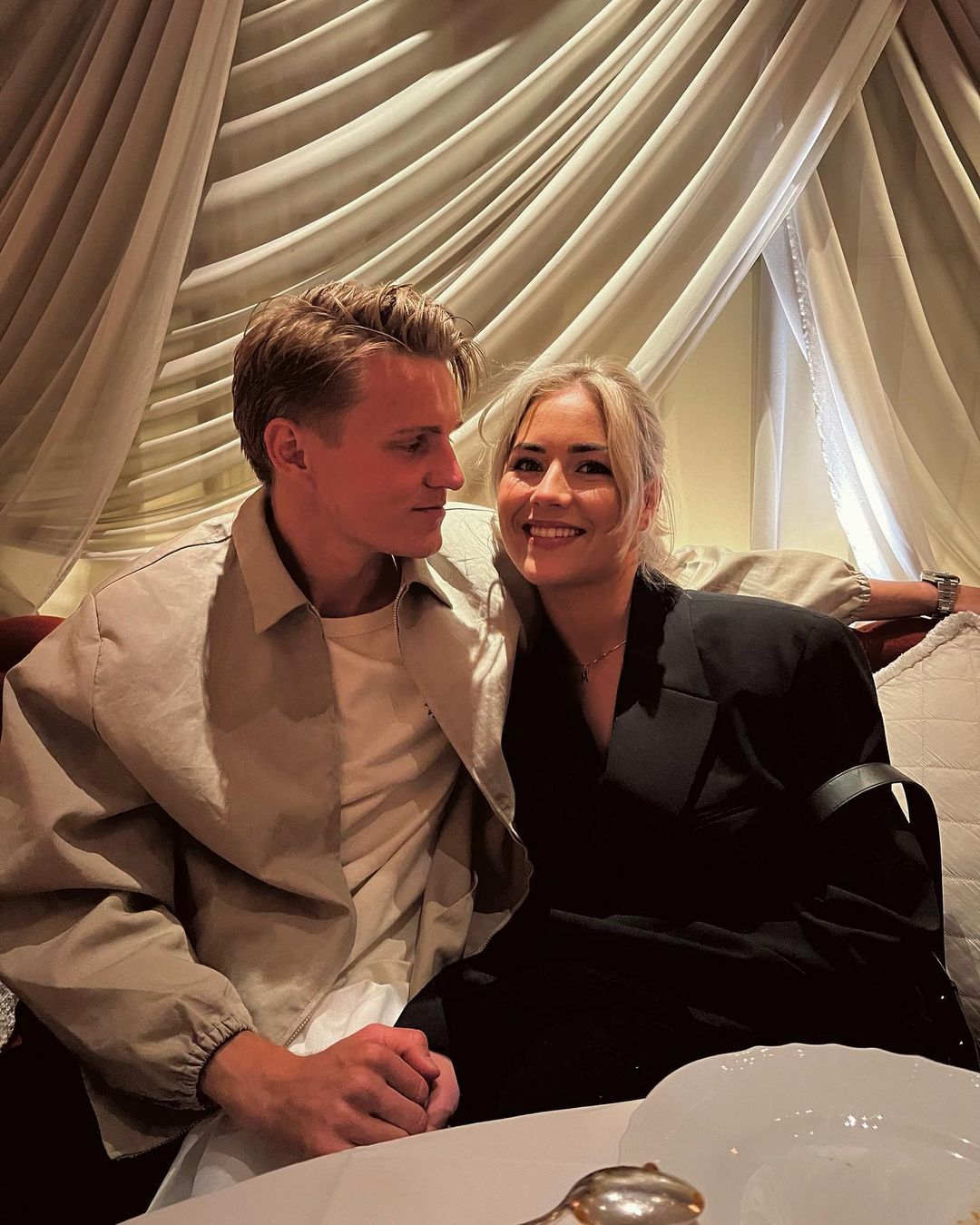 Bukayo Saka has also been seen taking a break in Lagos, Nigeria after a stellar season that saw him score 14 Premier League goals.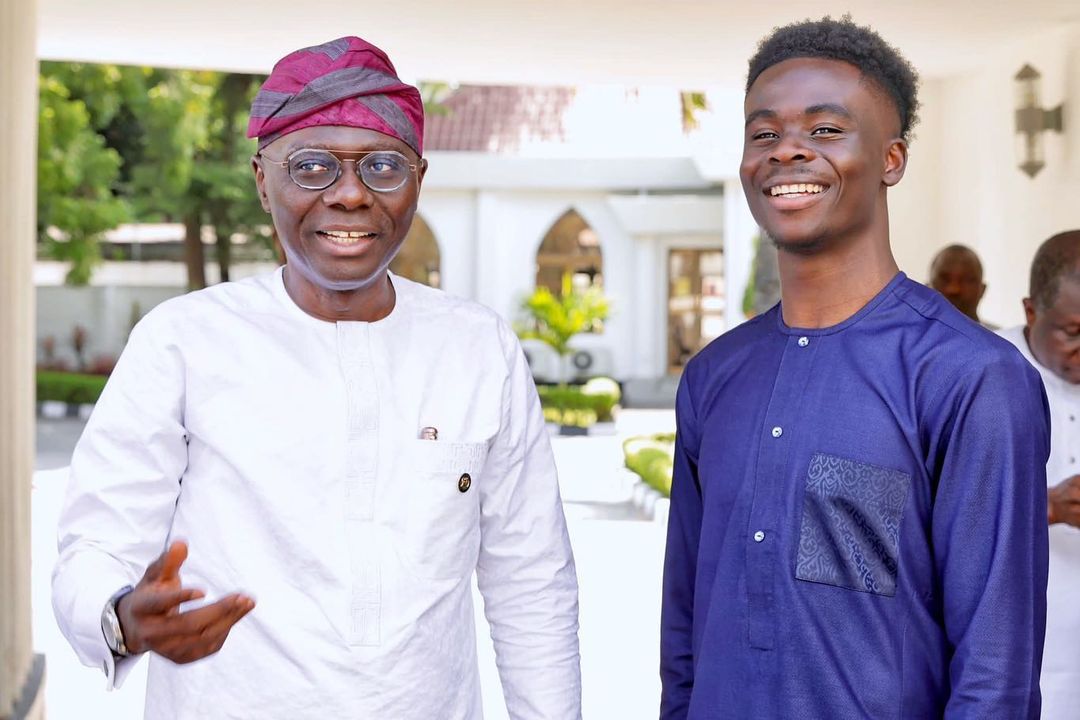 Despite a season to forget for Chelsea that saw them finish in the bottom half of the table, three of their players have also been seen catching the sun.
Meanwhile, Conor Gallagher has enjoyed a trip to Greece with his partner, Aine May Kennedy with the pair stopping in Mykonos and Santorini.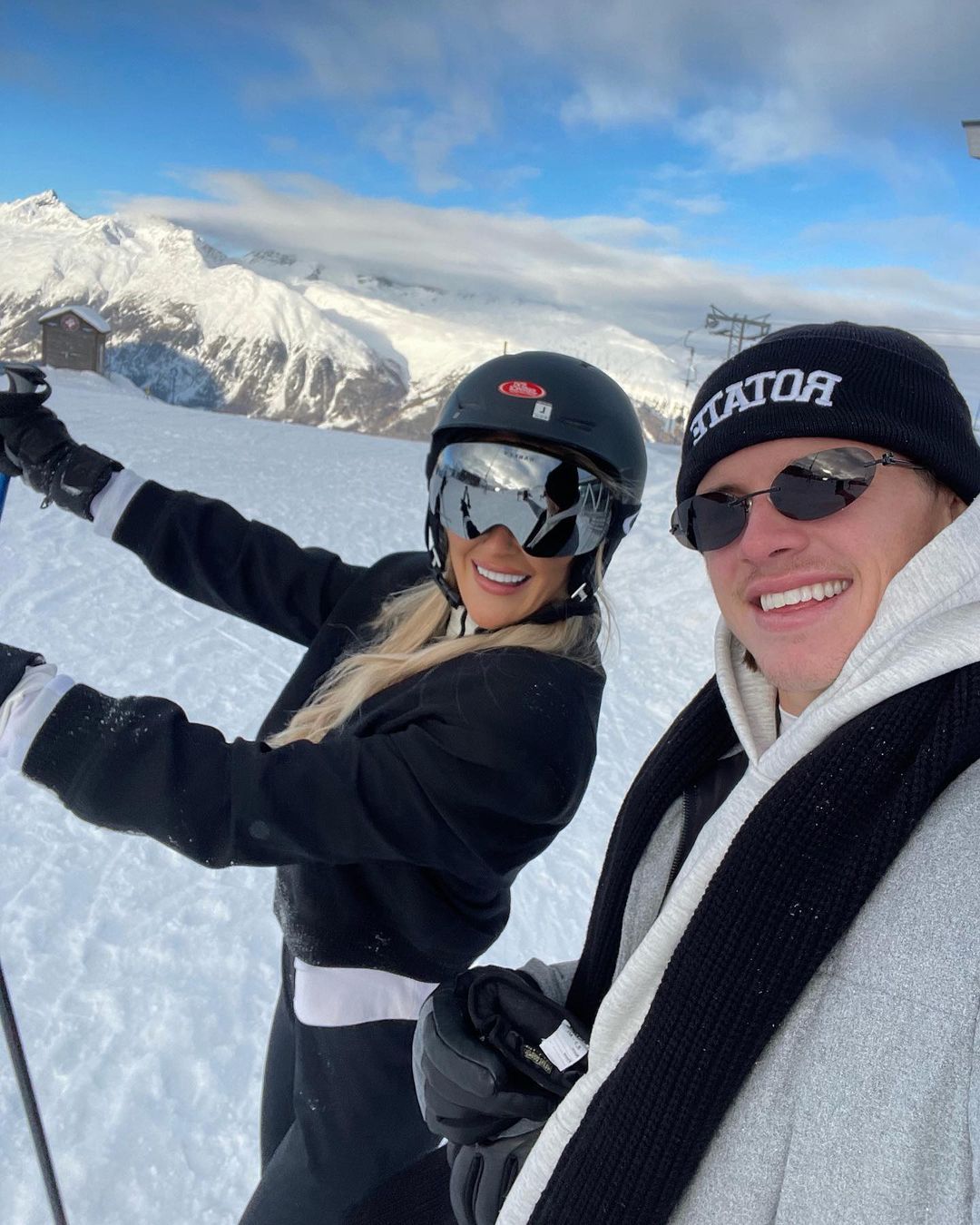 Teammate Ben Chilwell, who remains a key player for the Blues but has spent part of this season injured, has also been seen enjoying a break in Spain.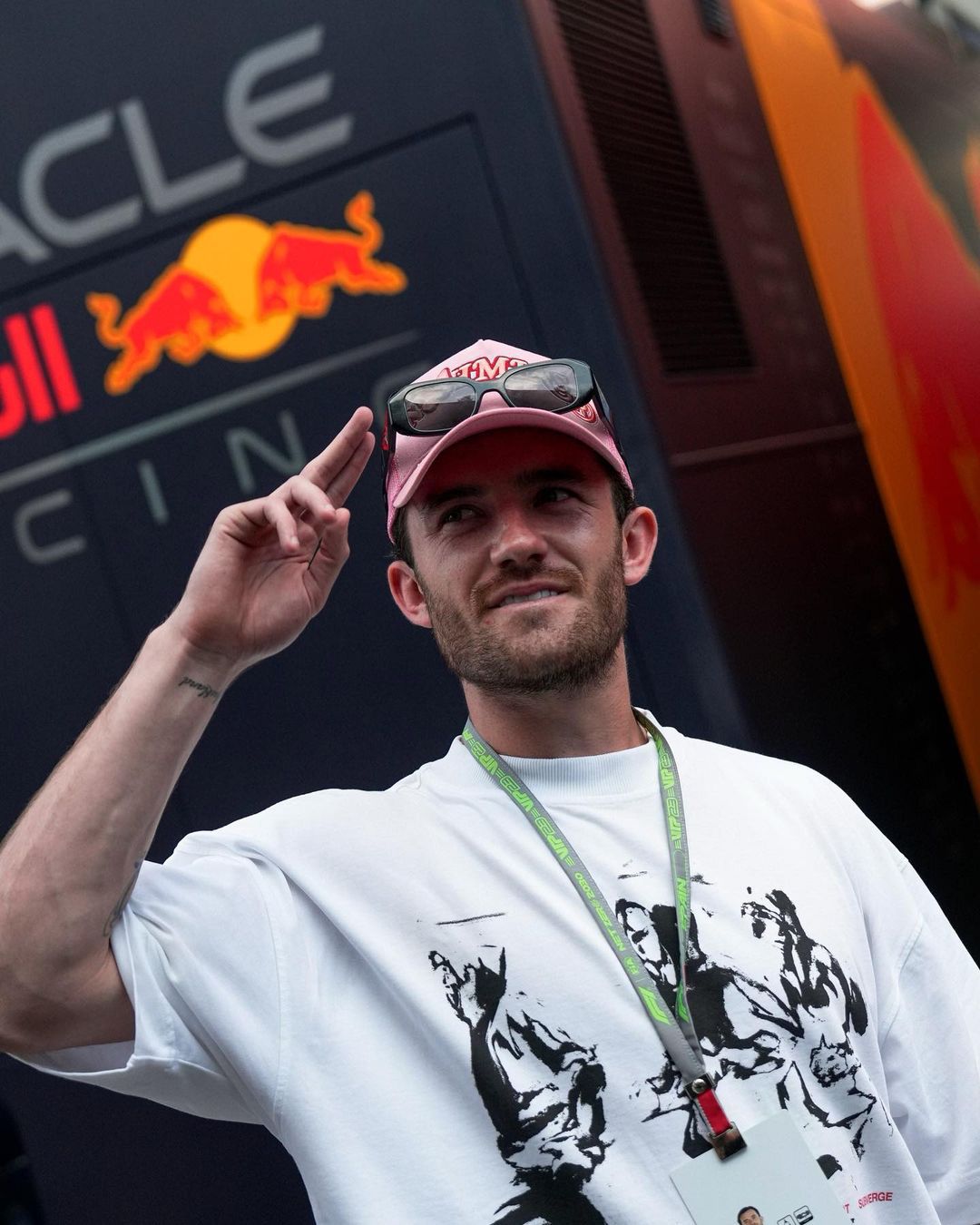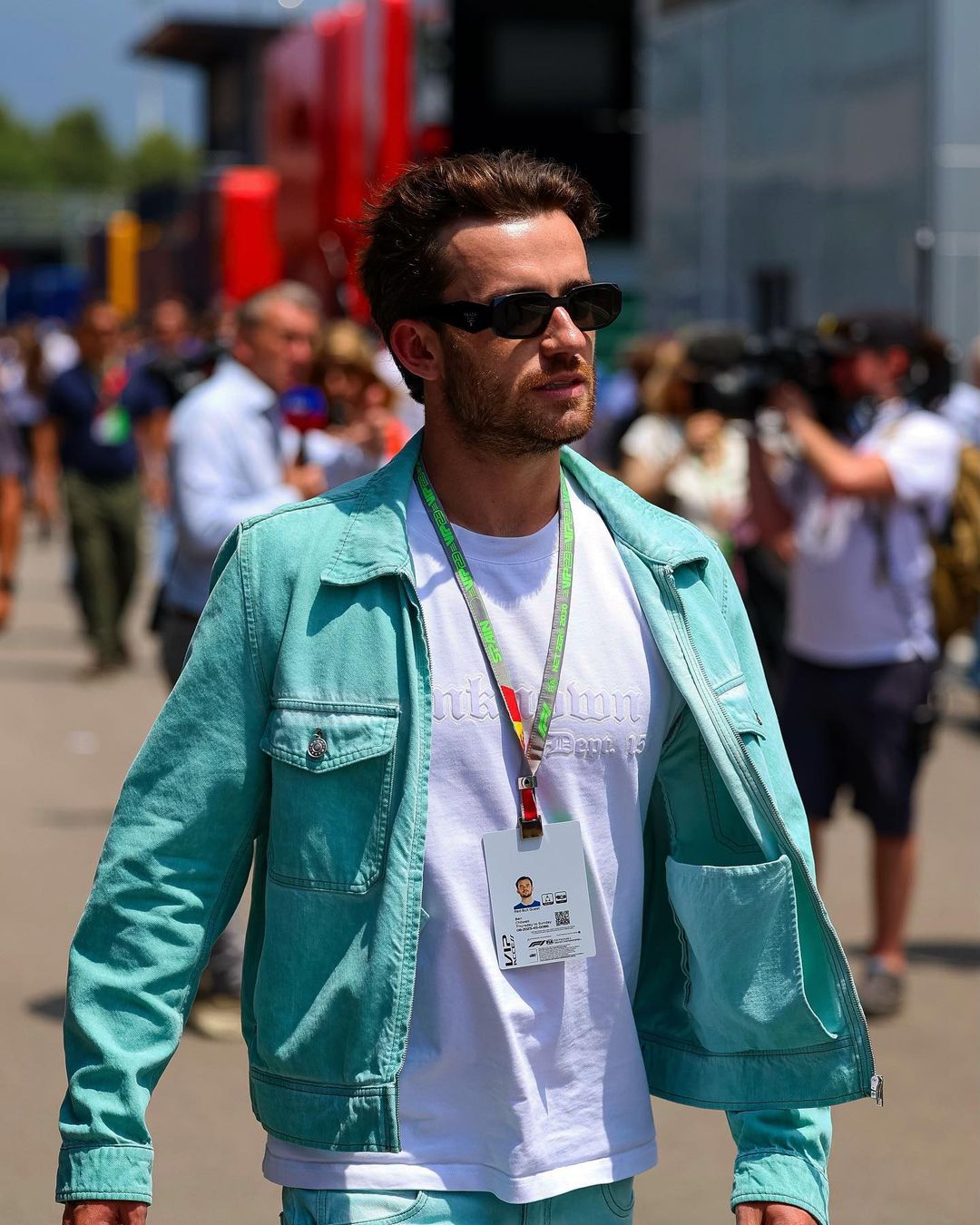 The 26-year-old was in the company of Mason Mount, who is expected to leave Chelsea this summer amid talks of joining Manchester United.