The battle between Uganda's top female artists, Sheebah Karungi and Cinderella Sanyu, aka Cindy, took the internet by storm, with fans drawing comparisons from the football world.
Female musicians Sheebah and Cindy treated music lovers to a much-anticipated showcase of music, fashion, and the ultimate bragging rights at the Victoria University-organised music battle on Friday evening at the Kololo Independence Grounds in Kampala.
The performances went late into the wee hours of the morning, with Cindy aptly closing the show at around 2 am.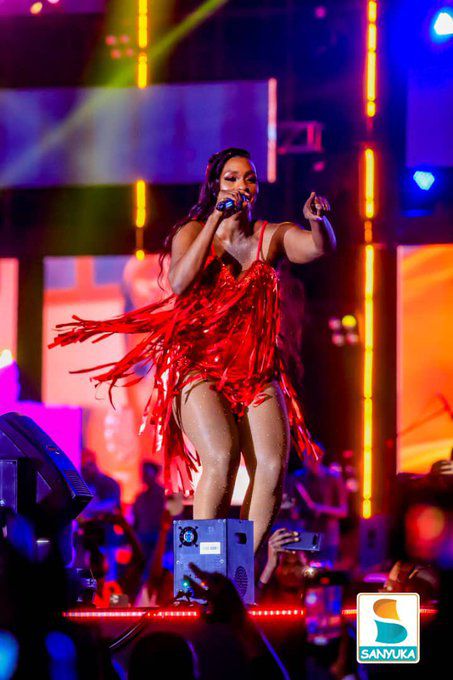 While the music battle had nothing to do with football, fans could not help but draw parallel comparisons from the football world.
Both performing at the highest level of music in Uganda, Cindy and Sheebah were compared to Argentine captain Lionel Messi and England defender former Manchester United captain Harry Maguire.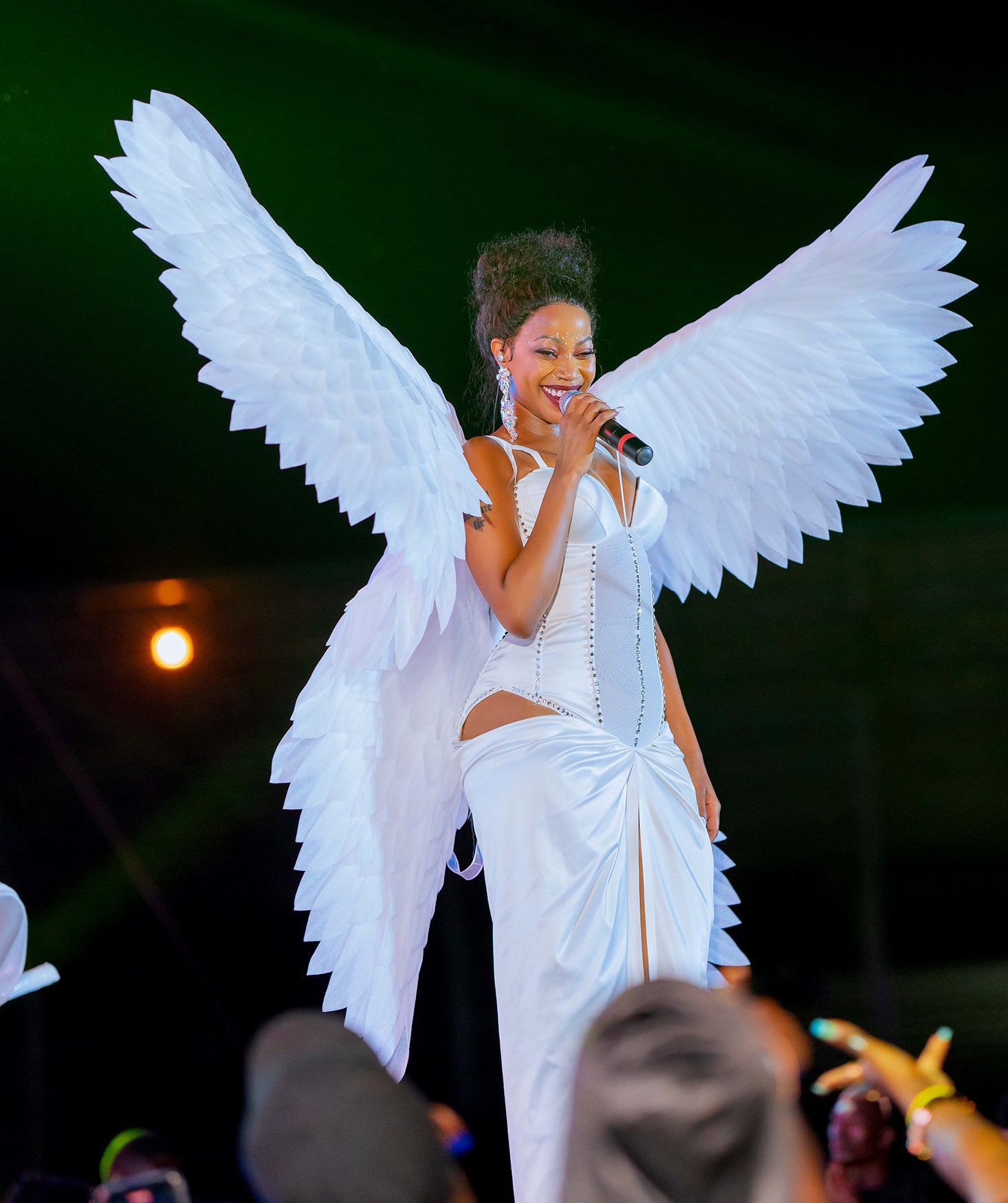 To begin with, both music stars attracted thousands of fans to the show, with each side anxious to prove their worth before the gathering in a bid to settle a long debate about who is the better artiste between the two.
In the football world, Messi has been compared to Cristiano Ronaldo in an unending debate. However, for the case of the music performances, fans couldn't help but give Cindy a comparison to Messi.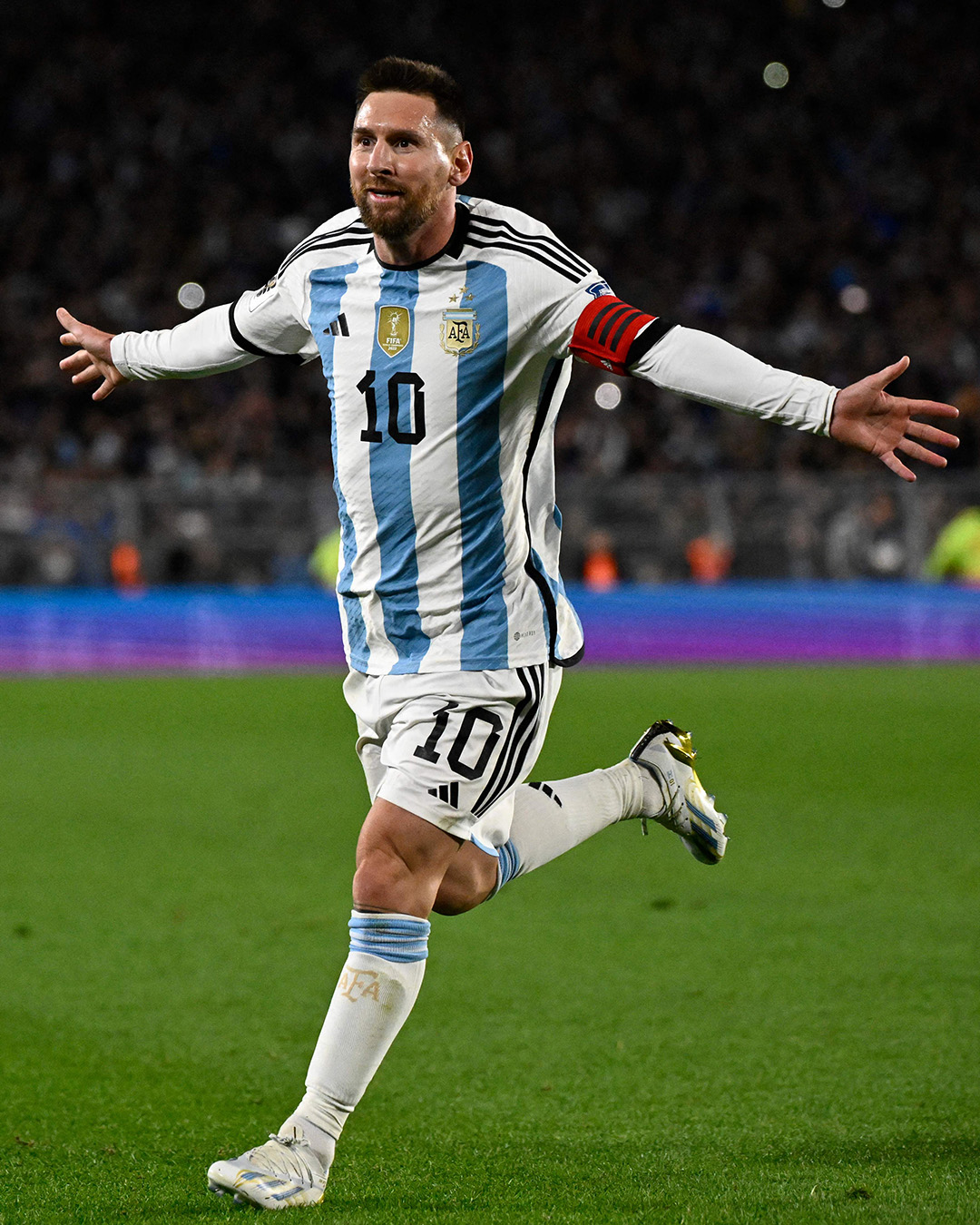 Like Messi, Cindy effortlessly wove through her performances, leaving her opponent defenceless with her skill and flair with the microphone.
She exuded sensuality sprinkling messages of sex, romance and relationship upheavals through songs like "Mbikooye", "Fire", "Tick", and "Sample dat", among others, before she closed the show with "Boom party" in a Ballon d'Or worthy performance.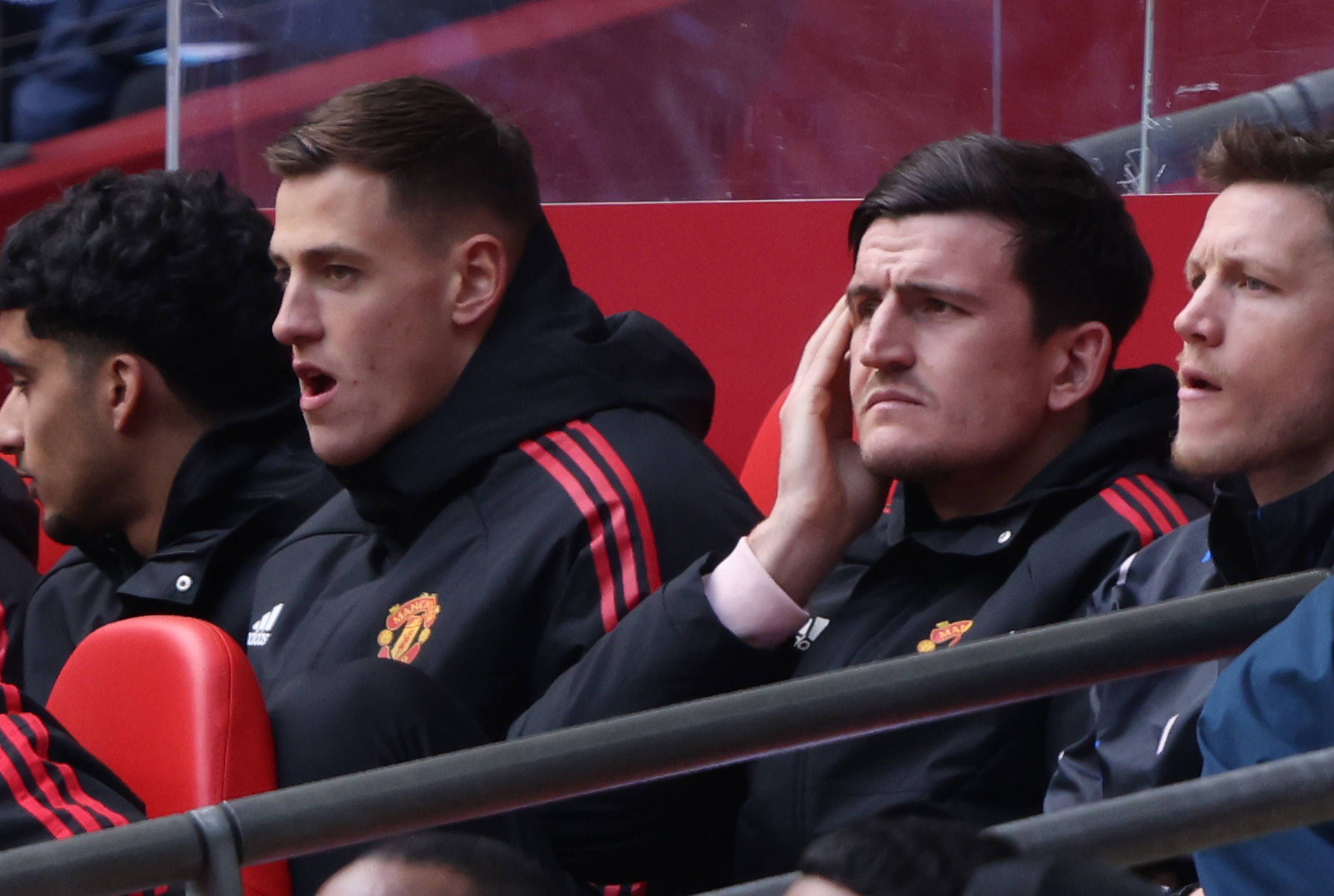 At the other end, Sheebah found herself at the top but with stern criticism over her lacklustre live performance on stage.
Like Maguire, fans admired Sheebah for her courage, patience and strength in the face of criticism.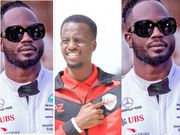 Singer Moses Ssali, aka Bebe Cool, is leaving no stone as the 2023/24 Uganda Premier League season gets underway.
Below are some of the reactions from the football world.