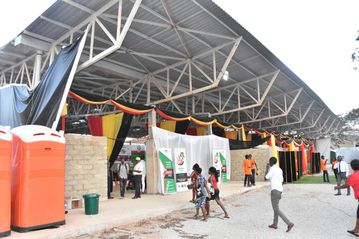 Construction of the stadium, which has been ongoing for five years now, has been delayed for various reasons including disruptions due to COVID-19, and internal financing.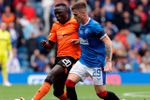 His Scottish club Dundee United has informed the federation that the 22-year-old is out with an injury.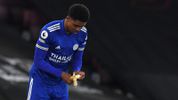 The guidance follows a precedent set two years ago when Leicester City's match with Crystal Palace was paused mid-game to allow players to break their fast.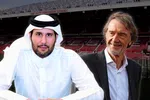 There is also growing confidence among bidders that the Glazer family, who currently own Manchester United and value the club at least £6bn, are willing to sell.