Matchday three of the FUFA Women's Super League (FWSL) was a showcase of talent and tenacity, kicking off on Saturday and concluding on Sunday.
The highlight was Wakiso Hills' triumph over Asubo Gafford, marking the team's first victory since their promotion.
On Saturday at St. Mary's Stadium Kitende, Wakiso Hills showcased their mettle by toppling Asubo Gafford with a decisive 3-1 scoreline. This landmark victory marked a historic moment for the club.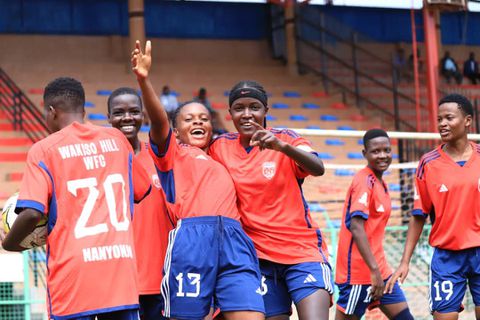 The game was off to a flying start with Zaitun Namaganda and Sylvia Namiwanda delivering back-to-back goals in the 27th and 36th minutes for Wakiso.
Asubo Gafford's Moureen Nangonzi narrowed the gap shortly after halftime, scoring in the 54th minute.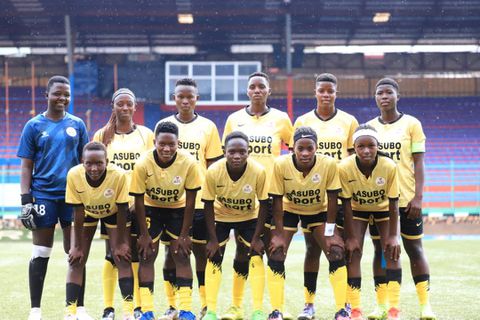 However, Wakiso's Patricia Nayiga clinched the win with a goal in the 93rd minute, cementing their seventh place in the league with four points from three matches.
Asubo Gafford, despite their efforts, remain at the bottom of the league table, having yet to secure a point after three games.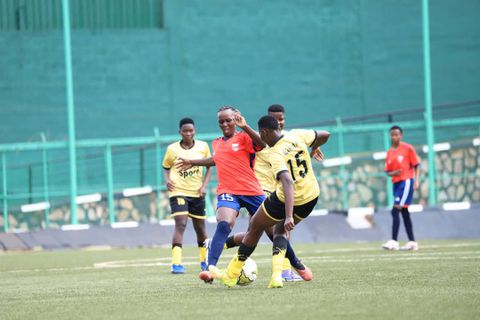 The weekend also saw successes for the defending champions, Kampala Queens, and Uganda Martyrs.
The Queens narrowly defeated UCU Lady Cardinal with a 1-0 win at the MTN Omondi Stadium in Lugogo on Sunday, thanks to captain Zaina Namuleme's goal just before halftime.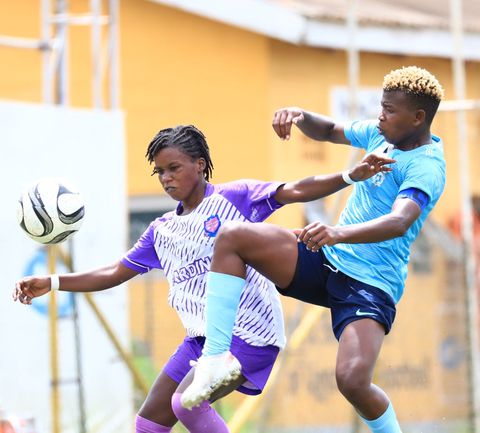 Similarly, Uganda Martyrs eked out a 1-0 victory against Lady Doves at Katusabe Stadium in Masindi, with Rebecca Nandhego scoring in the 68th minute.
Elsewhere, a competitive match at Makerere University Ground on Sunday ended in a 1-1 draw between Makerere University and Rines SS.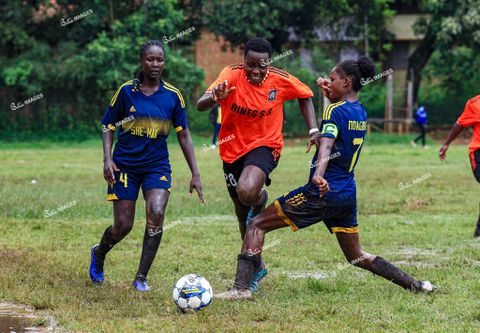 Noeline Namiro scored for the home team, while Jesca Namanda was on target for the visitors.
In another tight contest, She Maroons and Kawempe Muslims concluded their match in a goalless stalemate at Luzira Prisons Ground on Saturday.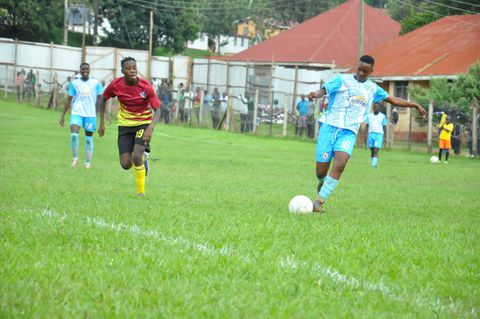 The league standings are close at the top, with Kampala Queens and Kawempe Muslims both sitting on seven points and a goal difference of two. Kampala Queens currently lead due to their superior goal-scoring record.
Matchday Three Results:
Wakiso Hills 3-1 Asubo Gafford
Kampala Queens 1-0 UCU Lady Cardinal
Lady Doves 0-1 Uganda Martyrs
Makerere University 1-1 Rines SS
She Maroons 0-0 Kawempe Muslims