The 2023 Netball World Cup in South Africa came to a conclusion, with Australia the victors while Uganda notched a historical fifth finish.
Clinching fifth at the World Cup and first at the continent is by every standard, a huge achievement as it's the best they have attained in history.
But, how much prize money did the winners and the top sides including Uganda earn?
Shockingly, there is no prize money on offer for the World Cup winner, and subsequently, the followers including the She Cranes, who made fifth.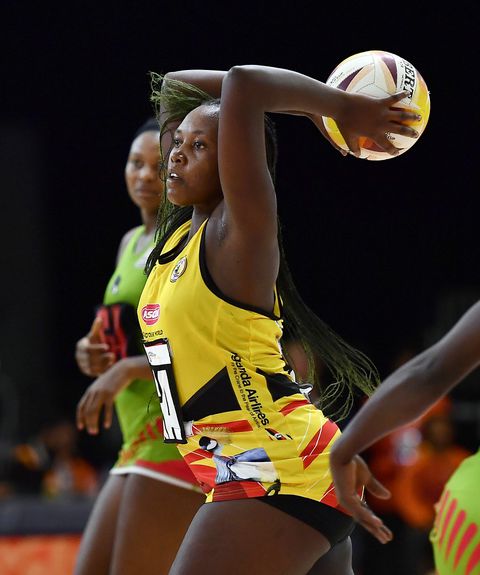 The same happened in the previous edition in England (2019), where the winners New Zealand walked home with nothing in terms of prize money.
This had New Zealand Netball Chief Executive, Jennie Wyllie fuming; "Elite players continue to work relentlessly for their love of the game without expectations of high remuneration," she was quoted by RNZ's Morning Report.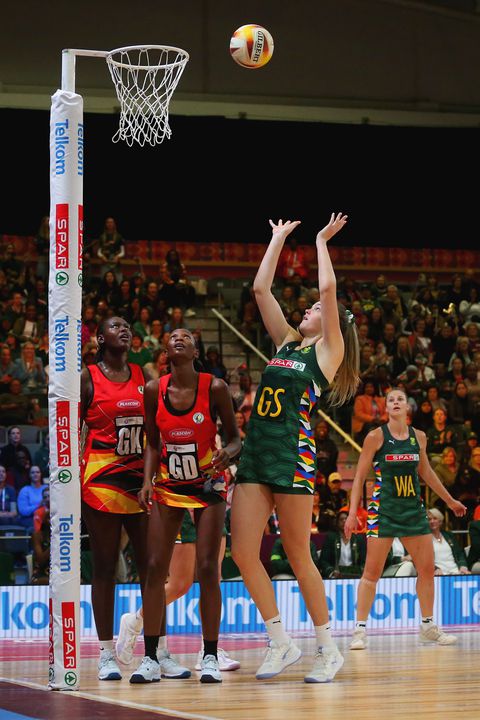 International Netball Federation Chief Executive Clare Briegal also confirmed this to RNZ Morning Report.
"Prize money is not something that's even on the table at the moment for our netballers," she said in 2019 and nothing has since changed.
Part of the reasons for the lack of prize money in such a global showpiece, is the fact that sponsorship remains insufficient in the sport, globally.