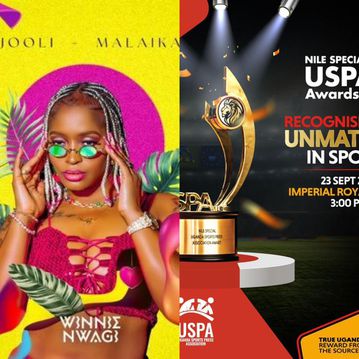 Nwagi and Janzi will entertain the guests with their respective unmatched live performances in what promises a colourful event.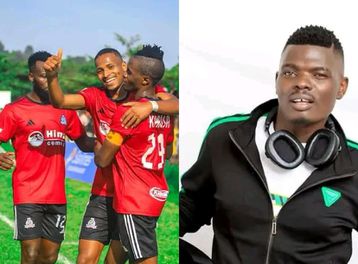 With the game set for the Kitende floodlights, Suuna Ben is expected to provide an electrifying performance to the almost always jolly crowds.

Alien Skin has shared his thoughts about Hamis Kiggundu, aka Ham,alleged intention to pay Nigerian Afrobeats music star Damini Ebunoluwa Ogulu, aka Burna Boy Shs3.7bn for Nakivubo opening.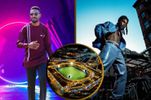 With the grand opening of Nakivubo Stadium not so far away, it's becoming a scramble over the artists that should headline the main event.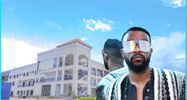 As Ugandans say they will not wait for Karamoja to develop, Arua Sports Club are also not waiting for the completion of the construction of their stadium to get down to business.