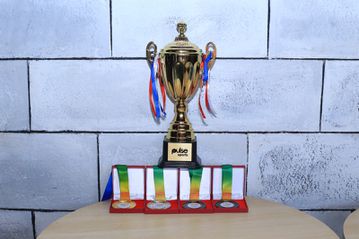 Eventually, youngster Bashir Kisingo smiled home with gold, a trophy and Shs. 500,000 as the champion.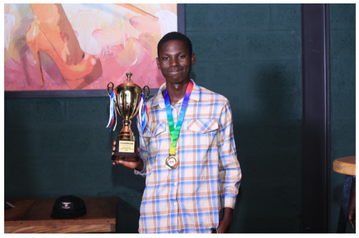 Youngster Bashir Kisingo has clinched the inaugural Pulse e-Sports Independence tournament, 2023, beating Aksam Zimbe 2-0 in a nerve-wrecking final at the Rozaho Bistro, in Kololo.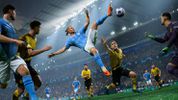 As Uganda celebrates its 61st Independence Day, gamers from all corners are eagerly anticipating the inaugural Pulse eSports Independence Day Cup. This debut tournament promises an exhilarating display of skill, thrilling matches, and exciting prizes.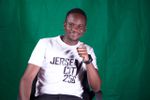 The tournament is set to bring together the best gamers from across the country, with each having their eyes glued on top prizes, cash and jactitation.

DJ Gonza, one of the fastest-rising talents in town, is all set to ignite the inaugural Pulse eSports tournament Independence Day Cup scheduled for October 9th, 2023 at Rozaho Restaurant in Kololo.