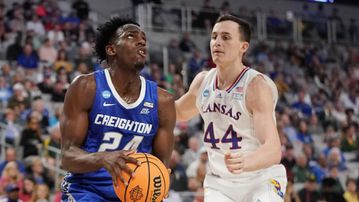 Kentucky, Alabama and Texas are some of the teams said to be interested in Kaluma.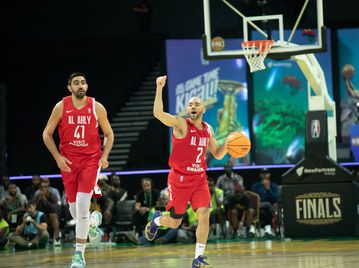 South Sudan forward Nuni Omot got hot early in the game to give Agustin Julbe Bosch's charges the much-needed offence.

Morais was the only Petro player to score in double figures on the night as the rest of the team struggled to get going on both ends of the ball.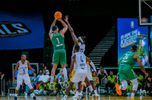 It was a massive turnaround in the regular season after the team went 0-2 and were on the verge of elimination in front of the home crowd in Dakar.

Having defeated last season's champions US Monastir in the Sahara Conference, Gueye's charges cleared any doubts with victory over Petro to put the rest on notice.