For quite some time, Jackson Ogwang has operated in the shadows of illustrious cricket coaches within the Cricket Cranes setup, such as Steve Tikolo, Davis Turinawe, and most recently, South African Laurence Mahatlane.
However, the 33-year-old, who was appointed interim coach for the national side in early October is now prepared to step into uncharted territory and make the most of this golden opportunity.
"It's a dream for everyone to lead their nation, and I am deeply honoured by the appointment and ready for the challenge," Ogwang shared with Pulse Sports.
"This comes with pressure, but it's positive pressure. Moving from an assistant coach to the head coach role means that expectations and responsibilities change."
"I thrive on challenges, and as a young coach, getting this role at my age is something that motivates me to work even harder and, perhaps, secure the permanent position one day," Ogwang added.
Working closely with Tikolo, Turinawe, and Mahatlane exposed Ogwang to different dimensions of the game.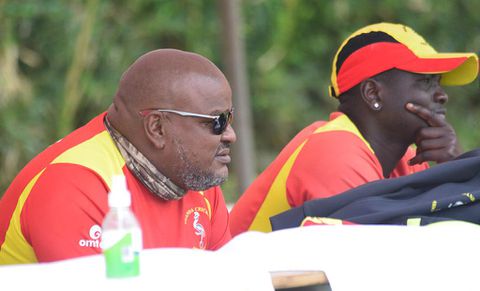 Especially with Tikolo, who has been to five World Cups, and Mahatlane, hailing from a test-playing nation.
"These are coaches with different philosophies, who have played and coached cricket at various levels," Ogwang explained.
"My coaching approach is a blend of what I've learned from Tikolo and Mahatlane, and I'm shaping it into my unique style," he added.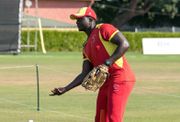 Mahatlane's contract non-renewal, announced by UCA this week, has been a topic of discussion within the cricket community, with various speculations circulating.
Ogwang is taking this appointment very seriously, seeing it as an opportunity for continuous learning and growth.
The coach, who is also in the process of obtaining his Level Three ICC coaching certificate, aspires for his role to evolve from interim to permanent someday.
"Of course, the next step is to work towards making the role permanent. I know it won't be handed to me on a silver platter, so I'm willing to put in the effort."
"I'm also actively pursuing my Level Three ICC coaching certificate, which I don't currently possess, but I'm working diligently on that front."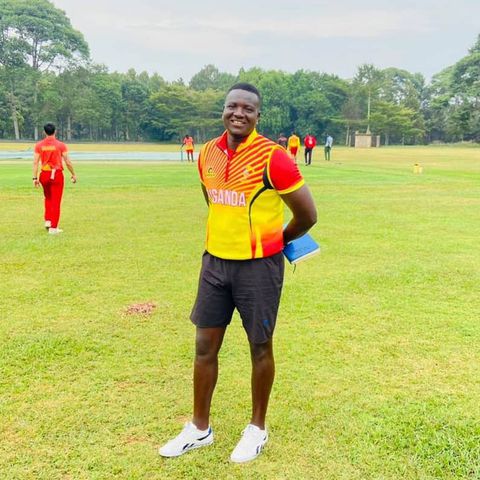 "With the wealth of experience I've gained from the coaches I've worked with, I'm confident that I'll be ready and well-prepared to take on the job permanently when the time comes," Ogwang emphasized.
The former right-arm medium pacer believes that his rapport with the players will facilitate his work.
"I have had the privilege of working with many of the players at the school and U19 levels, so the bond we've been building continues to strengthen."
"I have been part of the national team setup, worked with the senior players, and witnessed the emergence of junior talent."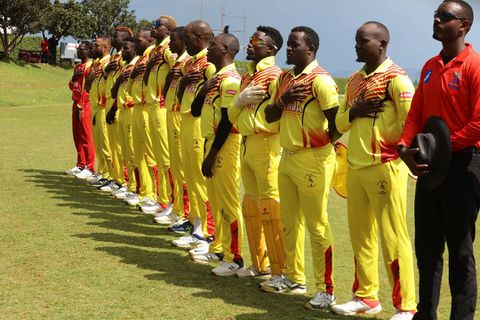 "The response has been positive because they are giving me all the support I need, and they are responding well," the former right-hand batter added.
Ogwang's immediate task will be in Namibia this November at the 2023 ICC Men's T20 World Cup Africa Qualifier Regional Final.
There, the top two nations will secure their places in the 20-team 2024 ICC Men's T20 World Cup in the West Indies and the USA.
He will also lead Uganda in their title defense at the 2023 ACA Africa T20 Cup in South Africa from December 11th to 21st, 2023, in Johannesburg, South Africa.