Former SC Villa striker Oscar Mawa has opened the 2023/24 season with hattrick.
Plying his trade for Italian lower division side Unione Sportiva Lucera Calcio, which competes in sixth-division championships, Promozione, Mawa was the hero as they cruised to a resounding 7- 1 victory against Virtus San Ferdinando.
With a 4-1 lead, Mawa quickly added three goals in the second half to start his season with a well-deserved hattrick.
He similarly converted the three goals, finding the back of the net from close range with precise tap-ins.
Mawa moved to Italy in January and registered his first hat trick on his debut, triggering keen interest.
He was a subject of interest in the summer transfer window with a potential move to Italian Serie A side US Salernitana 1919, where he was offered an opportunity to break into the lucrative European top-flight football.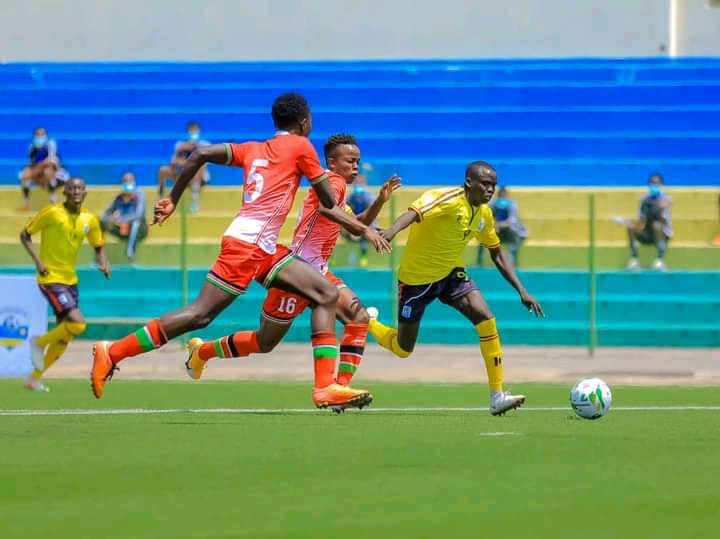 However, the trials did not go as planned, as he returned to the Lucera roster for the 2023/24 season.
Before moving to Italy, Mawa was at Villa Park in the 2021/22 season on a one-year contract after making waves in the FUFA Junior League.
He featured for KCCA FC in the FUFA Junior League and starred at the 2020 U17 CECAFA Championship, Kigali, where he scored six goals and bagged the golden boot.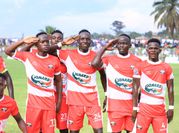 Fans were treated to an exhilarating clash between the record champions and the newly promoted side as the new season kicked off in style on Friday afternoon.
Another striker from the Uganda Premier League, Innocent Media, joined the Italian club from Arua Hill Sports Club for the new season. He did not feature in the match.