As Ugandans say they will not wait for Karamoja to develop, Arua Sports Club are also not waiting for the completion of the construction of their stadium to get down to business.
The West Nile-based club will be hosts to Congolese rumba, soukous, and ndombolo artiste Fally Ipupa at the Arua Hill stadium under construction in Arua City.
The show has been slated for September 29 in Arua City, a follow-up to a VIP show in Kampala City.
Arua, a Ugandan city sharing an international border with the Democratic Republic of Congo, has a huge fanbase for Congolese music, commonly known as Lingala. The Kongolo bosses have that mapped out.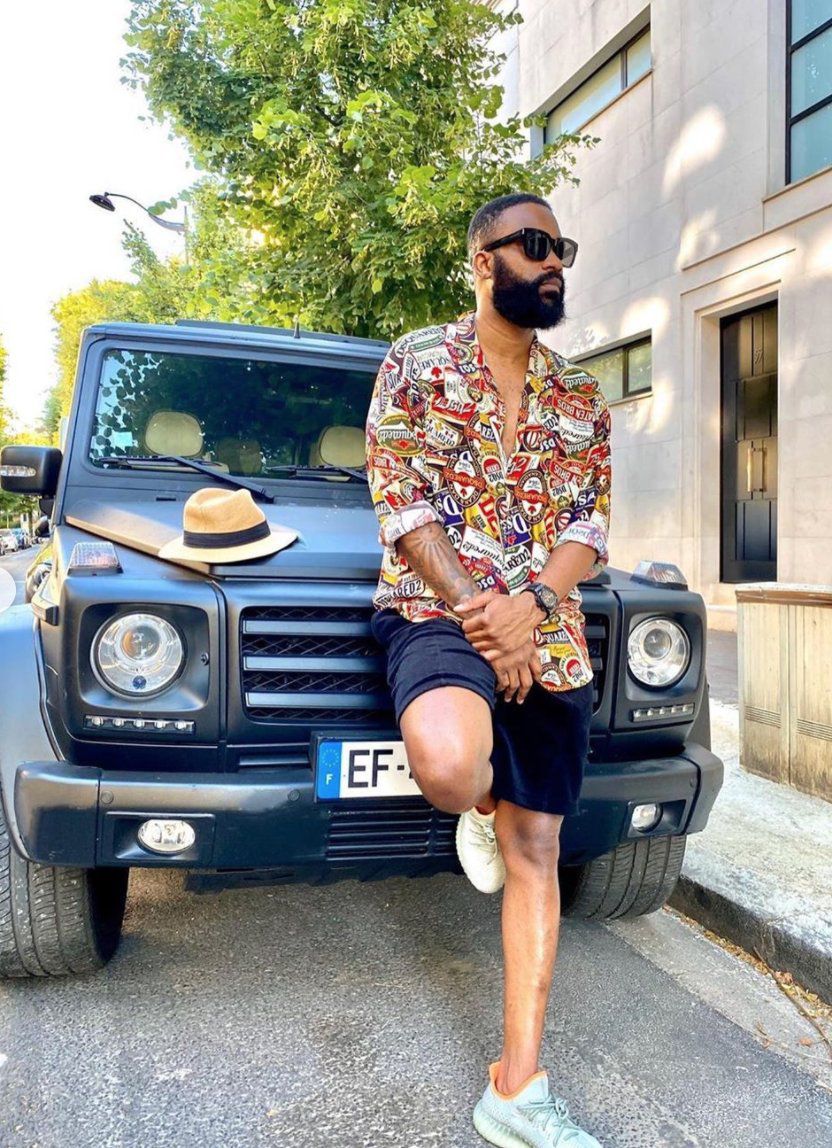 The development is an excellent financial boost for the Uganda Premier League club, who have endured a stormy transfer window with several players exiting the club due to alleged financial constraints.
Originally initiated in 2019, the construction of this establishment situated on Plot 1-7 Pakwach Road in Arua Central division was initially scheduled for completion within three years.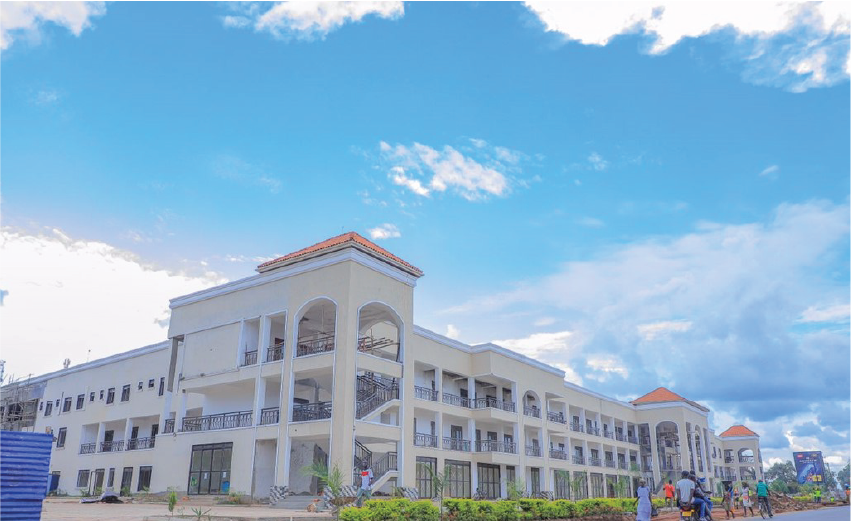 However, unforeseen challenges, including the impact of COVID-19 and other undisclosed factors, have led to delays in the stadium's finalisation.
The envisioned stadium complex will encompass residential and commercial components and a shopping mall.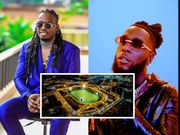 Ugandan rapper Ernest Nsimbi, aka GNL Zamba, has shot his shot on receiving information that Nakivubo Stadium developer Hamis Kiggundu, aka Ham, intends to pay Nigerian afrobeats star Damini Ebunoluwa Ogulu, aka Burna Boy Shs3.7bn for the stadium's grand opening.
Arua Hill will host their 2023/24 home games at the Paridi Stadium in the neighbouring Adjumani District.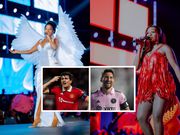 The battle between Uganda's top female artists, Sheebah Karungi and Cinderella Sanyu, aka Cindy, took the internet by storm, with fans drawing comparisons from the football world.
Last season, the club hosted its games at the Barifa grounds in Arua.
However, unknown persons vandalised the facility, destroying the washrooms, makeshift pavilion and the temporary fence.
Arua Hill open their 2023/24 campaign against Busoga United on September 17 with a new-look squad following a mass exodus in the transfer window.