According to various trusted media outlets, the Confederation of African Football (CAF) is poised to announce Senegal as the host of the 2027 Africa Cup of Nations on September 27, 2023.
This development implies that Senegal has outbid Egypt, Algeria, Botswana, and the collaborative efforts of East African countries Uganda, Kenya, and Tanzania, collectively represented under the Pamoja EA Bid.
The Pamoja Bid represented more than just a venue; it was a beacon of hope for the East African region, an area yet to feel the excitement and unity brought by hosting the Africa Cup of Nations.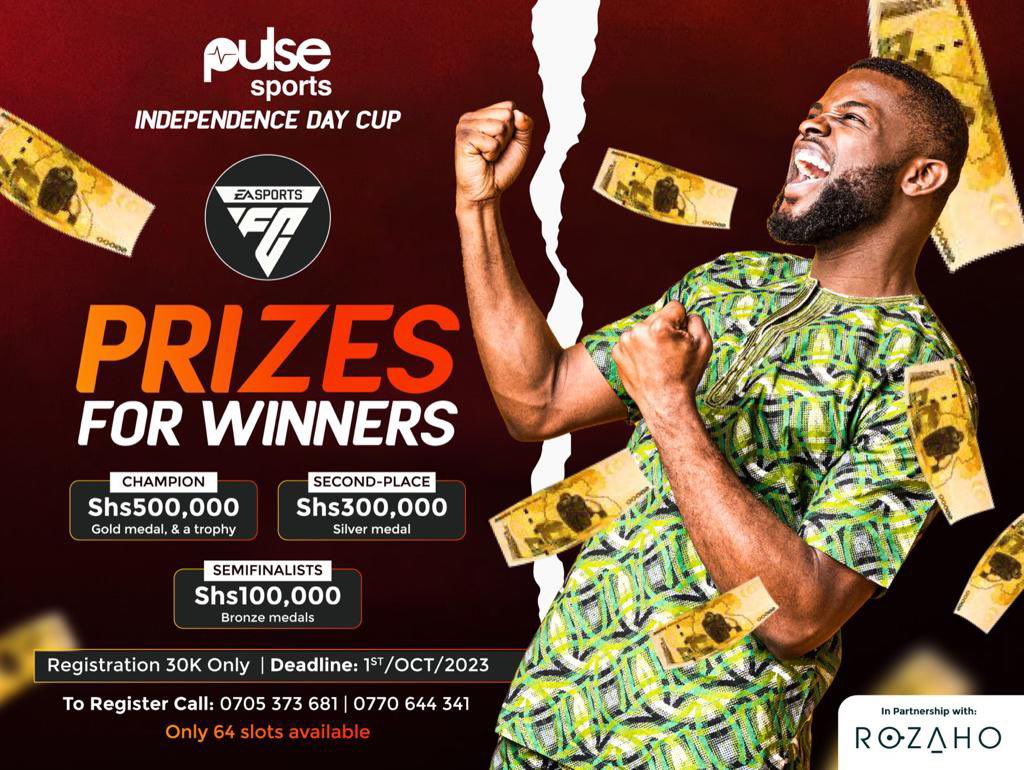 The significance of this bid is further highlighted by the fact that East Africa remains the sole region not to have had the privilege of hosting this prestigious tournament.
The Pamoja EA Bid encapsulated the united aspirations of Uganda, Kenya, and Tanzania to bring the continent's premier football competition to their soil.
This collaboration aimed to bring to the limelight the untapped potential and the infectious enthusiasm of East African nations, offering a fresh perspective and a unique backdrop to the illustrious tournament.
However, the CAF's anticipated declaration of Senegal as the host raises questions regarding the extent of consideration given to the Pamoja Bid.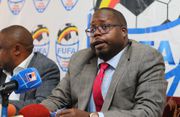 FUFA head of marketing and broadcasting Rodgers Byamukama has revealed why East Africa's 2027 AFCON bid will go through.
It's essential to query whether the collaborative proposition of East African countries was afforded the severe contemplation it warranted.
Hosting the tournament would be a transformative experience for the region, fostering unity, spurring economic development, and promoting local talent.
The decision-making process in selecting a suitable host needs to be inclusive, transparent, and objective, giving a fair chance to every contender.
The unfulfilled aspiration of the East African nations to host the Africa Cup of Nations accentuates the necessity for an equitable evaluation of bids.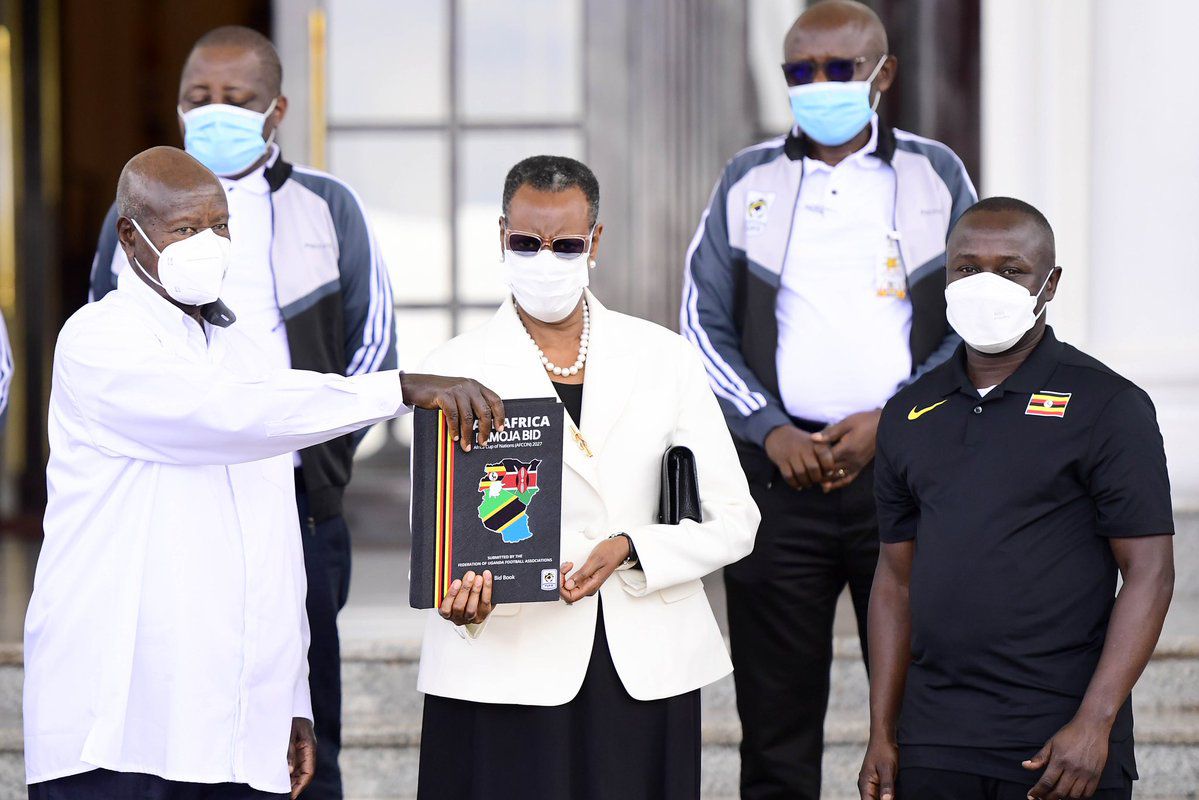 East Africa's yet-unrealized hope to host the AFCON underscores the need for CAF to seriously consider the aspirations and potential of every region in Africa.
The continent's diverse cultures, histories, and landscapes contribute to the tournament's vibrancy and richness.
By overlooking the Pamoja Bid, there's a risk of undermining the unity and the spirit of togetherness that the tournament embodies.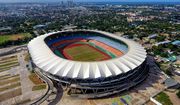 According to Abel Shirima, the committee chairman tasked to oversee renovation works at the stadium, the works are progressing well.
While Senegal's potential selection as the host for AFCON 2027 is a commendable achievement, the broader football community and CAF must reflect on the opportunities and the different narratives that a diverse range of host nations can bring.
The Pamoja EA Bid's serious consideration would have been a step towards recognising the value of inclusivity and shared aspirations in magnifying the splendour of the Africa Cup of Nations.
It would be prudent for future deliberations to ensure every bid, especially those from unrepresented regions, are given the thorough examination and earnest reflection they duly deserve.