The negotiation process between Obua and URA FC reportedly granted Obua the authority to select at least one assistant coach to strengthen the coaching staff.
David Obua, set to take the reins as URA FC's new coach, has expressed his desire to have former KCCA FC assistant coach Badru Kaddu as his right-hand man, Pulse Sports understands.
Obua's imminent appointment as URA FC's head coach comes after the unfortunate passing of Sam Timbe last month.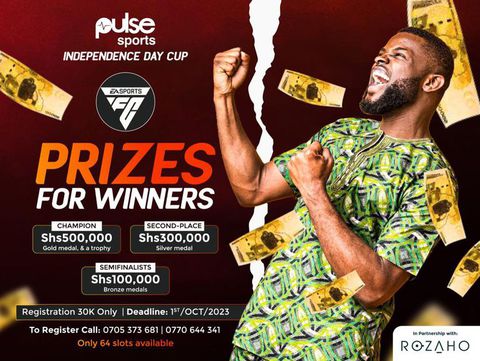 A two-year contract agreement is reportedly already in place for the Uganda Cranes legend.
As part of his role, Obua will have the authority to select an assistant coach to join the coaching staff, and his choice seems to be leaning towards Kaddu.
Kaddu brings a wealth of experience, having served as assistant coach at KCCA FC for seven years, five of those under Mike Mutebi and later under Morley Byekwaso.
He left the Kasasiro Boys in April 2023. Ironically, his last game in charge as interim head coach was a 2-1 defeat to URA FC in Lugazi.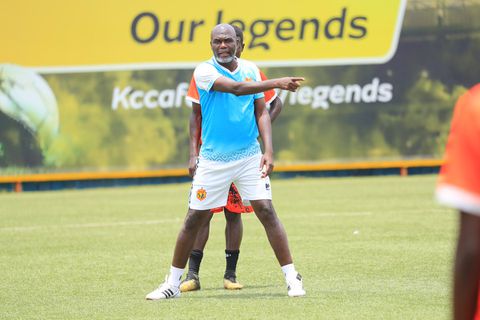 During his tenure at KCCA FC, Kaddu was instrumental in the club's success, contributing to three league titles, two Uganda Cups, and notable performances in both the CAF Champions League and CAF Confederations Cup.
Obua's appointment follows an exhaustive selection process that considered several notable candidates, including former Vipers coach Alex Isabirye and Sam Ssimbwa.
Ultimately, Obua's name emerged as the preferred choice.
If Obua's appointment is confirmed, it is expected that Fred Muhumuza, who has been serving as interim head coach, will step down from his role.
The coaching team's restructuring will also see Strength and Conditioning Coach Okuba Byron leave the club after two years.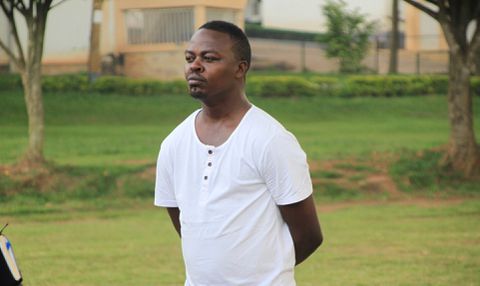 Obua, a former Uganda Cranes star, recently obtained the UEFA A Diploma in Belfast, Northern Ireland, showcasing his dedication to coaching.
Prior to his appointment as URA FC's head coach, Obua had notable coaching stints, including serving as assistant coach at Maroons FC in 2018 and later taking over as head coach.
His coaching journey continued in the 2022 FUFA Drum tournament, where he assumed the role of head coach for Lango Province, further demonstrating his coaching prowess.
Obua's choice of Kaddu as his assistant coach is expected to bring valuable expertise and experience to URA FC's coaching staff especially after serving under Mutebi for long.