A number of players stood out in the recently concluded Startimes Uganda Premier League which was scooped by Vipers SC on the final day of the campaign.
A number of players stood out in the recently concluded Startimes Uganda Premier League which was scooped by Vipers SC on the final day of the campaign.
While there was quite a number in their respective positions, a Pulse Sports team, in consultation with a number of respectable Sports journalists, zeroed down on the best eleven, Coach of the season and special mentions.
Simon Tamale (Goalkeeper) - Maroons FC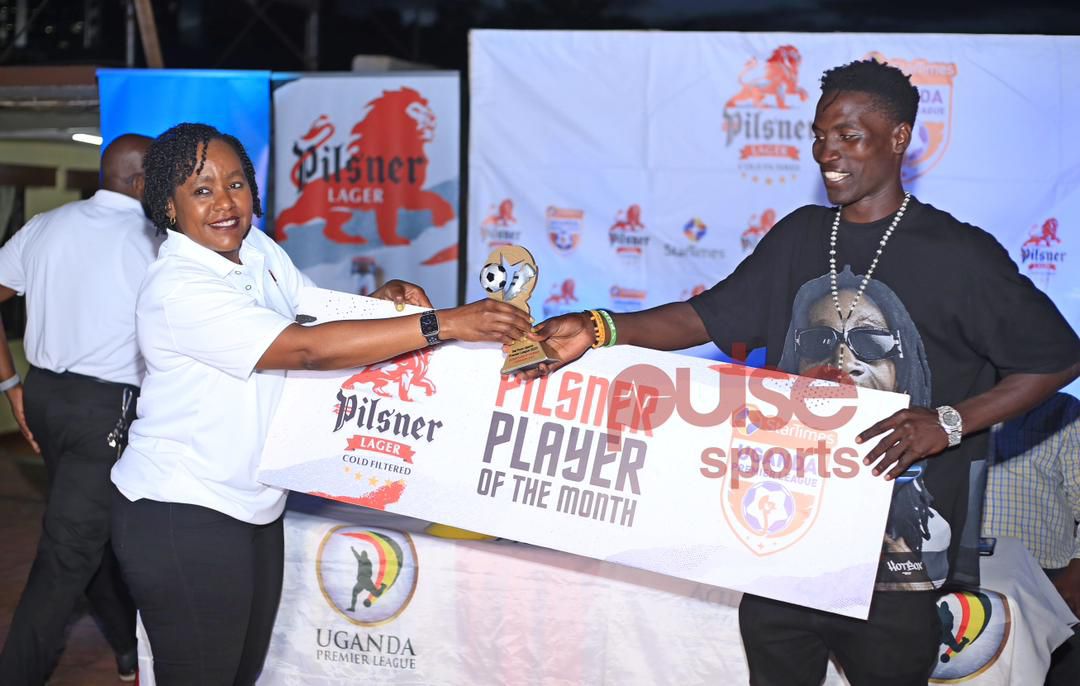 Tamale was by a mile the most outstanding and consistent goalkeeper in the league, with his saves earning him seven Man of the Match awards with 12 clean-sheets, the most in the league.
Grant Matsiko (Right-back) - Wakiso Giants FC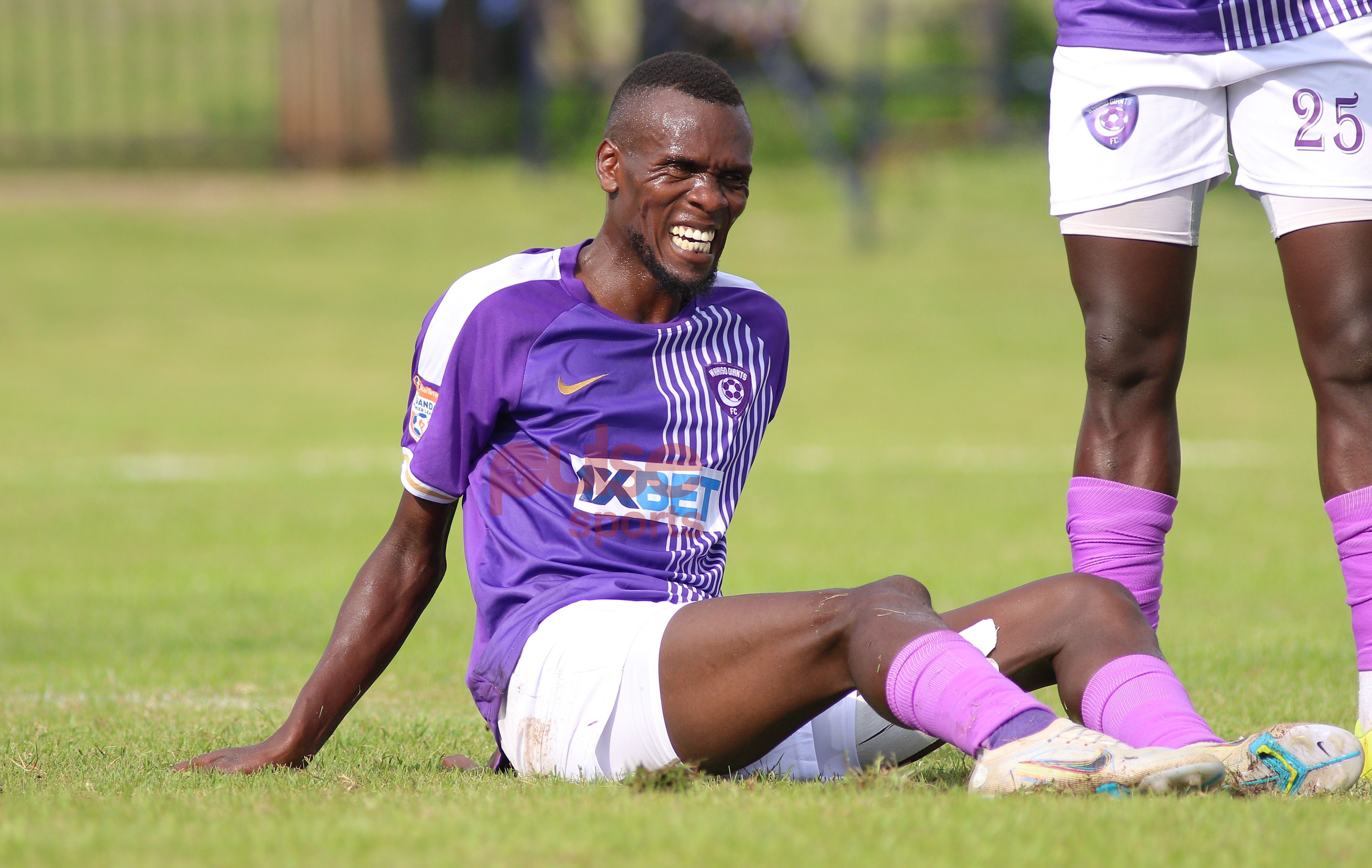 In a league where not so many right-backs excelled, Matsiko stood out, especially in the first round. He was both a rock at the back and astute going forward. He beats URA FC's James Begisa and Vipers SC's Ashraf Mandela.
Denis Omony Kaka (Left-back) - Soltilo Bright Stars
One of the few standout performers from left-back was Bright Stars' Omony. He put up consistent outstanding shows defensively and offensively, including netting two freekick goals. He racked up 26 appearances to his name.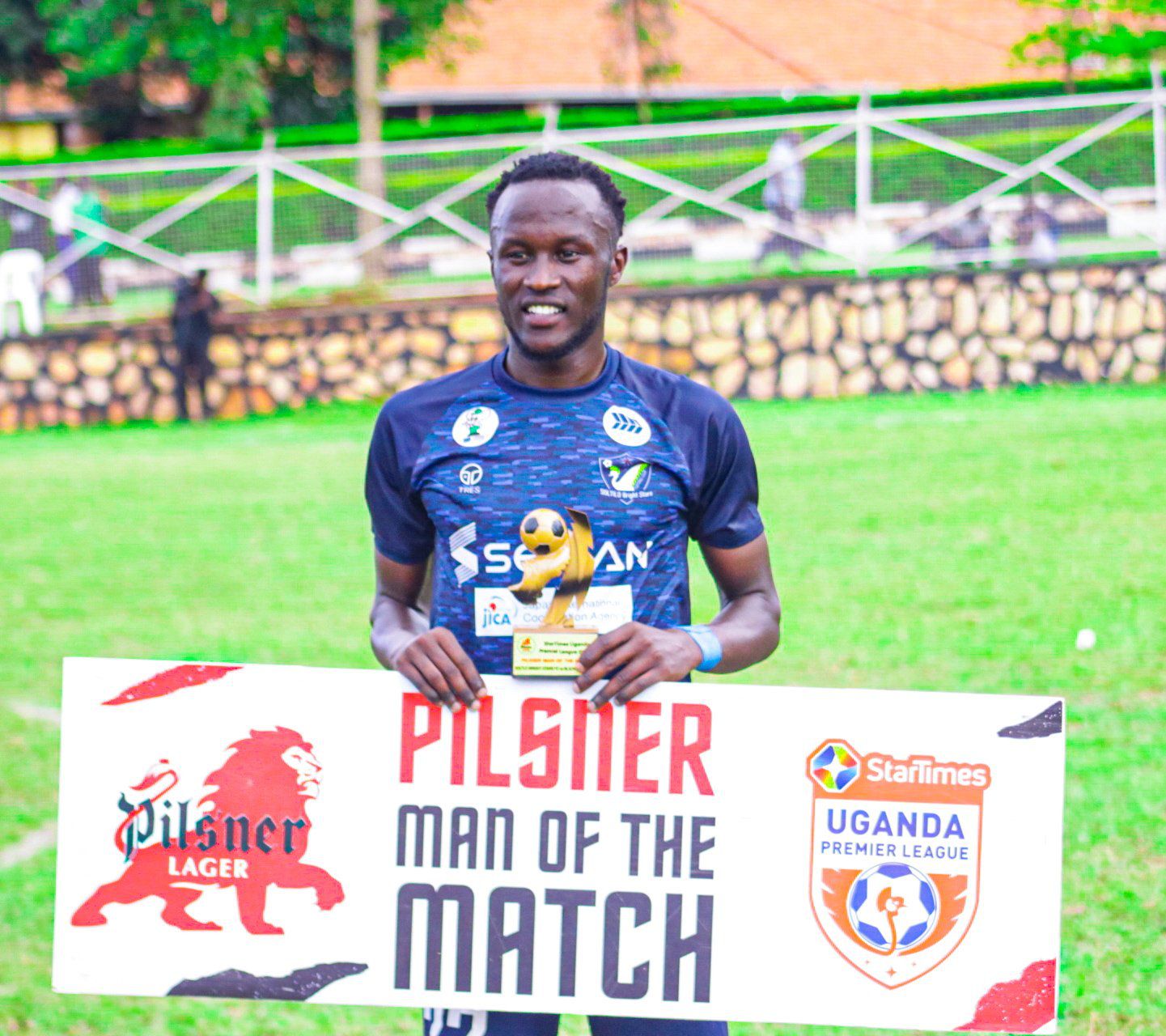 Hillary Mukundane (Center-back) - Vipers SC
One of the contenders for Player of the Season, Mukundane was a mainstay in a Vipers defence that conceded just 13 goals. He was along the way paired with Murushid Juuko, Livingstone Mulondo and Rogers Torach, yet he remained the team's best defender: he made 26 appearances.
Gift Fred (Center-back) - SC Villa
Gift Fred was one of the most consistent and reliable players at Villa, as they pushed the 19-year wait for the championship. He played 27 games, conceded 20 goals and scored twice.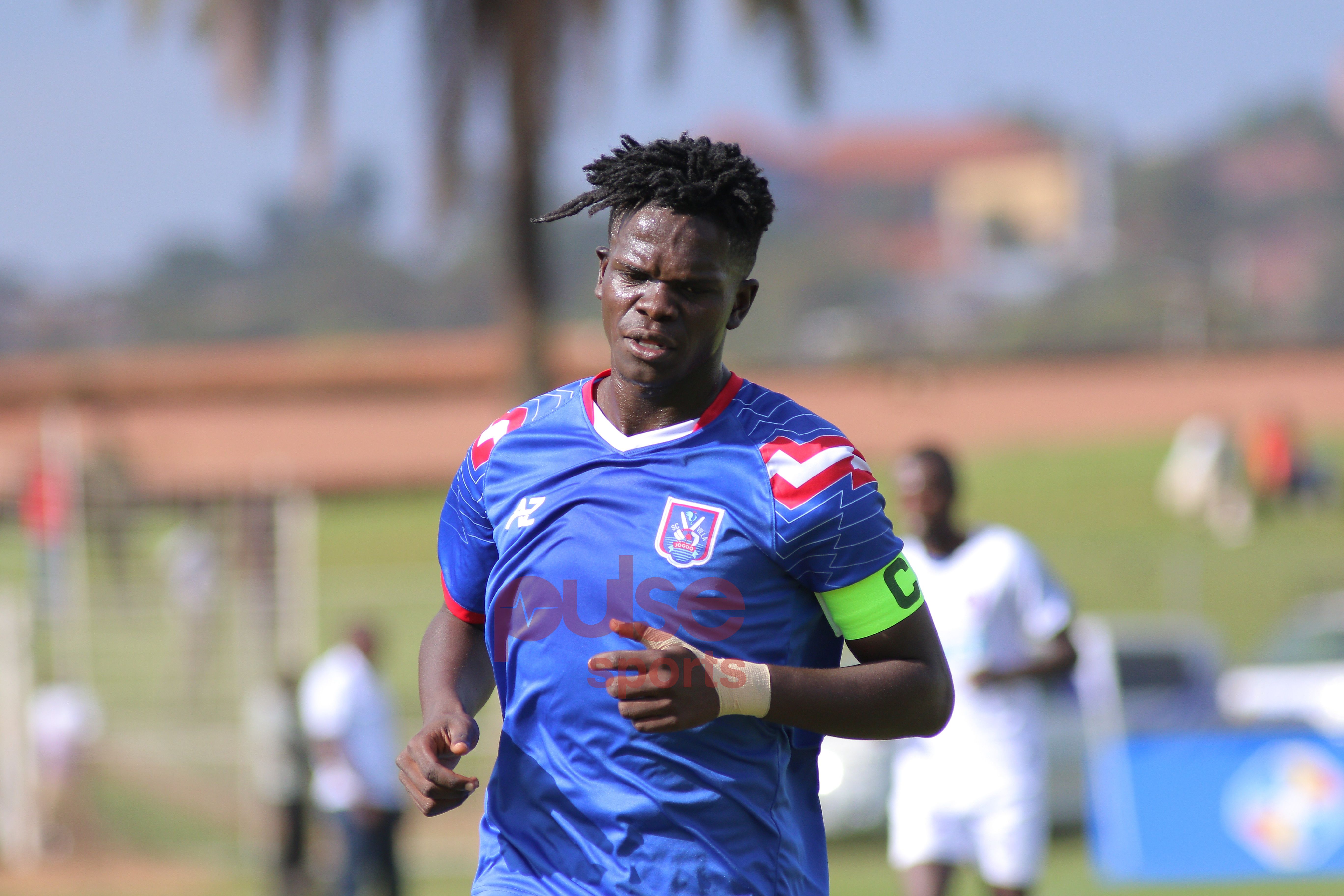 Cleophus Fiat (Midfielder) - Soltilo Bright Stars
Fiat was a rock and colossus for Bright Stars and arguably the league's best player in the position. He managed 25 appearances and notched two brilliant goals for the Kavumba outfit.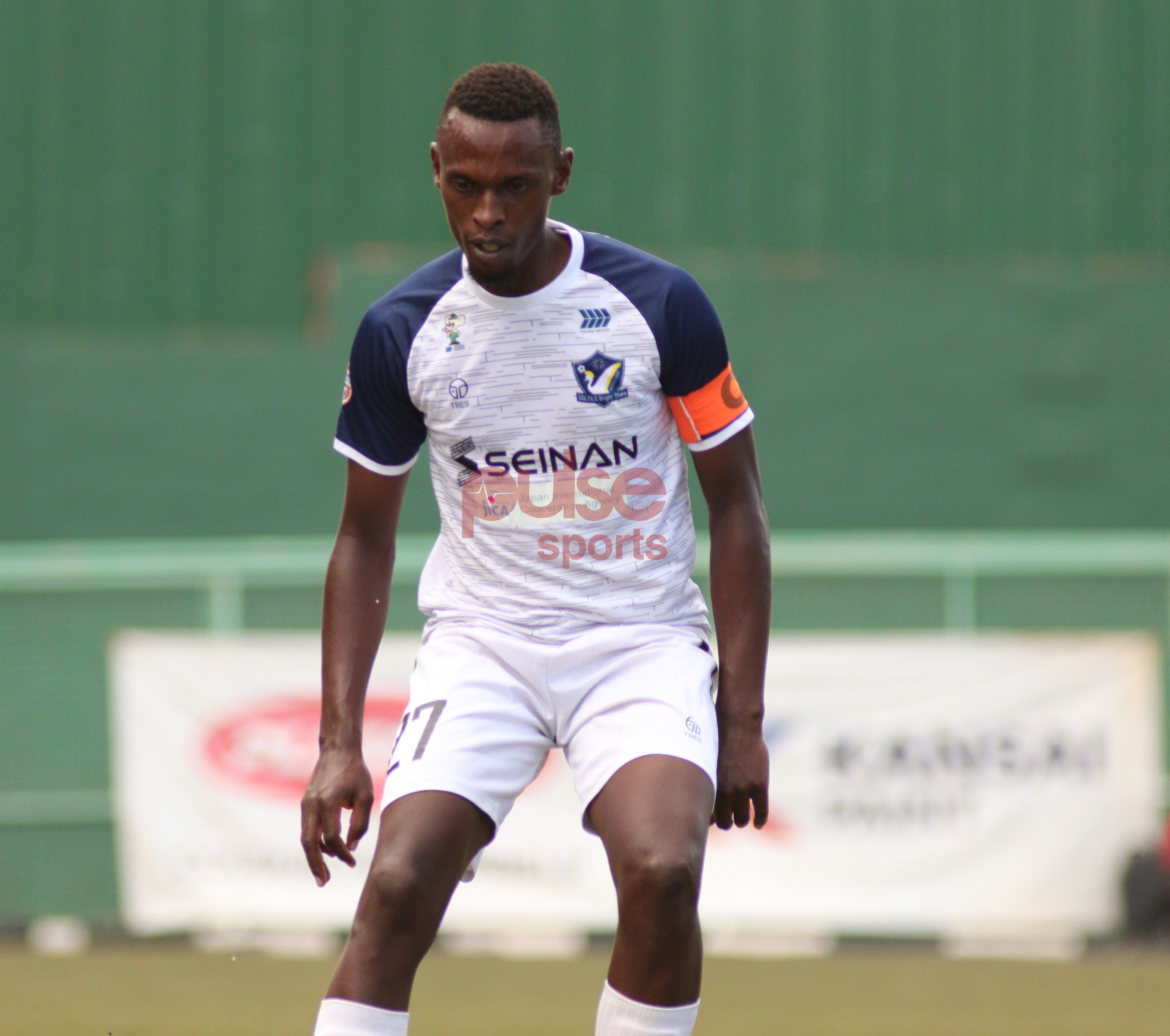 Lawrence Bukenya (Midfielder) - Wakiso Giants
You cannot overlook Lawrence Bukenya's consistent sleekness yet he operates from deep. He's the type that never dives into hard tackles yet somehow wins the ball with ease. He racked up 23 games, getting a goal to his name.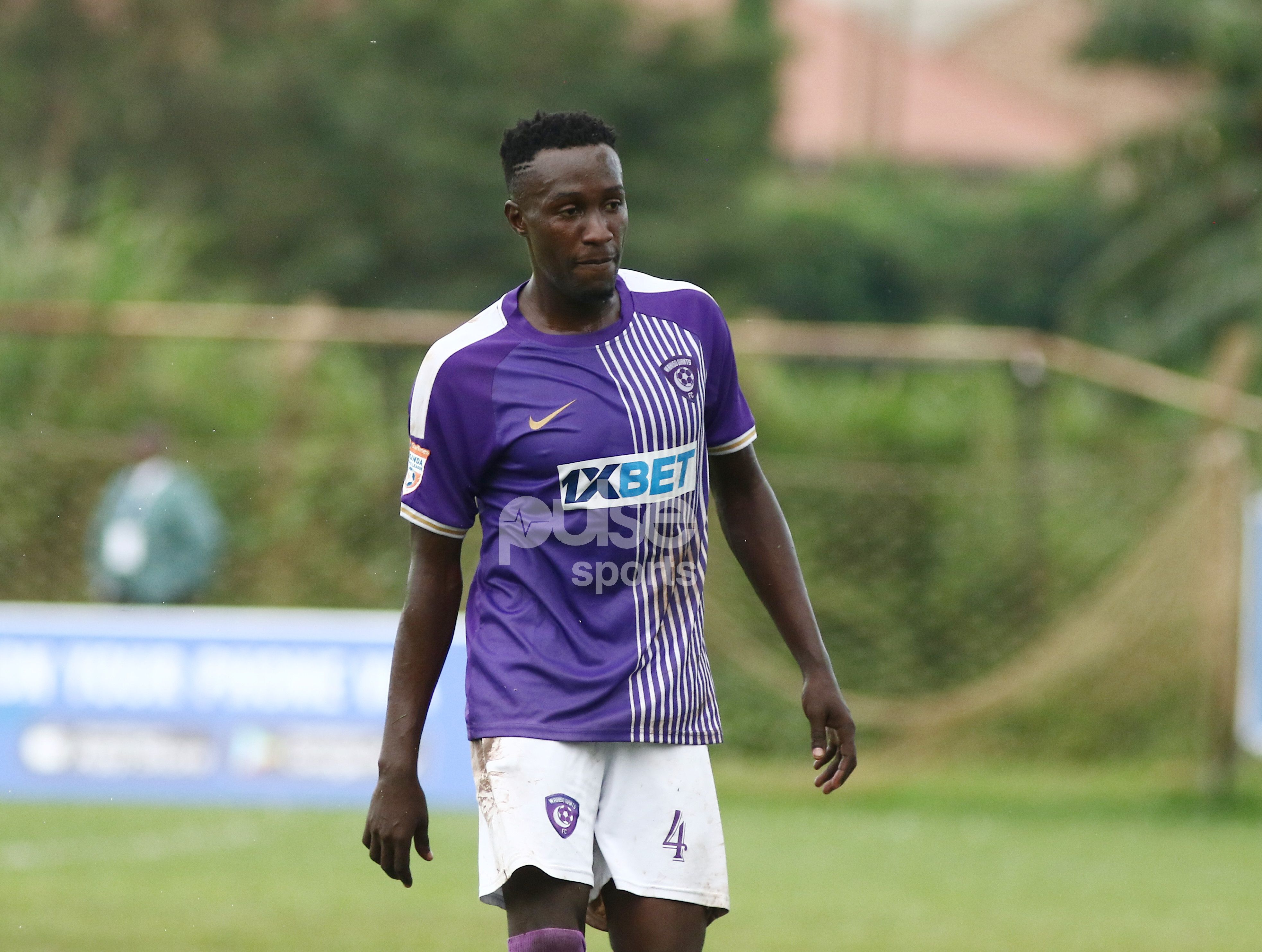 Milton Karisa (Right Winger) - Vipers SC
Nine goals and nine assists in 26 games, tell the tale of a player that gives his absolute best every time he steps on the pitch. He runs, tackles, creates and scores. He is one of the players of the season.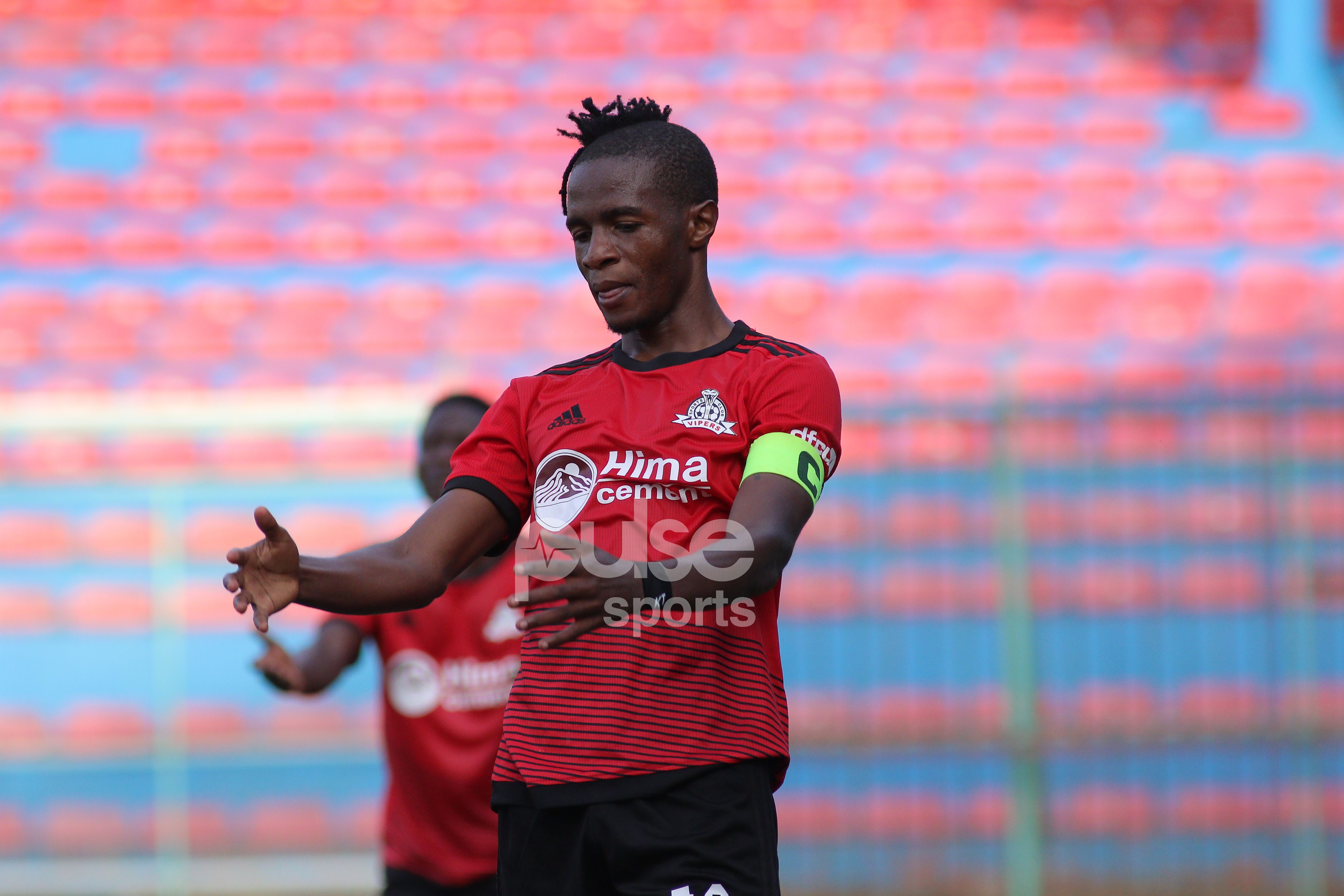 Rogers Mato (Left Winger) - KCCA FC
Rogers Mato can only keep getting better, with his focus, hard work and commitment. He never shys away from effort, yet he delivered the goodies, as he managed 11 goals in the league. He nicks teammate, Allan Okello to a spot.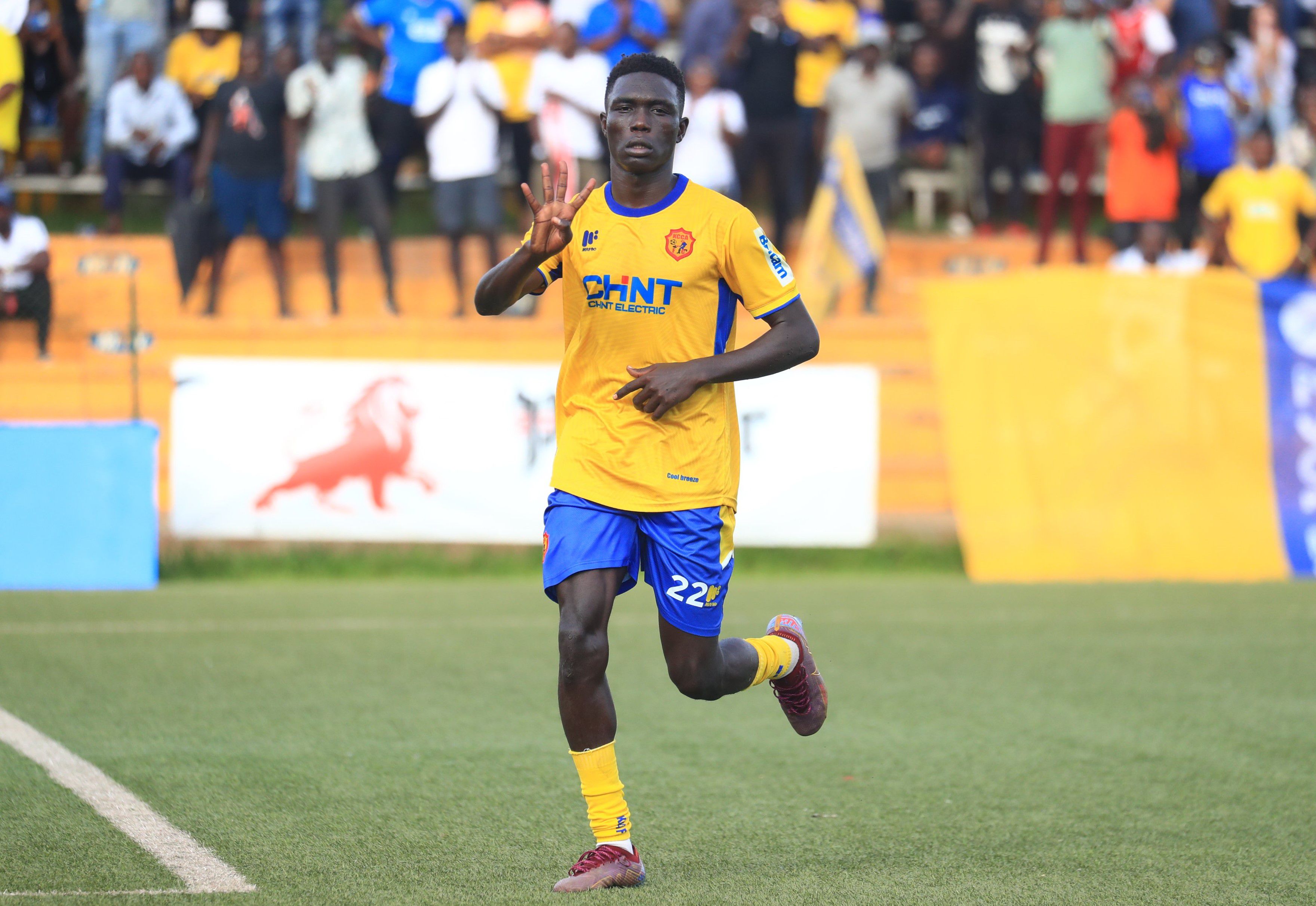 Allan Kayiwa (Attacker) - Express FC
Allan Kayiwa was a revelation in his maiden season at Express FC, managing 13 goals which had him scoop the golden boot. He was the Red Eagles' best player and contributed to over 48% of their goals for the entire season.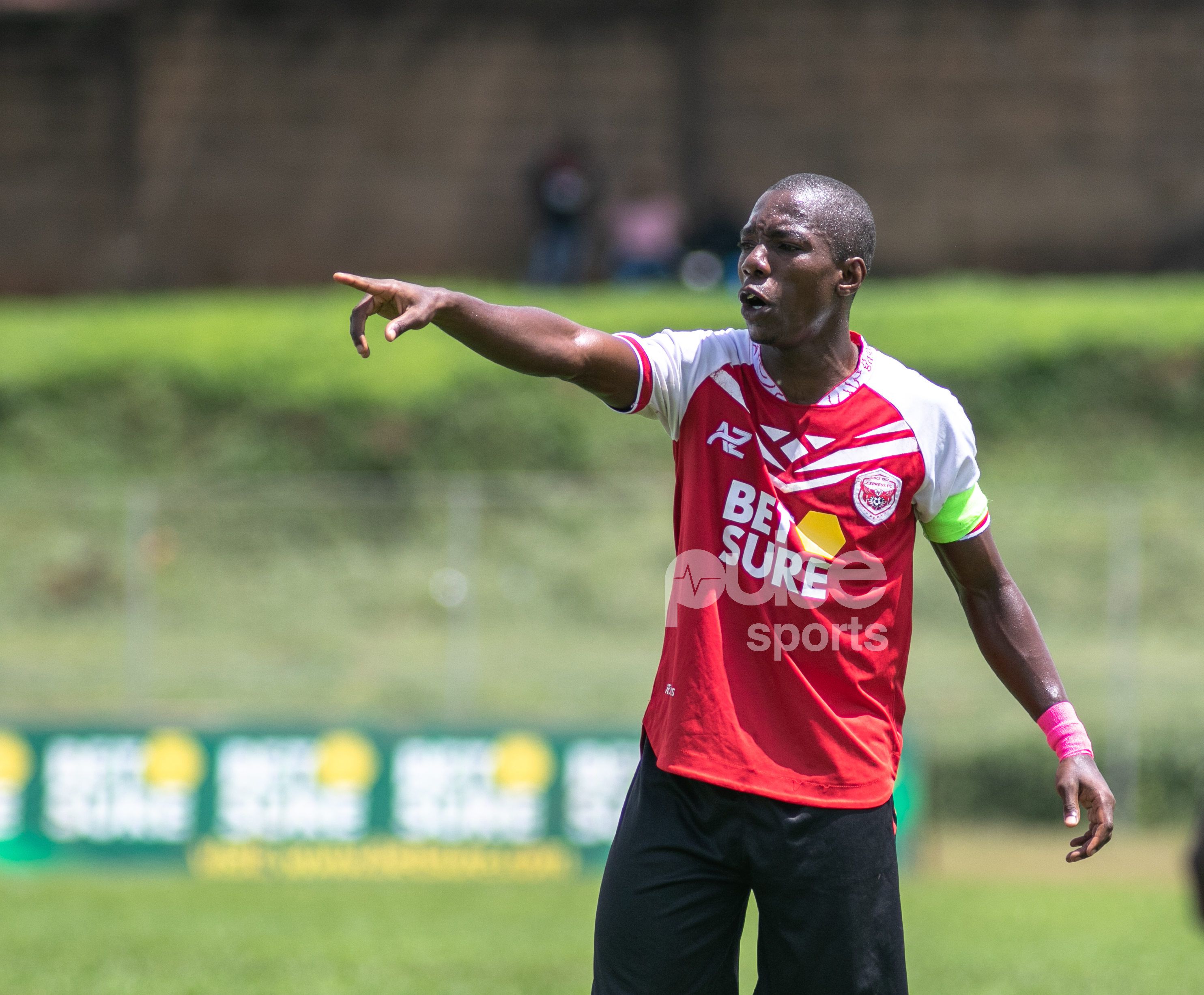 Charles Bbaale (Attacker) - SC Villa
Bbaale nearly dragged Villa to the championship with important goals against Blacks Power FC, UPDF FC, Vipers, Bright Stars, Wakiso Giants and others. Overall, he managed 12 goals.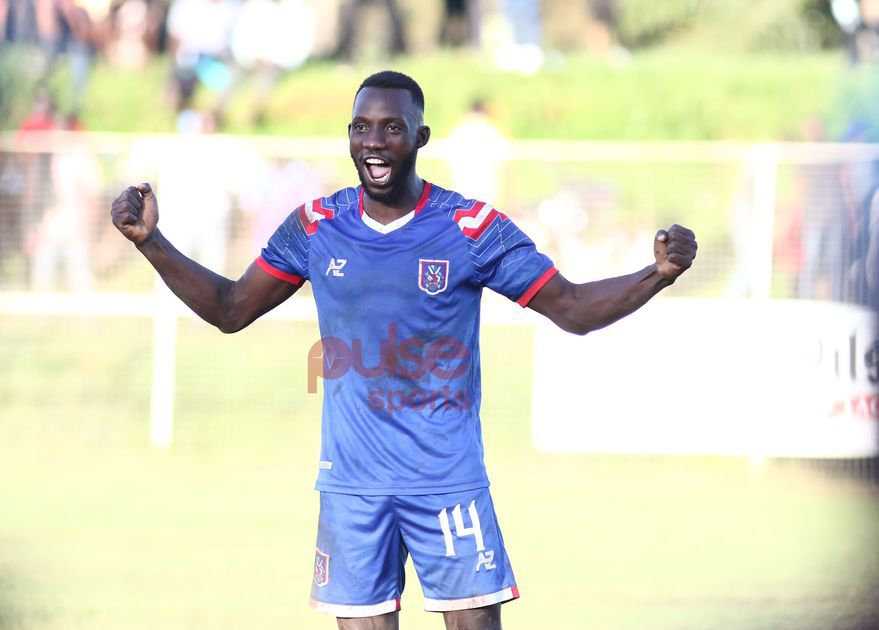 Coach of the Season: Jackson Magera (SC Villa)
Against all odds, with point deductions, with no one believing the team, Magera made Jogoo fans dream. He pushed all the way and fell, just short of glory.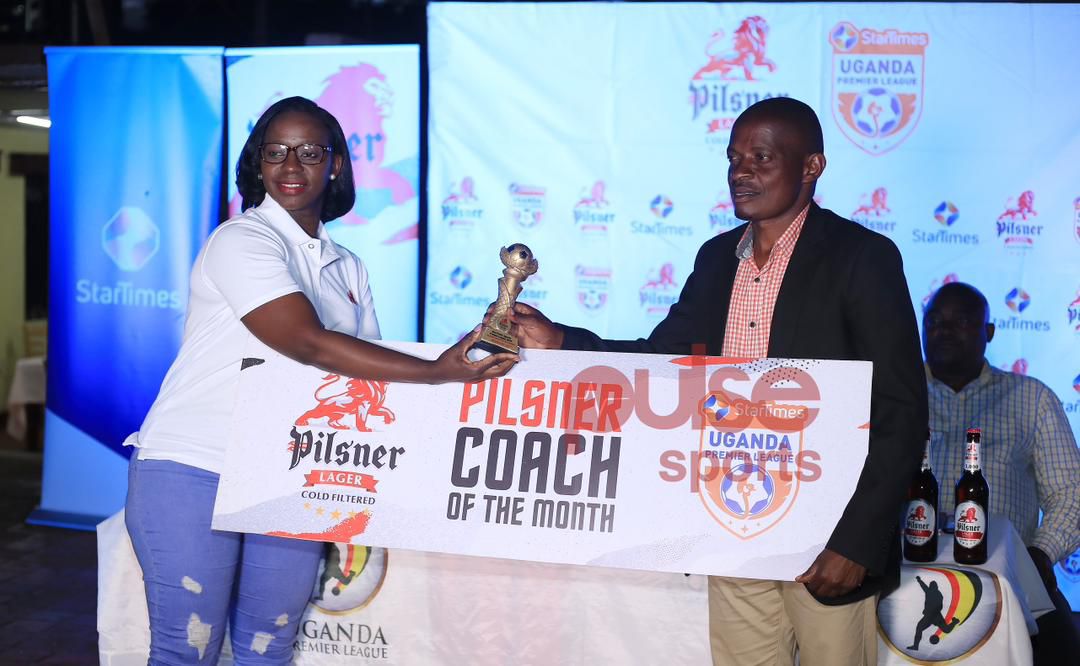 Assistants
Alex Isabirye (BUL FC/Vipers SC)
Muhammad Ssenfuma (Maroons FC)
Special Mentions
Geoffrey Wasswa (KCCA FC)
Allan Okello (KCCA FC)
Isa Mubiru (Vipers SC)
James Begisa (URA FC)
Fred Amaku (Maroons FC)
Fredrick Kigozi (Maroons FC)
Innocent Media (Arua Hill SC)
Allan Mugalu (Arua Hill SC)
Laban Tibita (Busoga United)