Simba Sports Club has officially announced the departure of Brazilian manager Roberto Oliveira, commonly known as Robertinho.
This decision comes on the heels of a crushing defeat handed to the team by their long-standing rivals, Young Africans SC.
The fervor of the Kariakoo Derby reached a boiling point when Oliveira's squad suffered a devastating 5-1 loss at the hands of the Young Africans while playing at the Benjamin Mkapa Stadium in Dar es Salaam this past Sunday.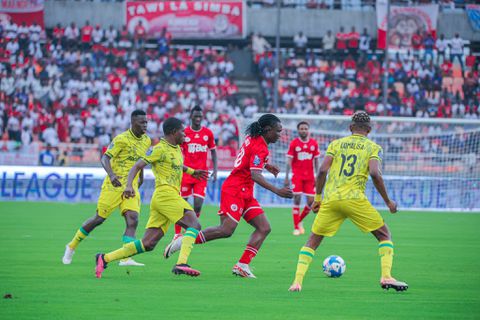 Such a result in the derby cast a shadow over the 70-year-old Brazilian's future with the club, despite what has been a commendable season in the league thus far.
Prior to the setback against Young Africans, Robertinho's impressive track record for the season included six consecutive league victories.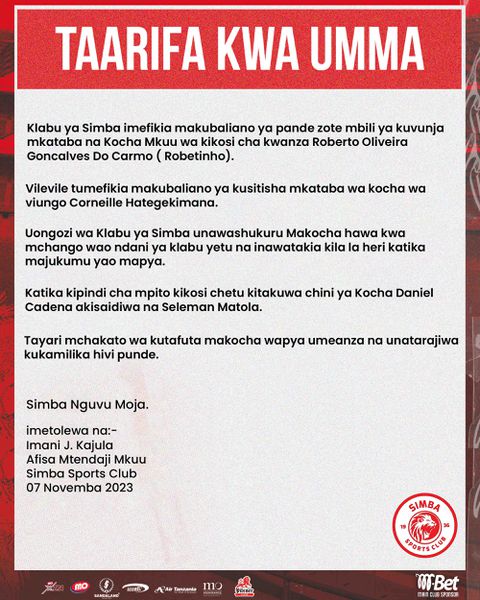 His strategic prowess earned him the title of Manager of the Month for October in the Ligi Kuu Bara, reflecting his team's strong performance.
The club's journey in the inaugural African Football League also highlighted Robertinho's capabilities, where they held their own against the continent's renowned Al Ahly SC.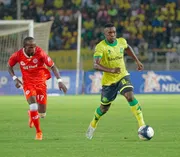 In a stunning display of football prowess, Uganda Cranes vice-captain Khalid Aucho led Young Africans SC to a resounding victory in the storied Kariakoo Derby, part of the Tanzanian Premier League's thrilling match-ups.
Simba secured a 2-2 draw against Al Ahly in Tanzania and managed another 1-1 tie in Egypt. Unfortunately, they were edged out in the quarterfinals on the away goals rule.
As Robertinho exits, Simba stands third in the league table, accumulating 18 points after seven games.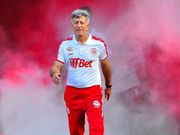 Now with giants Simba SC, the Brazilian deservedly won the award after three victories in as many games in the league.
They are just three points shy of the leaders, Young Africans, who have an extra game to their advantage.
Robertinho's tenure with Simba began in January 2023 after his move from Vipers SC, where he filled the vacancy left by Serbian coach Zoran Manoljovic, signing on for a two-year stint.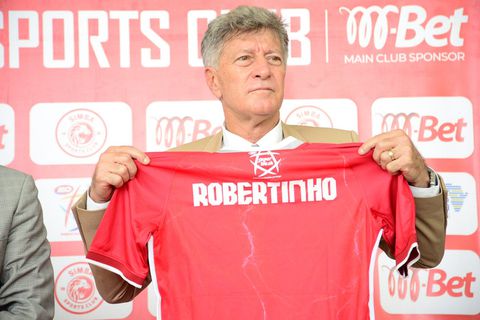 His departure marks a significant transition for Simba Sports Club as they navigate through the current season.