In 2015, Uganda established its first organized women's football league, the Women Elite League.
This initiative allowed young girls and women to showcase their often unrecognized and unappreciated talents, with some turning professional.
In 2019, the Federation of Uganda Football Associations (FUFA) decided to rebrand the league, naming the Women's Super-League's top tier and maintaining the Elite League as a secondary tier.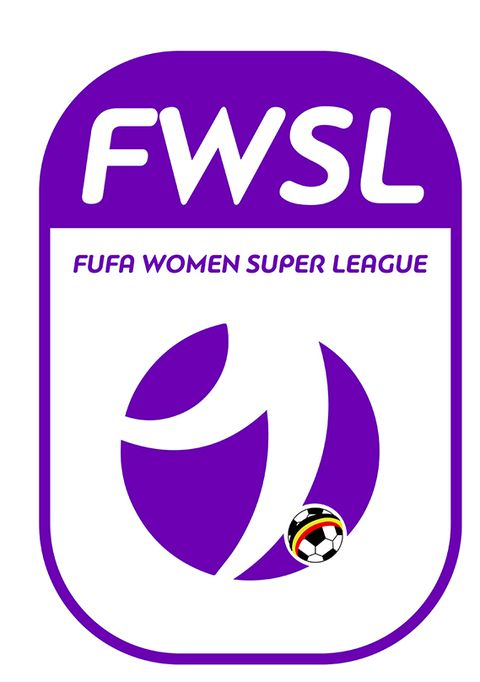 The inaugural Women's Super League commenced smoothly but was unexpectedly halted due to the COVID-19 outbreak.
Following a year-long hiatus, the league resumed, adapting to a tournament format in light of health restrictions which limited gathering sizes. The Lady Doves triumphed, clinching a 2-1 victory against UCU in the final.
In the subsequent season, the Nakawa-based She Corporates claimed the title in a closely contested league, nudging past the flamboyant Kampala Queens by goal difference.
The third season witnessed the Kabojja-based team winning the league with several games to spare, and surprisingly, the reigning champions were relegated to the Women Elite League.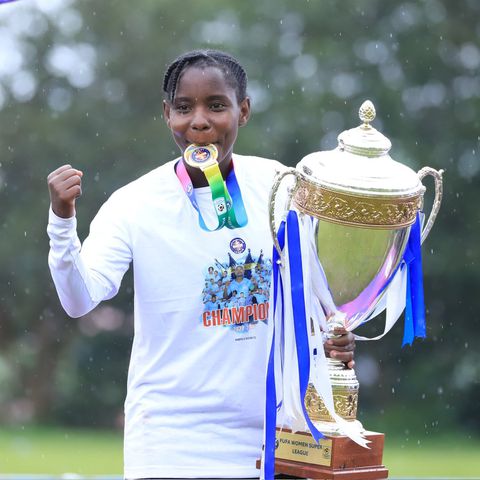 In the fourth season, they brought new dynamics, notably a directive from the federation mandating the synchronization of women's football teams with men's teams through partnerships and alliances to foster development in women's football.
All Super Division teams were required to establish a women's side to obtain licensing for the 55th season of the Uganda Premier League.
As for the 2023/24 season of the Women's Super League, fans might witness a single dominant team, with the current champions being favourites to retain the title due to their squad quality and available logistics.
Taking a glimpse into the teams in the fourth edition of the Women's Super League
Kampala Queens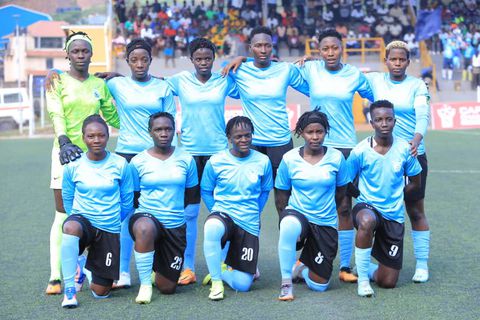 Though possessing quality players like Hasifah Nassuna, they have experienced key losses like Resty Nanziri and will need to leverage other talents, such as Rwanda international Zabayo, to meet fans' expectations.
Kawempe Muslim
Notorious for gaining momentum as the season progresses, they've lost key players but will rely on budding defender Shakira Nankwanga and others to maintain performance levels.
The return of the versatile Yudaya Nakayenze will be an added advantage to Kawempe who last won a league title in 2018.
Uganda Martyrs Lubaga WFC: Typically starting seasons firmly but faltering towards the end, the team aims to leverage on new recruits to present robust competition.
UCU Lady Cardinals
Experiencing a player exodus, such as top scorer Asiat Nalugwa, UCU will depend on experienced players like Shadia Nankya and Sandra kisakye to remain competitive.
Asubo Gafford Ladies FC: Following a stellar second round last season, Gafford will need to sustain that high-level performance to survive this season, with star Kamiyati Naigaga being pivotal.
Rines SS WFC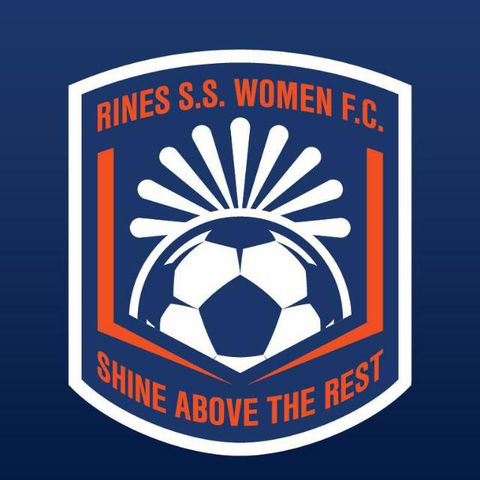 Dubbed the dark horses, they'll need to work hard this season to emerge as contenders for the top prize, with experienced Aminah Nababi and Evah Nagayileading the charge.
Lady Doves WFC
Post their representation of Uganda in the inaugural zonal women Champions League qualifier in Kenya, the team has declined, losing key players and key matches.
Makerere University WFC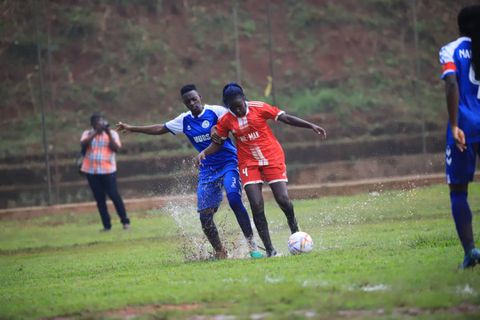 Having experienced some magical wins, they need to work extra hard to survive last-minute drama, which has been a trend in previous seasons.
She-Maroons WFC
Champions of the Women Elite League last season, the prison-based side aims to join the champion's table in the Women Super League.
Wakiso Hill WFC
Newcomers to Uganda's women football and now affiliated with powerhouse Vipers SC'll have to live up to expectations and leverage key signings like Nakasumba Fatumah.
This fourth season is predicted to be more about survival than championships, as many teams have opted to build from scratch as a longevity strategy.
A blend of triumphs, challenges, and the sheer spirit of the teams and players shapes the narrative of Uganda's Women Super League.