Kabale University and the University of Kisubi (UNIK) are tied in a not-so-different situation and risk missing out on a position in the knockout stages of this season's Pepsi University Football League.
The two will face off in a nerve-wracking tie in Entebbe on Wednesday.
Kabale head coach Farouk Nsubuga is optimistic about his team's chances of progressing to this season's knockout stage despite sitting third with four points in as many games.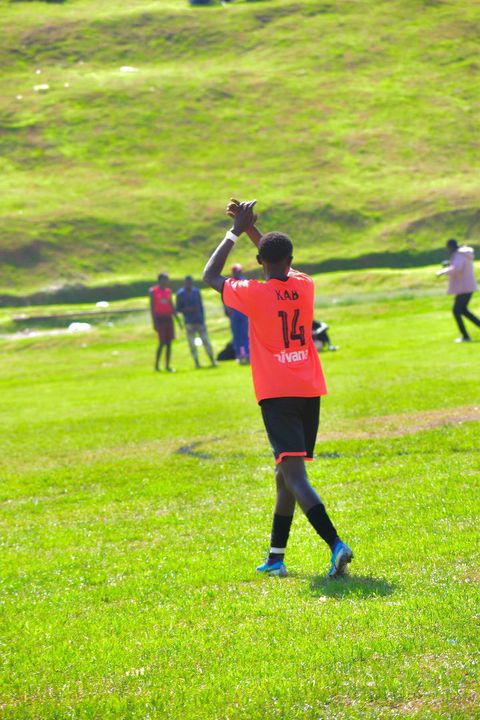 They will have to win all their remaining matches to have any chances of advancing to the knockouts, but also hope results between Bugema University and Uganda Martyrs go their way.
"Our backs are against the wall, but we still have a chance of making it to the next round, and there's no option now," Nsubuga told the press.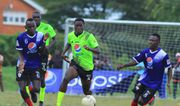 It's worth noting that Kyambogo University is a one-time champion in the competition, having clinched victory by defeating Kampala University at Namboole in 2018.
"We have to go and do the business and bring our best. I am pretty confident we can get the ball rolling starting on Wednesday."
On the other hand, University of Kisubi coach Jesse Lukoki is also hopeful of his team doing better in the remaining two games.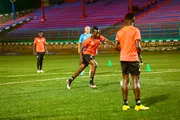 Karisa had sustained a hamstring injury in their game against SC Villa over two weeks back, as they drew one-all, but he is back training with the team.
With no point after four games, UNIK can't make the knockout stages but can still avoid being at the bottom in Group A.
"I hope that my players keep their feet on the ground. Having picked up a point against Uganda Martyrs, I know the Kabale team will be on a high," Lukoki said.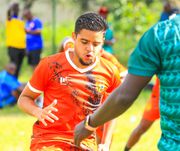 And despite having the richer history, coupled with better welfare, it won't be a walk in the park for Kasasiro Boys against the wounded Leopards.
The team has lost four games on the bounce to Kabale, Uganda Martyrs and Bugema University, which is their worst start in history.