In a tragic turn of events, Wydad Casablanca's Oussama Falouh has died ahead of the African Football League final.
Oussama Falouh, formerly of the French club Angers, succumbed to injuries sustained in a serious road accident, as reported by the Moroccan club on Thursday, November 2.
This loss casts a shadow over Casablanca's preparations to face the South African team Mamelodi Sundowns in the upcoming AFL final.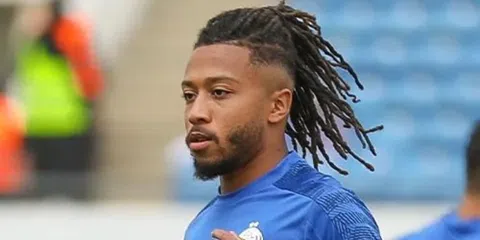 The club released a statement, translated from Arabic into English by IdiskiTimes, expressing profound grief.
It is a saddening moment for Casablanca, who are preparing to take on South African powerhouse Mamelodi Sundowns in the AFL final.
"Ossama Falouh is in God's memory… With great sadness, the Wydad management announced the death of Oussama in an Arabic statement translated into English via IdiskiTimes.
"In this dark hour, Mr Saïd Naciri, on behalf of himself and all the members of his office, the players, the technical and administrative teams, and all the employees, extends his most sincere and deepest condolences and regrets to the deceased's family."
The statement added: "To his loved ones, as well as all components of the Wydad Athletic Club."
"He prays to Allah Almighty to cover the deceased with his vast mercy, to welcome him into his vast paradise. To Allah, we belong, and to him we return."
The 24-year-old had been in a coma following the accident that occurred on Wednesday, October 11.
Oussama had joined Wydad Casablanca from the French Ligue Two side Angers in the August transfer window but had not yet made his debut for the team, nicknamed the Red Devils.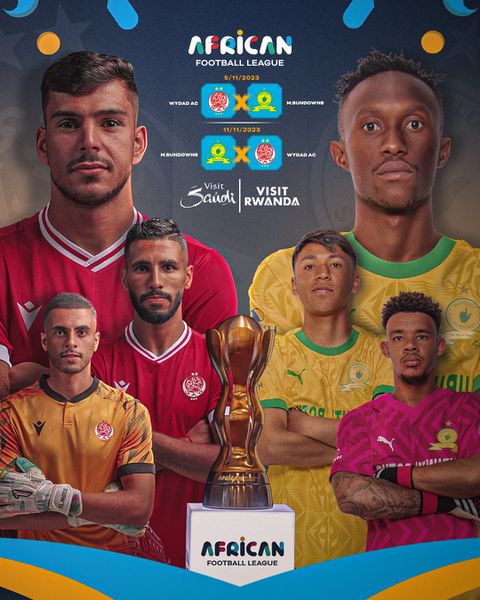 Wydad is scheduled to play against Mamelodi Sundowns on Sunday, November 5, in South Africa for the first leg of the AFL final, with the return leg set for Saturday, November 11, in Morocco, as the teams compete to be crowned the champions of the inaugural competition.