Only a month into his five-year ban over match-fixing, Uganda Sand Cranes star Godfrey Lwesibawa has promised to unearth the actual big fish who benefit from the vice.
The former Gadaffi FC winger has claimed that some people are fond of using and dumping players, yet they always walk away unscathed when the disciplinary hand comes to action.
"Some people use others to clear their names, but soon I'm naming them, and the list will be here, just know soon," Lwesibawa posted on his X handle.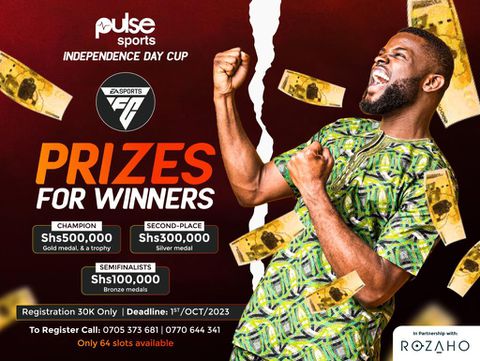 While providing evidence remains the biggest and most challenging task, rumours have surrounded several football personnel to the vice over the years.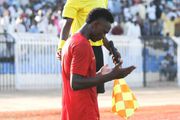 Kambale feels he has unfinished business in Uganda, having departed Express FC after the 2021/22 campaign.
In August, Lwesibawa was charged with manipulating football matches and found guilty of violating Articles 41 and 42 of the FUFA Ethics and Disciplinary Code.
The left footed gem appeared to nip at his former employers in his reaction upon penning down a three-year contract with the Venoms on Thursday.
He was thus suspended from participating in any football-related activity at the national level (administrative, sports, or any other) for five years.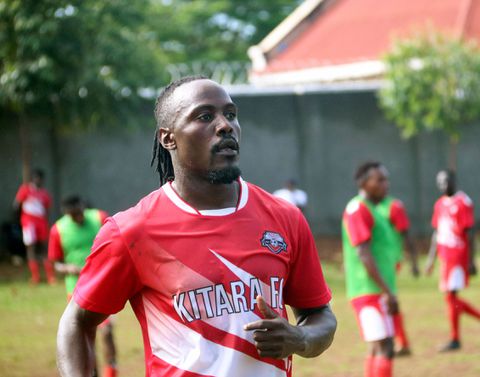 Two other Gadaffi players, Mahad Yaya Kakooza and Andrew Waiswa, were also banned over the same plague for five years.