Thirteen-time Uganda Premier League champions KCCA FC have confirmed partying ways with head coach Sergio Daniel Moniz Traguil, after just four months in the job.
KCCA have struggled this season, failing to win a single match in the Uganda Premier League, suffering defeats to BUL FC, Maroons FC, Express fc and Kitara FC.
They also prematurely exited the CAF Confederation Cup, getting dumped in the second preliminary round by Abu Salim of Libya.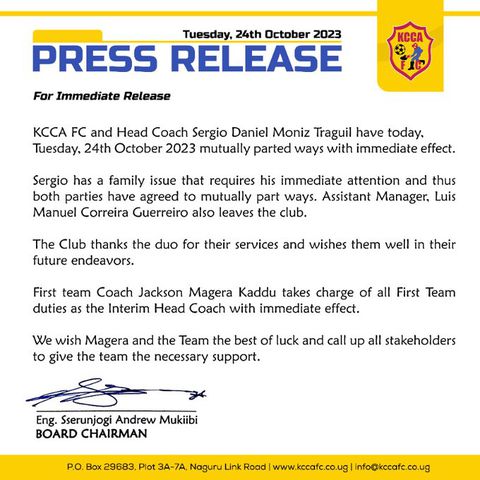 However, the club insists the decision is based on the fact that Traguil has a pressing family issue, that didn't permit his extension in the role.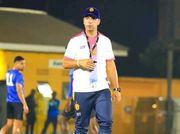 On Tuesday evening, KCCA FC manager Sergio Traguil was notably absent from the team's training session, casting uncertainty over his future with the Lugogo-based side.
Meanwhile, a section of the football enthusiasts have refused to buy into the excuse, as Traguil has been asked to step aside, along with his assistant Luis Manuel Correira Guerreiro.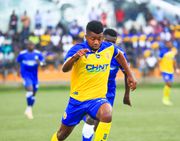 However, the Portuguese tactician stressed a number of players are yet to get to the required frame of mind to compete at the top level.
It should be noted that First Team Coach, Jackson Magera has been tasked to take charge of the team on interim basis.
Traguil only signed as KCCA head coach in June on a two-year employment contract, but leaves after less than five months.
It has been reported that Traguil lost his dressing room, having fallen out with several senior figures.