Despite a slow start to his KCCA FC tenure, head coach Sergio Traguil has been backed by former player and CAF coaches' instructor Mujib Kasule to lead the team to its glory days.
Kasule feels the Portuguese has already provided the right hints that he's the perfect fit for the job and only needs time to deliver success.
"I think he's the right man because if you look at the KCCA that played the past two seasons, the way they play has drastically improved," Kasule told Pulse Sports Uganda in an interview.
"The KCCA fans had always longed for the KCCA philosophy, and the team is now playing exactly that; they are playing well and taking the right steps."
"It's that kind of football that the fans want and are affiliated to," the Proline FC director added.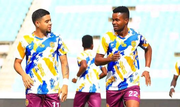 The Kasasiro Boys suffered a 3-1 defeat over a week back and will have to offer their best game when the two sides meet again on Saturday at the St. Mary's Stadium, Kitende.
Meanwhile, Kasule rallied the fans to get patient with Traguil, as lasting philosophies don't come overnight, and in initiating them, results may not necessarily come their way.
"Unfortunately, when building philosophies, a style of system, the immediate effect results not coming the way you want."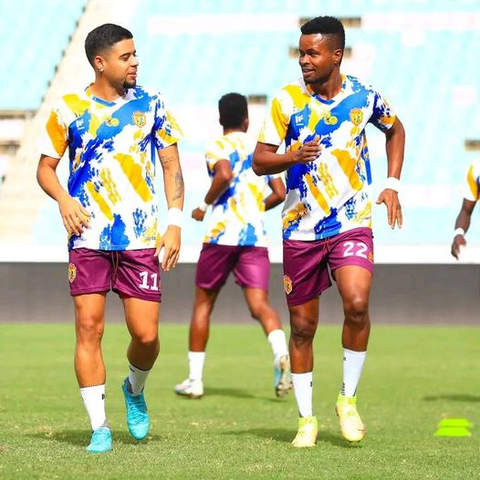 "But once this thing clicks, results start coming without sacrificing the style, so for me, the results are not pretty at the moment, but the style is coming."
"It's just a matter of time, and hopefully, it will be this Saturday when the team needs a good result."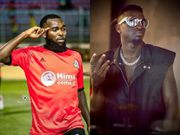 Rickman and Lumala are close accomplices from their days in Sweden as footballers at Savedalen IF a couple of years back.
KCCA take on Libya's Abu Salim in the second leg of the CAF Confederation Cup second preliminary round.
The Kasasiro Boys trail 3-1, but a 2-0 victory will have them through to the group stages of the prestigious competition.