The vacant coaching position at URA FC arose following the untimely demise of former coach Sam Timbe in August this year.
David Obua's anticipated appointment at StarTimes Uganda Premier League club URA FC continues to hang in the cold, a month after it was reported the two had reached an agreement
Pulse Sports Uganda reported on authority in September that an agreement had been reached for the Ugandan football Icon to take the helm at the club, but there has been no movement since.
The vacant coaching position at URA FC arose following the untimely demise of former coach Sam Timbe in August this year.
Since then, there has been a palpable anticipation on who will be the club's next coach, with Alex Isabirye and Sam Ssimbwa linked to a return to the club, before the ex-Kaizer Chiefs forward emerged as the favourite.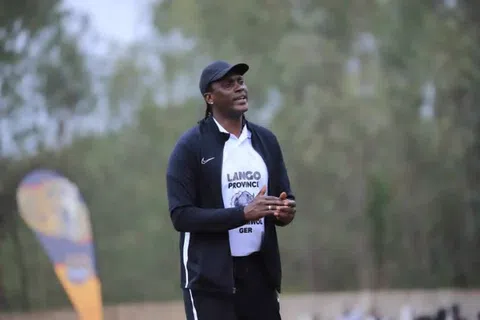 Pulse Sports Uganda has it on authority that a two-year agreement between the club and Obua is already in place, but issues over the disparity on personal terms has held back the process.
Sources have intimated the Obua has reportedly quoted a wage demand of UGX 10 million (approx.. USD 2700) after tax.
Contrarily, the Tax Collectors are currently only willing to offer closer to UGX 5.5 million (USD 1500), creating a significant financial impasse between the two parties.
Furthermore, Obua's aspiration to include Badru Kaddu, the former KCCA FC assistant coach, in his coaching arsenal is proving to be another sticking point.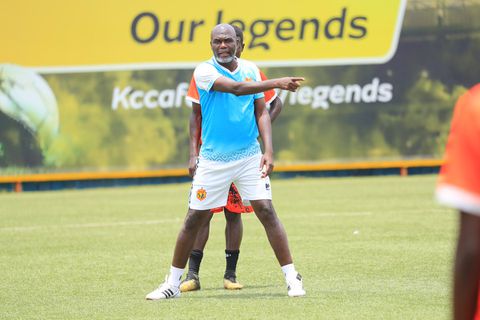 While the club recognizes Kaddu's experience following his seven-year tenure at KCCA FC working under both Mike Mutebi and Morley Byekwaso, they are reluctant to sanction the appointment.
Complicating matters is the position of the current interim coach, Fred Muhumuza.
Initially, URA's board seemed ready to release Muhumuza, allowing Obua to assemble his own coaching team.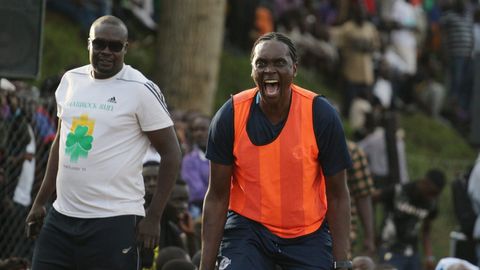 This decision has since been revisited, given Muhumuza's recent performance record. Five points from three games seems to be a bit mediocre, but the club's recent 2-0 victory against Gadaffi seemed to have created a change of mind.
Muhumuza has also overseen draws against UPDF and Soltilo Bright Stars, games that Obua himself watched from the stands.
As anticipation builds, fans and stakeholders alike await URA FC's final decision on this coaching conundrum.
The lingering question remains: Will personal terms and coaching choices hold back King Obua's appointment or the two will find a common ground? Only time will tell.