But how is Put likely to assemble his team given the need for results and the so-called good football?
Seeking redemption, Uganda Cranes will lock horns against Somalia in their second match of the 2026 FIFA World Cup qualifiers in Morocco later on Tuesday.
It will be head coach Paul Put Joseph's second match in charge, having seen his side suffer an agonizing 2-1 defeat to Guinea on Friday.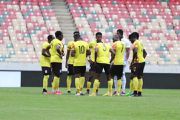 It's a must-win encounter for Uganda, who lost their first match 2-1 to Guinea last Thursday.
Uganda will need to grind victory against the Somalis, should they stand worthy chances of clinching a spot in the finals for the first time in history.
But how is Put likely to assemble his team given the need for results and the so-called good football?
Goalkeeper: Salim Jamal Magoola
Despite making blunders in the first game, Jamal will likely maintain his spot in goal, given his undoubted prowess and experience. His position is not one you easily change and tickle around with.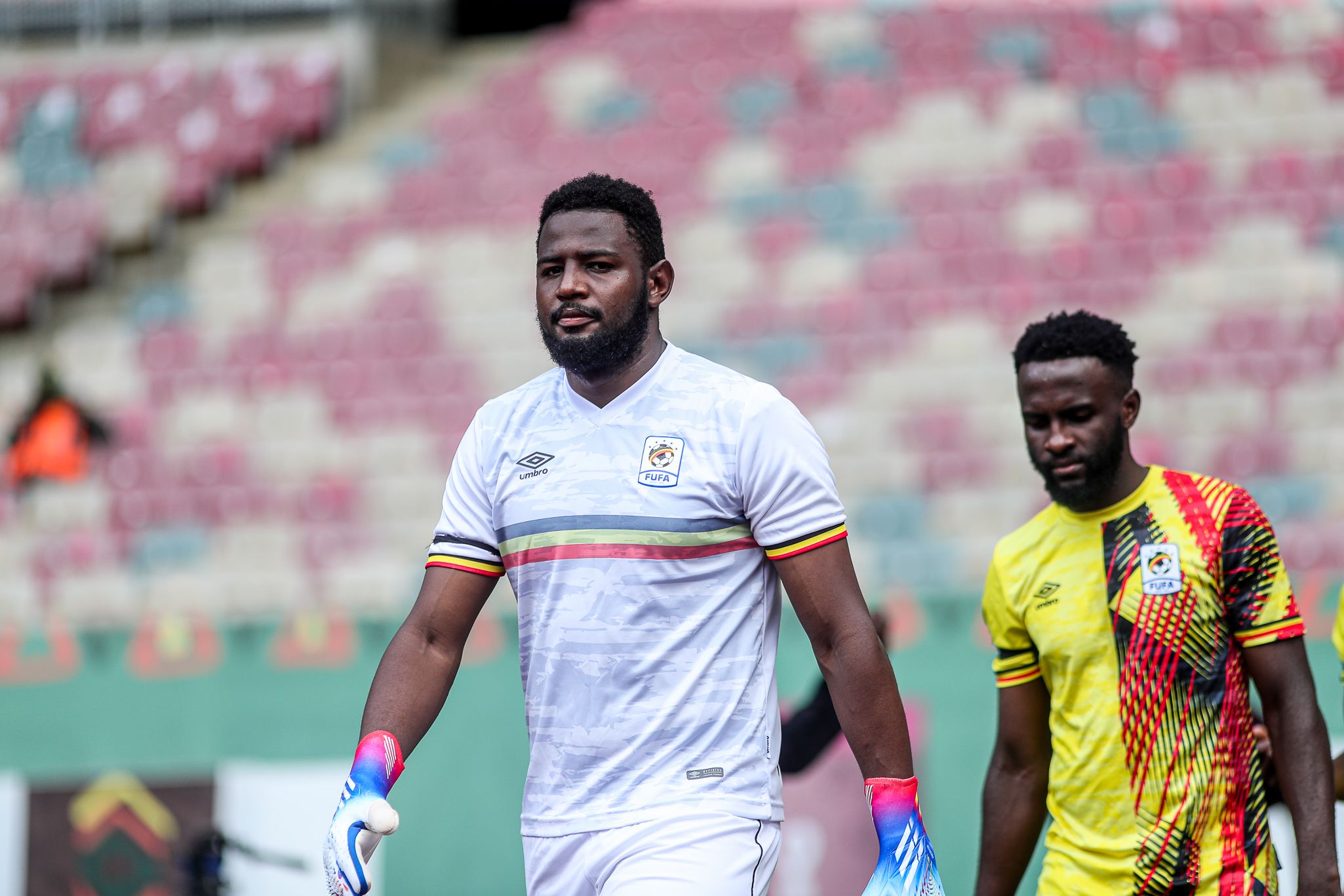 He could still nick the place ahead of Jack Komakech and Ismail Watenga.
Right-back: Kenneth Semakula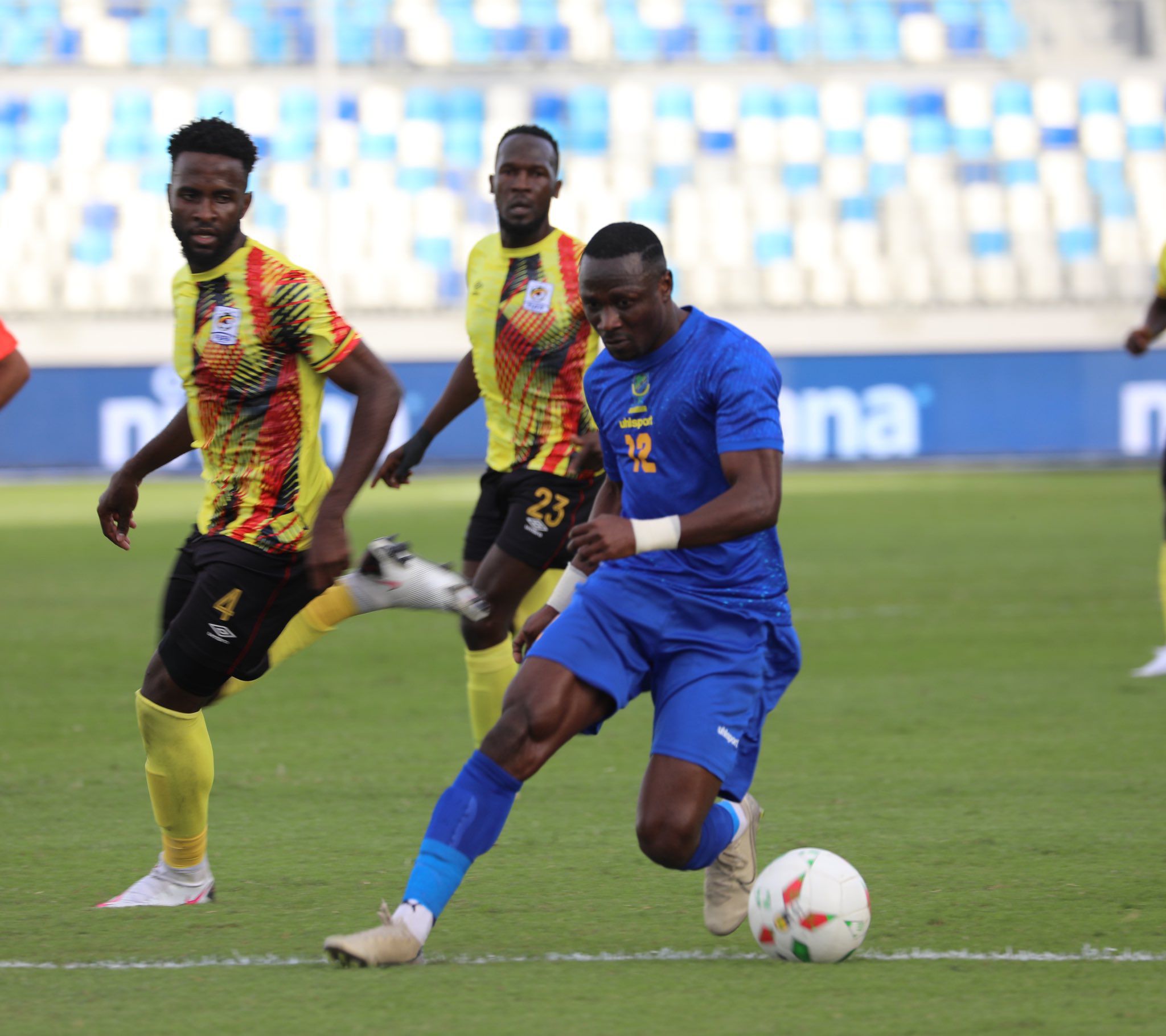 While he doesn't offer a whole lot going forward, Semakula is a stalwart defensively. He is also every coach's favourite, given his work ethic. He'll maintain his place ahead of Elvis Bwomono.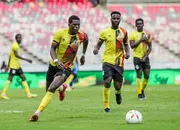 And forward Fahad Bayo, who netted Uganda's consolation against Guinea, has underlined his optimism the team is ready to mount a fight and respond against the fellow CECAFA side.
Left-back: Aziz Kayondo
While he didn't put up his A-game against Guinea, Kayondo remains the best left-back on the team, and given the opposition, he is likely to thrive going forward.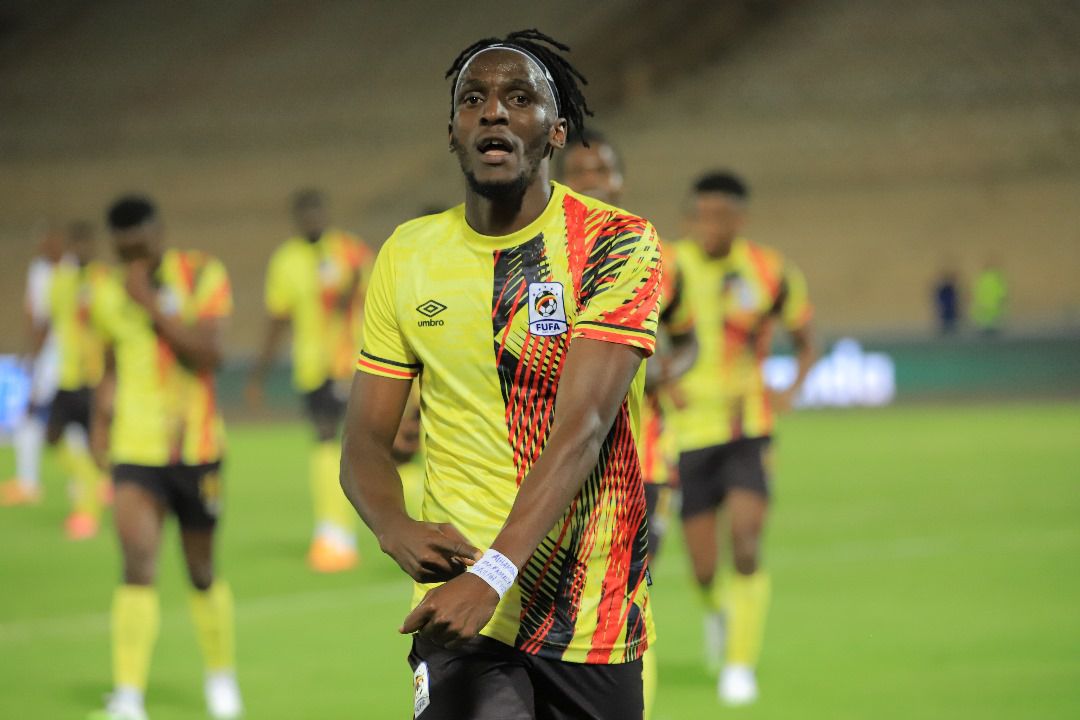 Central Defence: Bevis Mugabi
His foul (or rather not) led to Guinea's winning goal on Friday. It was harsh on him after a stable game, and he'll thus retain his spot.
Central Defence: Halid Lwaliwa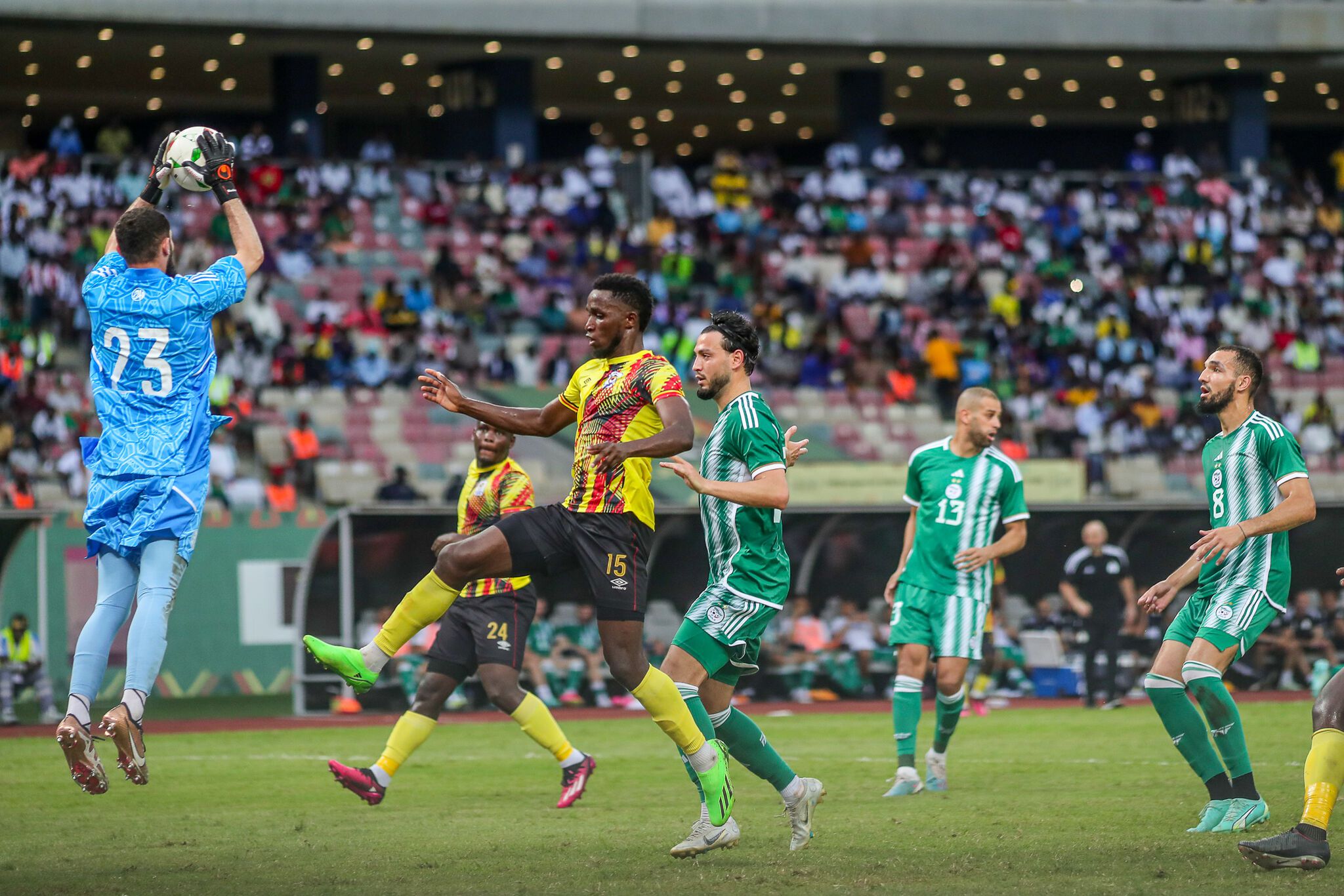 Another Ugandan face at the European stage (North Macedonia's FK Bregalnica Stip), Lwaliwa, was strong against Guinea. Against a weaker Somalia, he will most definitely dominate.
Midfield: Khalid Aucho (c)
An always calm presence in midfield, Aucho will most definitely stay on the team as he provides the much-needed defensive cover and leadership.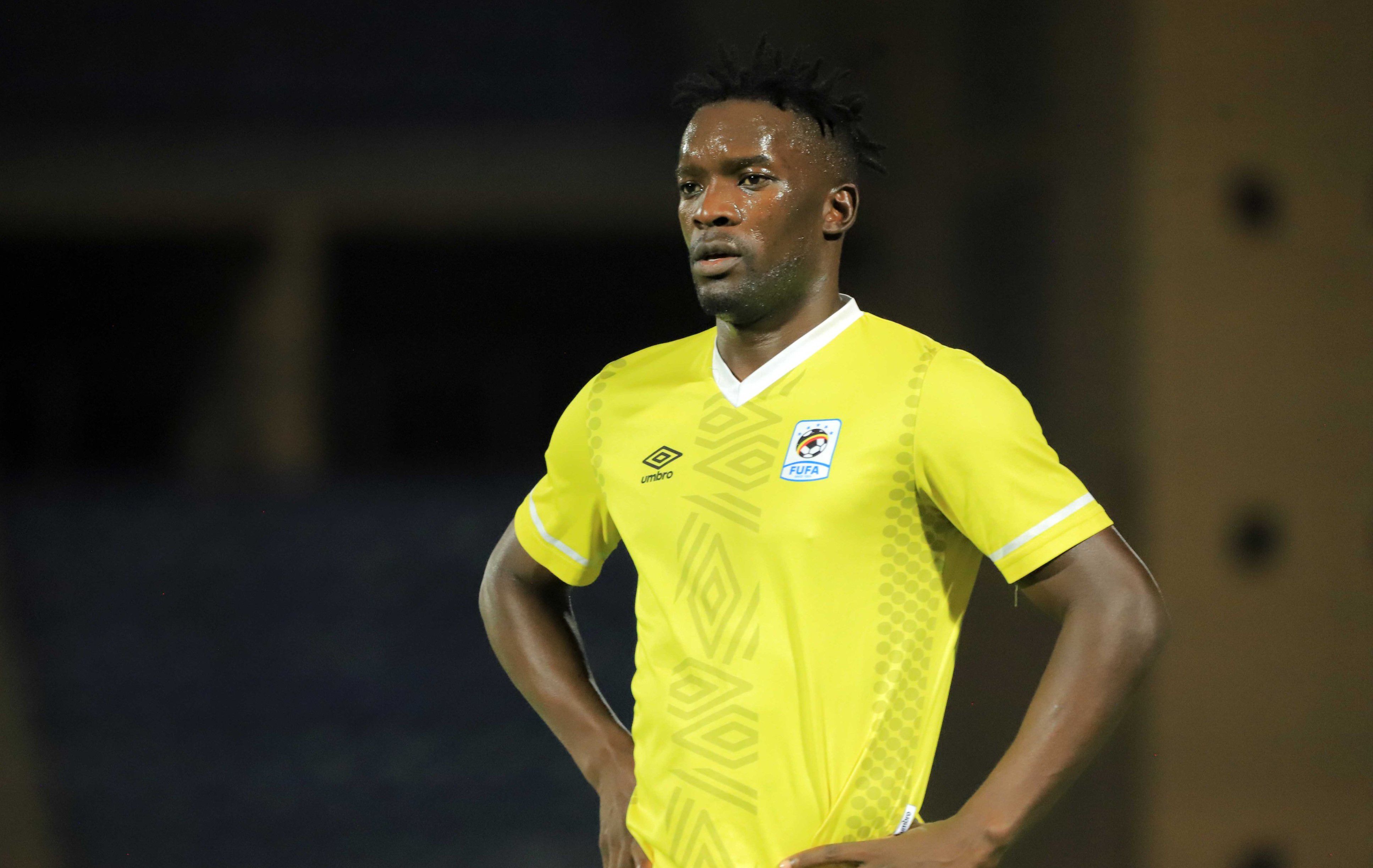 Midfield: Ramz Kawooya
While he sat out the past game against Guinea, Kawooya will likely make his official debut given Bobosi Byaruhanga's uncertain fitness. It's also reported that Kawooya has impressed the coaching party since his arrival last week.
Left Wing: Yunus Sentamu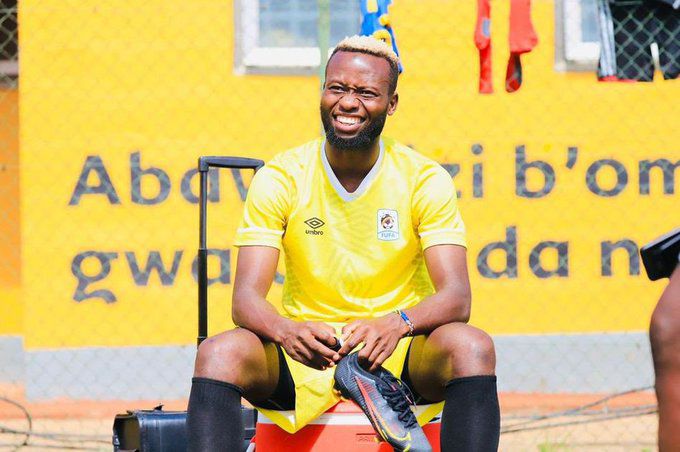 While he was introduced at the halftime last time out and majorly deployed on the right, Sentamu is likely to start this time round. Uganda will benefit from his attributes more as a drifting left winger.
Right Wing: Rogers Mato
While it's not sure whether he'll start on the left or right, Mato is expected to get his second game on the bounce ahead of Milton Karisa, who was withdrawn at halftime against Guinea.
Forward (10): Travis Mutyaba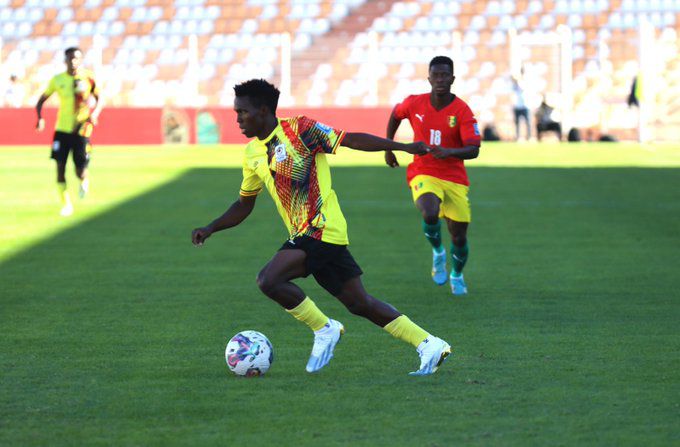 Mutyaba was trusted, and he excelled on the evening against Guinea. He was Uganda's biggest threat, and he should thrive against a low-ranked Somalia.
Forward: Fahad Bayo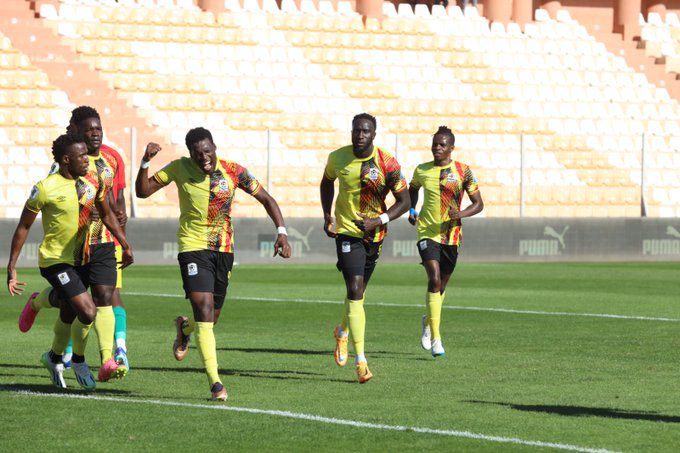 For the World Cup qualifiers especially, Bayo never disappoints, as he almost always shows up. He netted Uganda's consolation against Guinea, making it four goals in five World Cup qualifiers dating back to 2022.