The return of Allan Okello from his stint with Paradou AC in Algeria has been met with a mix of disappointment and empathy, particularly from Mike Hillary Mutebi, who played a pivotal role in Okello's early career.
As Ugandans had high hopes for Okello's success abroad—a milestone that many of his peers are yet to achieve—the setback is particularly disheartening.
During his appearance on NBS Sport's PressBox, Mutebi conveyed his dismay at Okello's inability to secure his place in the Algerian side.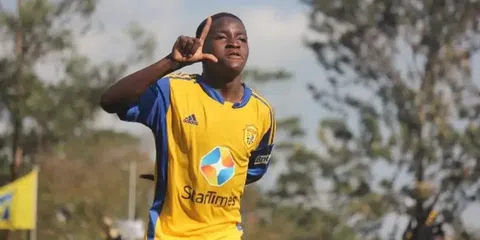 "It's painful to witness a player brimming with so much potential fall short on an international stage," Mutebi remarked.
Mutebi suggested that Okello's lack of progress at Paradou might have stemmed from insufficient competitive drive and the presence of other players who could have overshadowed him.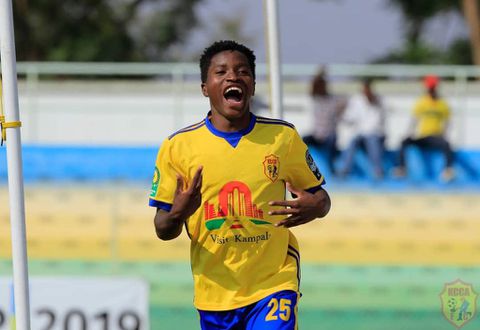 He emphasized the role of a manager in such situations: "When you have such talent in your squad, it's the manager's duty to support and provide ample opportunities for the player to shine."
The relationship between Mutebi and Okello is a deeply rooted one, almost familial. It was Mutebi who plucked Okello from school and nurtured his talent at KCCA FC, a period during which Okello blossomed and became a beloved figure in Ugandan football.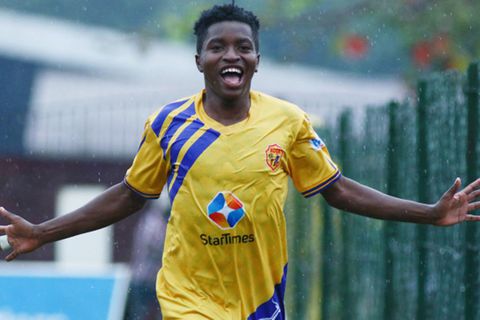 Okello's venture abroad began in January 2020 when he left Lugogo under Mutebi's guidance and signed a four-year deal with Paradou AC.
However, after two years marked by limited playing time, Okello found himself back at KCCA FC on a season-long loan for the 2022/23 season.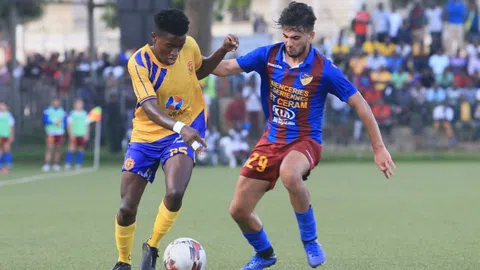 Efforts by KCCA to convert Okello's loan into a permanent move fell through due to disagreements over the transfer fee.
Returning to Algeria for the 2023/24 season, Okello and Paradou AC reached a mutual agreement to terminate his contract, making him a free agent.
Okello's subsequent knee issue posed another challenge, with KCCA willing to welcome him back post-surgery—a proposal Okello turned down.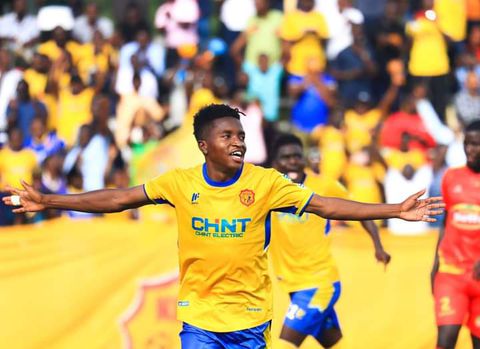 In a turn of events, he signed a three-year contract with Vipers SC, KCCA's rivals, without having played a game yet as he continues his recovery.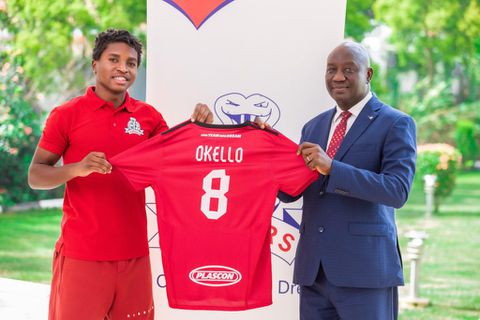 The unfolding of these events has not only been a jolt to Okello's career trajectory but also a moment of reflection for the Ugandan football community on the unpredictability of football careers, especially on foreign turf.