Kitara FC has had an exceptional kickoff to the 2023/24 StarTimes Uganda Premier League season, with defender Benjamin Nyakoojo proving to be a cornerstone of their defense.
With six league matches under their belt, Kitara has notched up an impressive 15 points, only stumbling in a recent clash with Maroons FC.
Standing just behind BUL FC—who have claimed the maximum points available—the Royals have made their presence felt in the league standings.
Yet, Kitara now faces a daunting challenge as Nyakoojo sustained a severe injury, a development that casts a shadow over the team's bright start.
The injury, a fracture incurred during the heated FUFA Drum quarterfinal between Busoga Province and Tooro Province—which ended in a 3-1 victory for Busoga—may sideline Nyakoojo for a significant time.
While Kitara FC has withheld an official update on Nyakoojo's condition, the severity observed on the field indicates a potentially lengthy recovery period.
Having transferred from URA FC during the August window, Nyakoojo is ironically slated to face his former team next—a narrative now disrupted by his injury.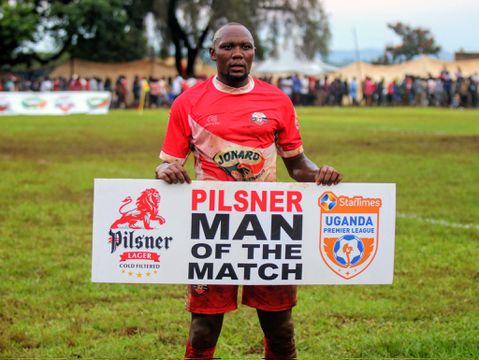 Under the direction of coach Brian Ssenyondo, Kitara is preparing to confront URA FC away from home. This match will also be the managerial debut for Uganda Cranes icon David Obua, set for Friday, November 10.