Uganda Premier League clubs have decided to extend Arinaitwe Rugyendo and his board's term for another four years, making it 13 in total if they complete.
Former KCCA FC chairman Martin Ssekajja is the only change as the FUFA Super League go into polls on Saturday to determine the board of directors that will govern for the next four years.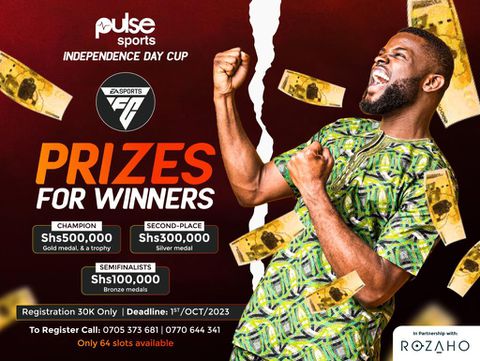 Fufa Super League Limited (FSLL) is the body mandated to conduct business on behalf of the 16 Uganda Premier League clubs.
The polls, which are now more of a formality exercise, will be conducted on Saturday 3rd, during the 10th annual general assembly at the Esella Country Hotel in Kira.
Four of the current board members, led by their chairman, Arinaitwe Rugyendo, have been nominated without any opposition.
Ssekajja will replace Peter Kibazo, who is now a board member at KCCAF FC representing the fans.
The others are David Sserebe Bunnya, Humphrey Mandu and Fred Kawuma
According to the rules, a club can forward the name of their preferred candidate to the board.
If the list of names exceeds five, then there is a preliminary election to determine the five.
The clubs cast their secret ballots and then the top five are slotted into the board and then a second poll is conducted to vote the chairman and his vice.