After two years of forced hibernation, Uganda Sports Press Association (USPA) will return at the Imperial Royale Hotel in Kampala to honour the finest athletes of both 2021 and 2022.
It's expected to be stiff especially for the top prizes; the Sports Personalities for 2021 and 2022, respectively.
The overwhelming favorite for the 2022 Sports Personality of the Year is long-distance runner Jacob Kiplimo.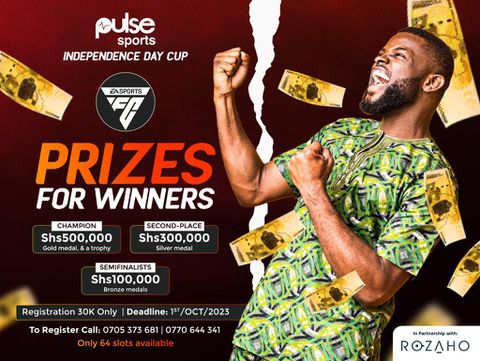 It was in 2022 when Kiplimo beat Olympic champions Selemon Barega and Kenenisa Bekele to win his first Great North Run title at the England half marathon having clocked at 59:33.
However, he will have to fend off opposition frlm Victor Kiplangat, who won the 2022 Commonwealth Games Men's Marathon, the Lady Cranes, Black Pearl Charlotte Mudoola as well as golfer Ronald Rugumayo.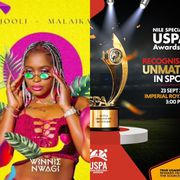 Nwagi and Janzi will entertain the guests with their respective unmatched live performances in what promises a colourful event.
On the other hand, for the 2021 Personality of the Year, Joshua Cheptegei, who took the gold medal in the men's 5,000m race in the Olympics in August 2021 will face off with Peruth Chemutai who claimed Gold in the 3,000m steeplechase at the same games.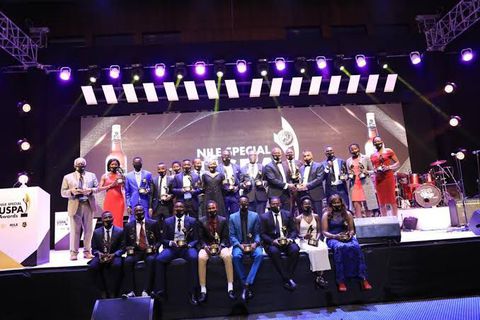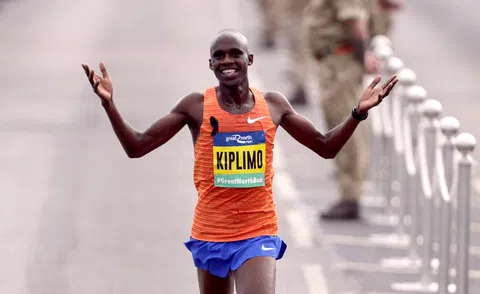 Cheptegei will also have to fend off opposition from Kiplimo, who set a new world record to win the Lisbon Half Marathon in 2021, as well as Cricketer Dinesh Nakrani.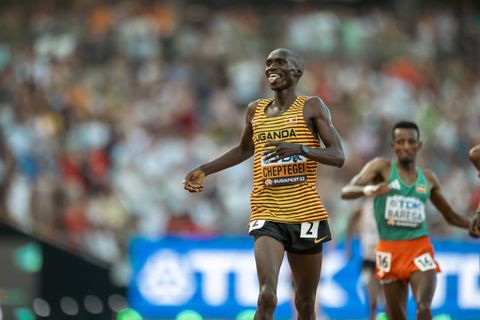 Sports Personality of the Year (2022)
Jacob Kiplimo, Victor Kiplangat, Ronald Rugumayo, Charlotte Mudoola
Most organized event
Rugby Africa 7s, ICC Challenge League B (second round), 2022 East Africa University Games – Ndejje University, 2022 Uganda Golf Open, 2022 Uganda International Para-Badminton Championship
Lifetime achievement award:
To be announced at the Gala
Team of the year:
Uganda Rugby 7s Team, Black Pearls, UCU Lady Canons, She Corporate, National Ludo Team, Men's T20 team
Sports Personality of The Year (2021)
Joshua Cheptegei, Peruth Chemutai, Jacob Kiplimo, Dinesh Nakrani
Team of the Year (2021).
Express FC, Silverbacks, U20 men's soccer team, She Cranes
Sports Event of The Year (2021)
Rugby Africa CUP, Uganda Golf Open