In the latest chapter of the Mwiri Old Boys' League, the school's alumni have made a move to join hands in support of the Busoga Kingdom by committing to a contribution of Shs10m towards the upcoming royal wedding of the Kyabazinga of Busoga, William Gabula Nadiope IV.
The contribution to the royal wedding is indeed befitting because Kyabazinga is an alumnus of the 112-year-old school, which is the biggest and most prestigious school in Busoga region.
"We have two matchdays coming up, with the finale set for December 9," said Arthur Abalowano, President of the Mwiri League.
"However, the Matchday, which was originally scheduled for November 18, has been cancelled to allow alumni to commemorate and support the efforts towards the wedding," he added.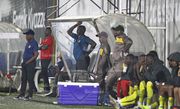 "Service above self" is a motto or principle that emphasizes the importance of prioritizing the needs and well-being of others before one's self-interest.
The announcement was made during Matchday seven of the fourth season of the Guinness-sponsored league held at their new venue, Legends Rugby grounds.
Salvo FC, the title holders, proved a force to reckon with as they stayed put at the top of the league table with 51 points as Atletico Muniga sits in second place with 37 points.
Remembering Henry Kyemba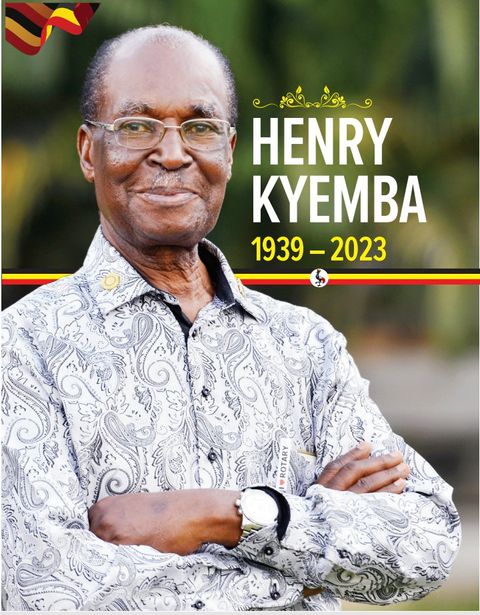 Away from the tackles, goals and skill on the pitch, the league took some time off to celebrate an extraordinary gentleman, Henry Kyemba, who was at the school between 1951 and 1956.
The latter breathed his last on October 18, 2023, after a long battle with diabetes.
He was a decorated Ugandan political figure who held several high positions, including Minister of Health, during Uganda's rule by Idi Amin.
Kyemba would later flee into exile after authoring a book titled "State of Blood", which called out Idi Amin Dada' authoritarian rule.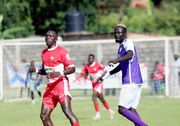 Following goals against league giants SC Villa, KCCA FC and Wakiso Giants FC, Omedi has now been nominated for the Pilsner Player of the Month for September and October.
"A memorial game was held in honour of OB Henry Kyemba, a distinguished alumnus," said Abalowano.
"We had Kyemba's former House, Nadiope, facing off against Willis House, and the match ended in a goalless draw."
"It was a fitting tribute to a remarkable individual and a reminder of the profound connections that the Mwiri League nurtures," added Abalowano.
One of the standout highlights of the day was the presence of Azawi and DJ Hyber later that evening as they entertained both football and rugby fans at the after-party, adding an extra layer of excitement.
With its upcoming match days, including the grand finale on December 9, 2023, one can only expect more action-packed matches, heartwarming reunions, and meaningful initiatives that make the Mwiri League a unique event that it is known for.