Following his appointment as URA FC head coach, Uganda Cranes legend David Obua has asked the club faithful to offer him time and patience, before he can deliver success.
Obua penned down a one-year employment contract with the Tax Collectors, and he expects to rub his character to the club before eventually getting them to the top.
"I think for me success is built within a certain period of time," Obua started in his interview with the club upon his appointment.
"I can't say we're going to build success in a week or two but it takes time and everyone has to work tirelessly, give everything and that's when I'll define success."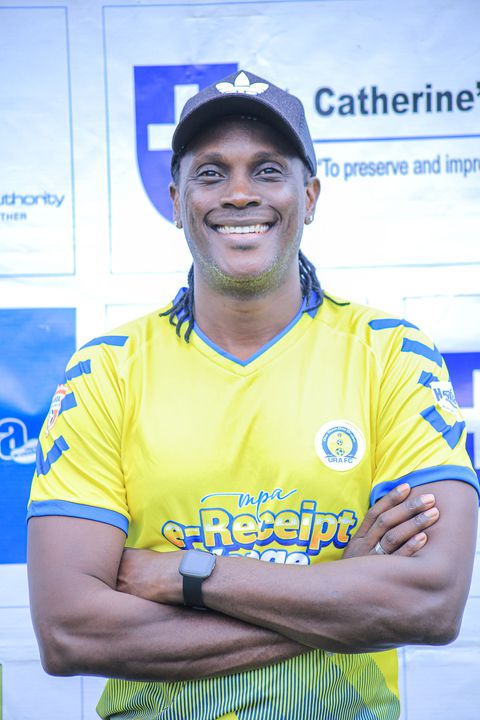 "To the URA fans, I want you to support the team, don't have anxiety but know that success is built within a certain period of time," he added.
The former Kaizer Chiefs player then acknowledged the work done by the previous coaching staff, manned by interim head coach Fred Muhumuza.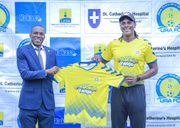 "He (Obua) will be assisted by Peter Byaruhanga Adyeri as first assistant coach, Fred Muhumuza (2nd Assistant Coach), Robert Mukasa (3rd Assistant Coach), Ilic Milos (Fitness Coach) and Byron Okuba (Strength and conditioning Coach)."
"The coaching staff has done well, (Fred) Muhumuza has done a good job but I want to improve or add to what they've done and it's a collective effort."
Obua further underlined the plans and goals he harbors in stock as he kickstarts work with the Taxmen.
"My immediate goal is to organize the team tactically towards my conceptual ideas and these have to relate with the players I have."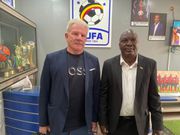 Former Vipers SC head coach Alex Isabirye Musongola has expressed his support for the newly appointed Uganda Cranes coaches Paul Put Joseph and Sam Ssimbwa.
"My first objective is to show them how I want them to play in moments of the game and then we can progress from there.
"I know it's a new field for me but I have put in the effort to be here. Let's buckle up and see with the integrity that we want to bring in a football perspective."
"I think I want to organize my team to not only play well but to also be responsible in how they play, and for me, that's the most important thing," he noted.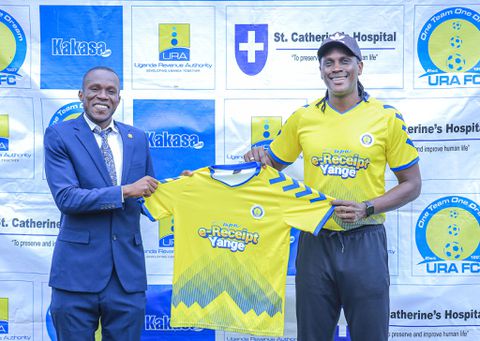 Meanwhile, Obua just recently graduated with a UEFA A Diploma, an advanced coaching award from Belfast in Northern Ireland.
Prior to the course, Obua had short coaching stints with Maroons in 2018 and Lango Province in the 2022 FUFA Drum after replacing Viali Bainomugisha.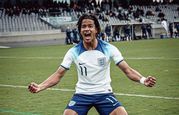 The 16-year-old and the rest of the Young Lions will take on Faroe Islands, Kosovo and hosts Croatia over the next week.
In September 2018, Obua became the assistant coach of Maroons FC and signed a three-year contract, working alongside then-head coach George Nsimbe.
As an active footballer Obua featured for several top clubs including Kaizer Chiefs in South Africa, Heart of Midlothian in the Scottish Premier League, Raleigh Capital Express, Wilmington Hammerheads, Police FC, among others.