Uganda, like many countries, grapples with the challenge of inadequate sports facilities, a predicament shared by several African nations.
In the upcoming international window, the 2026 World Cup qualifiers will kick off, with Uganda set to face Guinea and Somalia.
Because they don't have CAF and FIFA standardized stadiums, Guinea and Somalia will welcome the Cranes on the Moroccan turf.
These pivotal clashes are scheduled to take place at the Berkane Municipal Stadium, which is the home ground of the Moroccan football club RS Berkane.
Guinea will have the first chance to host the Cranes on Wednesday, November 15, followed by the showdown between Uganda and Somalia on Saturday, November 18.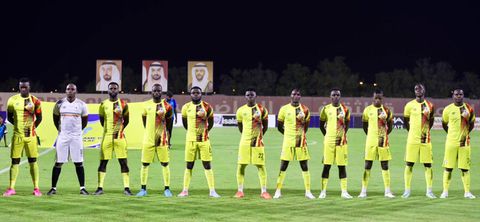 Back in Uganda, there are hope that Mandela National Stadium will be ready by the end of November, as it's the designated time for the completion of its renovation.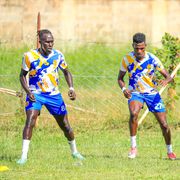 In the end, there was nothing to separate the Kasasiro Boys at the base and the 15th-placed Leopards.
The Uganda Cranes who are in Group G of the 2026 World Cup qualifiers, alongside African football powerhouses Algeria, Botswana, Mozambique, Somalia, and Guinea will not have a home game in the World Cup qualifiers this year.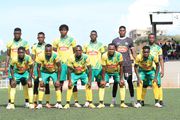 Besides URA, BUL have also beaten other giants in KCCA FC (1-0) and SC Villa (2-1), as well as other teams, including Maroons FC (3-0).
Their first home game will come on June 5 2024, against Botswana and the journey to the World Cup promises to be an exciting and challenging one for the Uganda Cranes, as they strive to make their mark on the global stage.