After a challenging start to the season, KCCA FC, under the guidance of interim manager Jackson Magera, secured a significant 3-1 victory over rivals Vipers SC at the MTN Omondi Stadium, Lugogo, on Friday.
This marked their first win after six winless games in the Uganda Premier League.
Muhammad Shaban was a key player in the match, scoring early in the second minute and later completing his brace in the 58th minute.
Usama Arafat also contributed significantly, scoring in the 96th minute. Despite a late goal by Abubakar Lawal for Vipers in the 97th minute, KCCA secured their victory.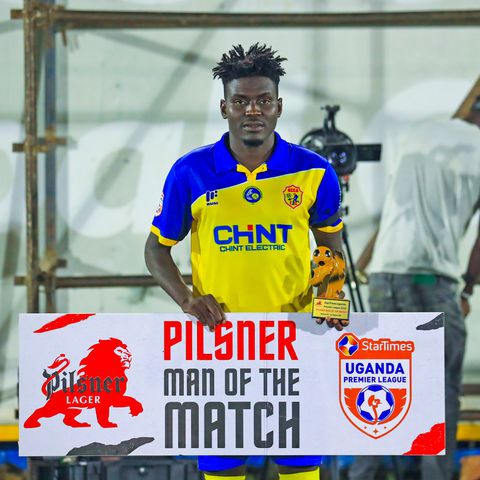 Reflecting on the victory during a post-match interview, Magera expressed confidence in his team's potential: "It was just a matter of time, and I would like to thank the players for following the plan."
Magera praised the players for their collective effort, both in possession and without, emphasizing: "All the players were on top of the game and worked collectively on both occasions when we had the ball and when we didn't."
Highlighting the significance of the win against a formidable opponent, Magera added: "It is a win against a big club, and it's a motivating step for us given the situation we have found ourselves in from the start of the season, spending all that time at the bottom of the table."
Magera expressed optimism about the team's future: "We hope this victory will help us to win more games because everyone is trying hard to lift the spirits, and I hope if we get the consistency, we shall get back to the top where I believe we belong."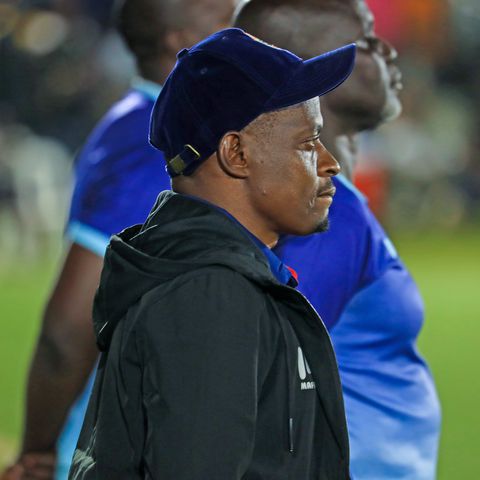 The win boosted KCCA from 16th to 14th position, now with four points, while Vipers remained in third place with 14 points.
Looking ahead, KCCA is set to face Busoga United on November 24 after the international break, while Vipers will host URA FC a day earlier.