The recent transfer of Allan Okello to Vipers SC has sent ripples of shock through the football community, particularly among those connected to his previous club, KCCA FC.
Many KCCA supporters felt a sense of betrayal by one of their own, and the move remains a difficult reality for them to accept.
Nonetheless, Mike Hillary Mutebi, the former manager of KCCA, expressed no surprise at Okello's decision to leave Lugogo for Kitende.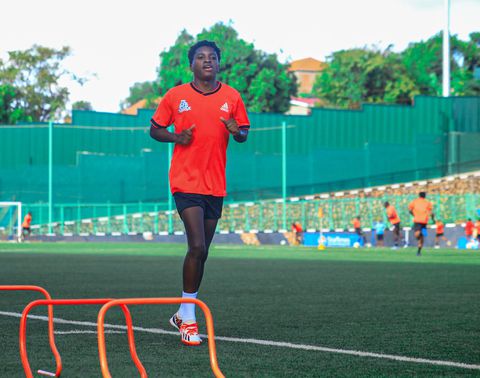 "It didn't surprise me. It was a personal choice for him to move to Vipers," Mutebi stated in an interview with NBS Sport.
"Perhaps he wasn't satisfied with what KCCA had on the table, and he saw that Vipers had more to offer that aligned with his desires."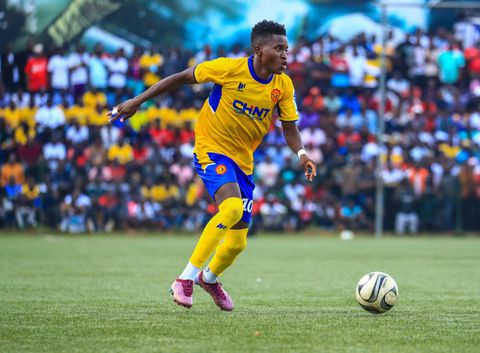 Mutebi added: "He (Okello) is a highly skilled player, and I hope this move will be a new chapter for him to rejuvenate his career."
Mutebi has been a pivotal figure in Okello's football journey, having overseen the most significant phases of his career.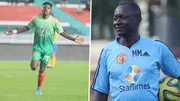 The return of Allan Okello from his stint with Paradou AC in Algeria has been met with a mix of disappointment and empathy, particularly from Mike Hillary Mutebi, who played a pivotal role in Okello's early career.
Okello rose through the ranks of the KCCA development program, and it was under Mutebi's guidance that he was elevated to the senior team in 2017, where he flourished.
While managed by Mutebi, Okello, at 20, secured a four-year deal with Algerian club Paradou AC in 2020.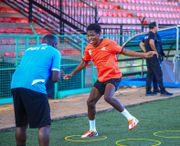 Earlier on Monday, Vipers revealed that Okello had neared his return from a knee rehabilitation, washing away initial communication that he wouldn't return until the Second round of the 2023/24 Uganda Premier League season.
However, the stint did not live up to expectations, leading to Okello's return to Lugogo on a season-long loan for the 2022/23 season.
After completing the loan with KCCA, an agreement was reached to terminate the remainder of his contract with Paradou.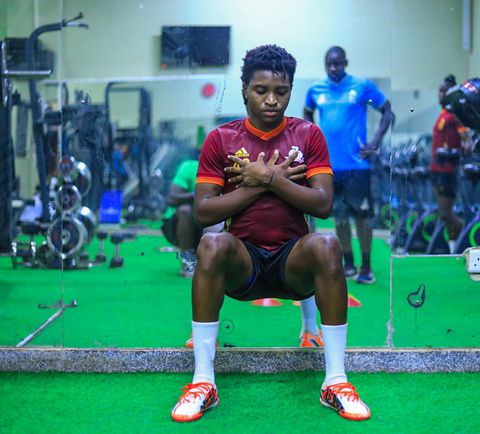 Subsequently, Okello embarked on a new journey with the Ugandan Premier League champions, Vipers SC, signing a three-year contract with them.