Former KCCA FC head coach Mike Hillary Mutebi, has squashed the rumours that suggested he might make a comeback to the team based in Lugogo.
Mutebi made it clear that he has turned the page on KCCA, resolute in his decision not to return to the Kasasiro Boys.
"What I did for KCCA is enough, and I will never return to Lugogo," Mutebi stated firmly in an interview with NBS Sport on Sunday.
Reflecting on his departure, he added: "I left when there was a lot of turmoil, and two years later, it is still going on, and it is a disappointment."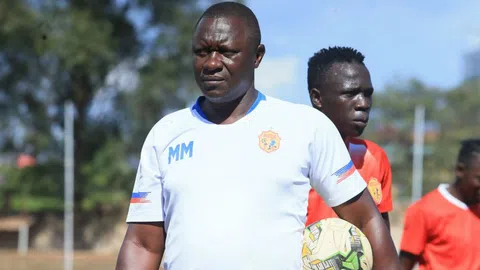 Addressing the whispers of his reappointment, Mutebi clarified: "There are reports that they have contacted me for the job, but it is not true. I have not heard from anyone from Lugogo."
"And even if they were to contact me, I would not accept the opportunity because I am not interested," he reiterated.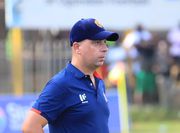 Thirteen-time Uganda Premier League champions KCCA FC have confirmed partying ways with head coach Sergio Daniel Moniz Traguil, after just four months in the job.
Since Mutebi's departure in March 2021, KCCA has been on the lookout for a leader to match his legacy.
The club has seen the brief tenures of Morley Byekwaso, his former assistant, Jackson Mayanja as an interim, and the recently dismissed Portuguese coach, Sergio Traguil.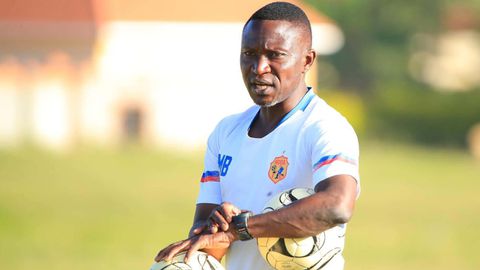 With Traguil's departure, Jackson Magera has stepped in temporarily as the club seeks a new permanent head coach.
Mutebi's time at KCCA is marked by an illustrious record: three Uganda Premier League titles, a CECAFA Club Championship, and two Uganda Cups over five years, making him the club's most successful manager.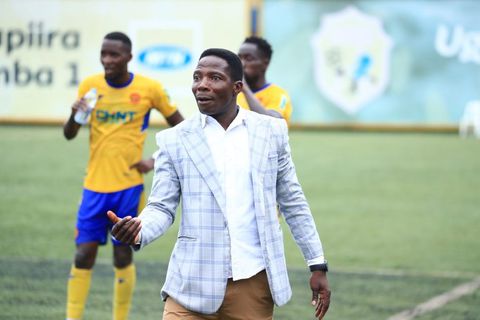 His tenure was notable for KCCA's advancement to the CAF Confederation Cup group stages in 2017 and being the first Ugandan team to reach the CAF Champions League group stages in 2018, where they secured a memorable win against the continental giant Al Ahly.
Today, KCCA struggles at the season's start, sitting at the bottom of the UPL table with a solitary point after six games and facing early elimination from the Confederation Cup by Libya's Abu Salim.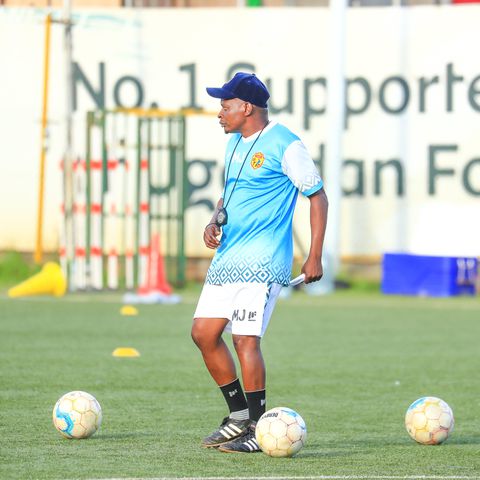 They are set to confront a challenging match against the reigning champions, Vipers SC, on Friday, November 10, in the UPL.