It wasn't under ideal circumstances when Abdallah Mubiru left KCCA FC in 2015. He had fallen out with his employers and the fans because of poor results and because all parties didn't know how best to conduct themselves.
Since then, his football brain has had him coach football at Vipers, Police, and Mbeya City in Tanzania. He had stints with the Uganda Cranes as interim head coach and later assistant to Jonathan McKinstry.
The highlight of his coaching career was guiding Uganda to the 2022 African Nations Championship (CHAN) finals.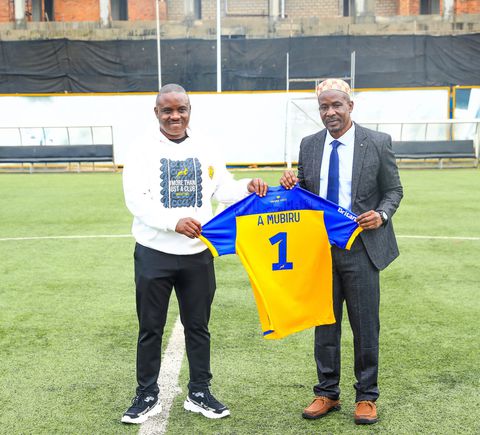 Mubiru, who joined KCCA FC on a two-year deal, believes that that journey has helped him grow into a man ready for the challenges at Lugogo.
"I was a boy when I left; I am happy to announce that I am now a man," Mubiru said in his first interview with the club.
"I have brought maturity back to this place, along with a lot of experiences I have gained with the national team, working outside the country with different players and teams."
"Playing at the same division with KCCA FC but at a lower level, everything I have gone through has been a lesson to me, and I come with that experience to get the best that God has prepared for me," Mubiru added.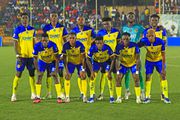 After a challenging start to the season, KCCA FC, under the guidance of interim manager Jackson Magera, secured a significant 3-1 victory over rivals Vipers SC at the MTN Omondi Stadium, Lugogo, on Friday.
The soft-spoken Mubiru, who was part of the backroom staff that won the 2013 and 2014 league titles, is not a fan of soft work.
"There is no soft work in football; there is hard work, and I don't believe in soft work. I believe in working hard to achieve anything I can with hard work."
"I am happy to be reuniting with some of the players, but I will be happier when I manage to convince them to follow my ideas and way of doing things."
But what kind of coach should the Lugogo faithful expect? "I believe in players who are comfortable playing with the ball, in using the ball, entertaining people with the ball."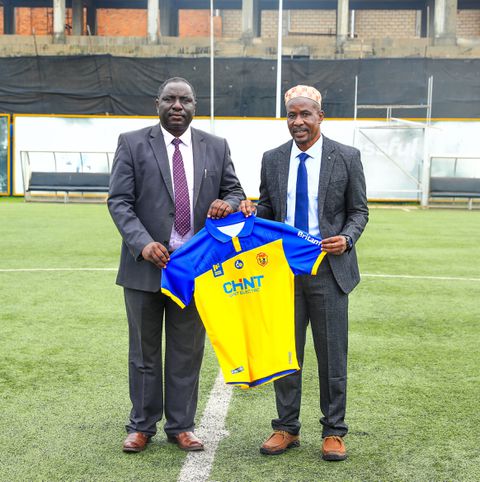 "But also in playing the ball properly in the four phases of the game: attacking, defending, and the two transitions."
"I believe in giving players the confidence to express themselves. We build whatever we feel like doing; we don't rush to get something or get things by chance."
"If we are to score a goal, we must work tirelessly to make sure we score that goal," added the former Proline coach.
Mubiru was in the stands when KCCA FC defeated Vipers 3-1 at Lugogo on Friday and was impressed with one thing: "Character was top-notch."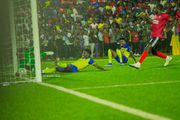 Shaban struck, and goalkeeper Jack Komakech cleared the ball off the line before assistant referee Timothy Gumisiriza Karusigarira called it, despite centre referee Asadu Ssemere initially calling it otherwise.
"Everyone gave whatever they could to get the result, and for me, that is good enough because all I want is for every player to give their best, and we are going to keep working on that."
Mubiru's beliefs resonate with what his employers seek: "Whatever we want to achieve in the long term is what we need in the shortest time."
"The key target is ensuring KCCA fans are happy with their team regarding performances, results, and club proceedings."
Just like his love for the youth, which is also the foundation KCCA FC was built on: "You can only predict the future depending on the youth."
"If we are to build a future for KCCA FC, we need to prioritise the youth and build right from there, and there are so many positives in that."
Many don't know, but it was under Mubiru's last reign at Lugogo that players like Allan Okello, Mustafa Kizza, Peter Magambo, Julius Poloto, and Filbert Obenchan were all recruited as junior players.